BAR Issue Update on Ocean Freight Rate Charges – March 2022
Thursday, 31st March 2022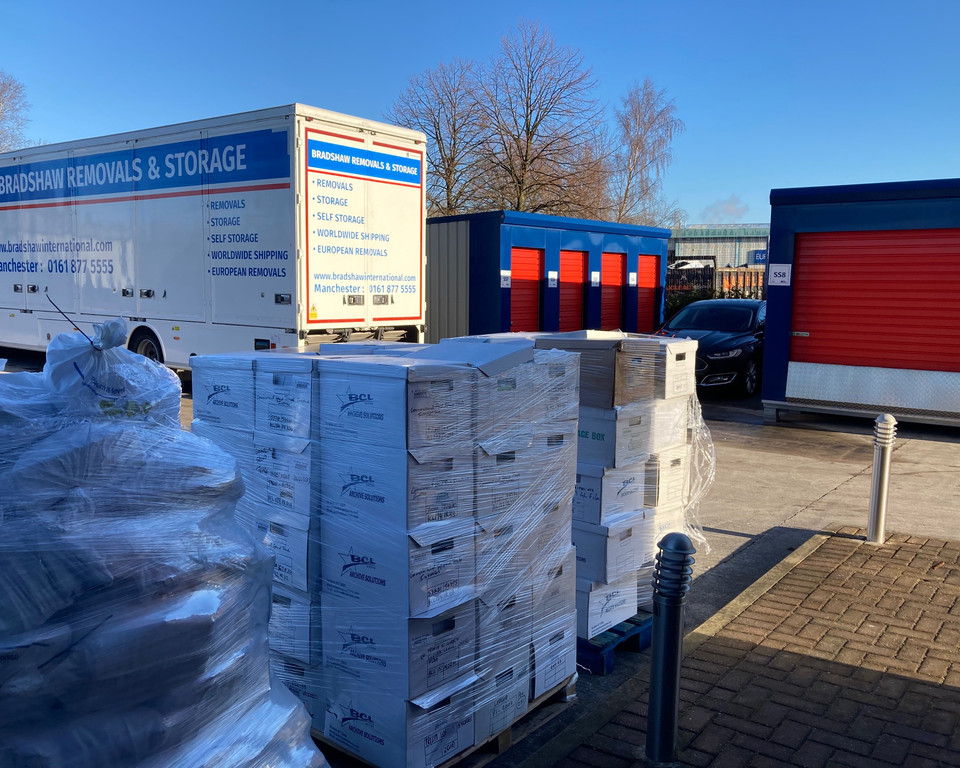 Member companies of the British Association of Removers like ourselves normally use an association called the Movers Trading Club Ltd (MTC) to provide their ocean freight services, who have been issued an update into the current shipping market which we want to pass on to our customers.
Since the pandemic, moving people and their personal effects has now become a different proposition to moving regular freight. The shipping lines, who give moving companies access to ocean freight rate agreements based on a 12-month validity, still have insufficient capacity on many of the trades they offer and while the MTC has in many cases increased allocation for the 2022/23 contract, member companies are still finding some issues getting bookings for their customers on certain trades with certain shipping lines.
Customers need to realise that in the current shipping environment attitudes have to change, and that moving companies need as much notice as possible for moves as this will allow them to better plan and ultimately provide their customers with a better service.
Rates aside, there are more and more service challenges that are making it difficult to ship globally. Shipping Lines are cancelling services, port coverage, or simply not offering rates on over-subscribed services which is making it difficult for moving companies to get bookings to some locations. You can see full details of the trades and areas affected by this here.
Shipping line haulage availability remains difficult and costs have increased for the new agreement period. Driver shortages also remain an issue, with carriers applying driver retention surcharges, and local government schemes such as the ULEZ forcing price increases.
As haulage reliability remains low, it's still strongly recommended for customers to move via a warehouse, where possible, to avoid the issues that arise if a container is a no-show.
See the full update on the shipping market courtesy of BAR here.
Call Us: Manchester: 0161 877 5555 Birmingham: 0121 504 0966 orCall Me Back
Call Us: Manchester: 0161 877 5555 Birmingham: 0121 504 0966 orGet an Estimate
UK Quote
Complete the form below to get your UK Removals quotation
European Removals Quote Request
Complete the form below to get your European Removals quotation
International Removals Quote Request
Complete the form below to get your International Removals quotation
Call Me Back
Complete the form below and we'll call you back to discuss your requirements
Self Storage
Complete the form below to get your Self Storage quotation
UK Price Guide
Complete the form below to get a Price Guide sent to you
Please note: Our Price Guide tool is intended for moves within the UK Mainland only. If you're moving to or from the UK mainland please speak to one of our friendly team who will be able to provide you with a bespoke quote.