Storage for international removals
People moving abroad frequently have different requirements for storage of their belongings. You may find that you need to store your belongings before they're transported, and many people find they don't want to move everything - particularly if they're not going to be abroad for more than a couple of years.
Storage before you move
There are many reasons you might need to store your belongings before they're shipped. These include needing to vacate your current home before you're scheduled to leave, changes in your schedule to move abroad, or you're not going straight to your destination and want to delay shipment for a few weeks or months. We can keep your belongings safely stored in our warehouse, export wrapped and ready to go for your shipping date.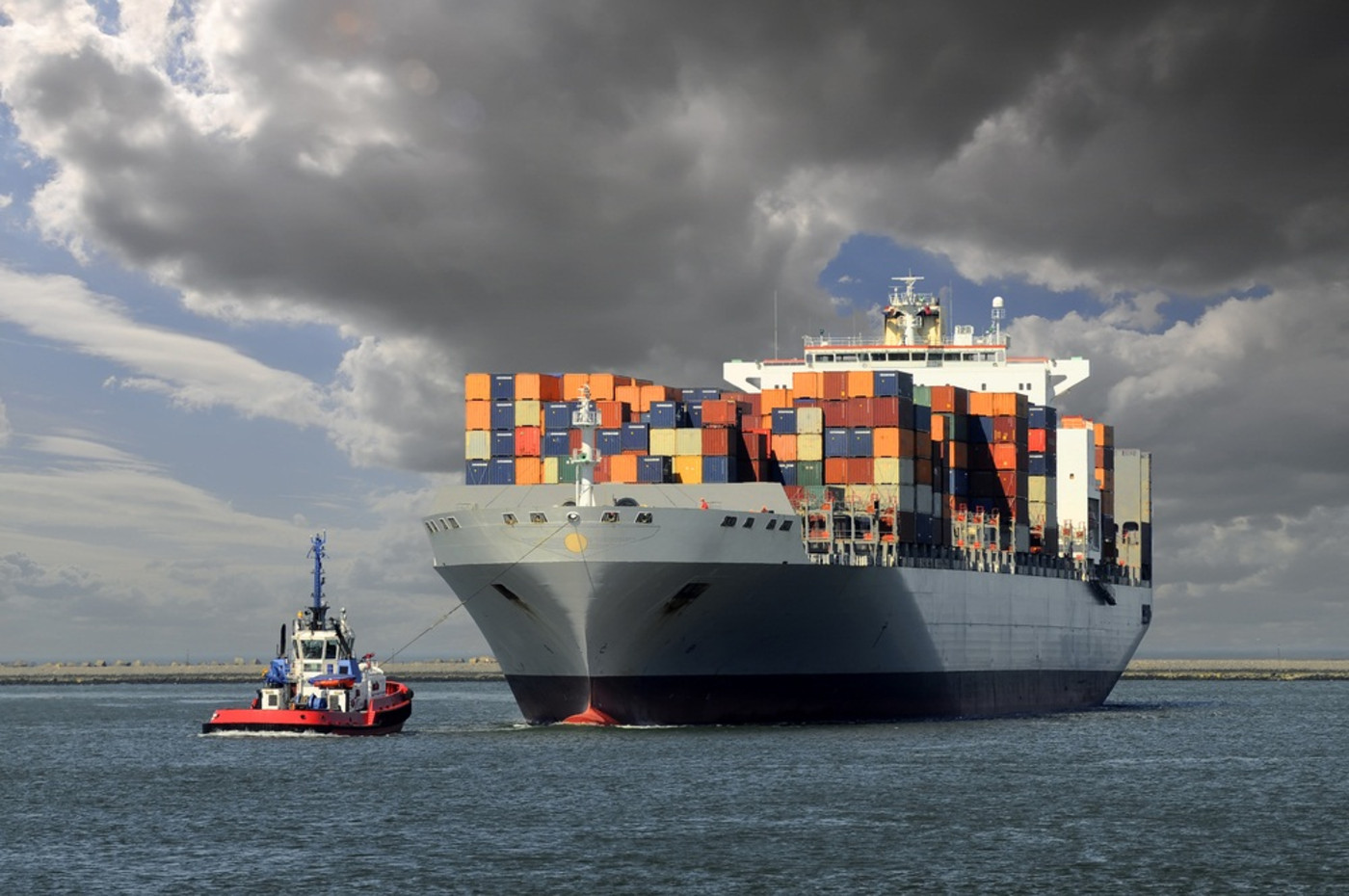 Short assignments abroad
Many people who know they'll only be abroad for a year or two decide not to ship all of their belongings to their new home overseas. Storage in our secure warehouses is the perfect solution if you don't want to move everything to your new home abroad. Your items will be ready and waiting for you when you get home, and can be delivered to you at a time and location of your choosing. If you change your mind and decide to stay longer in your home abroad, we can easily pack and wrap your belongings and arrange for shipping - you don't need to come back to the UK to arrange this.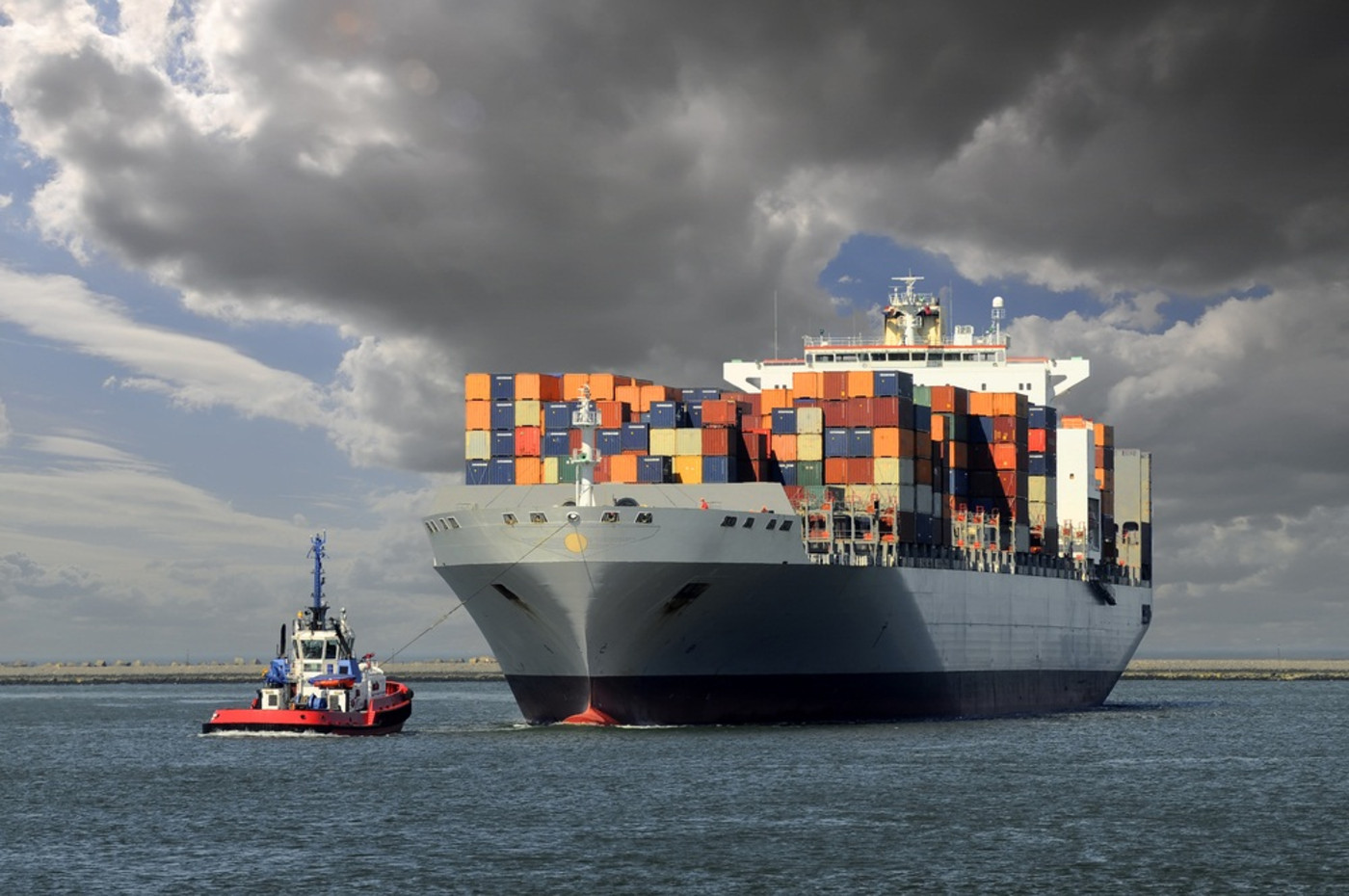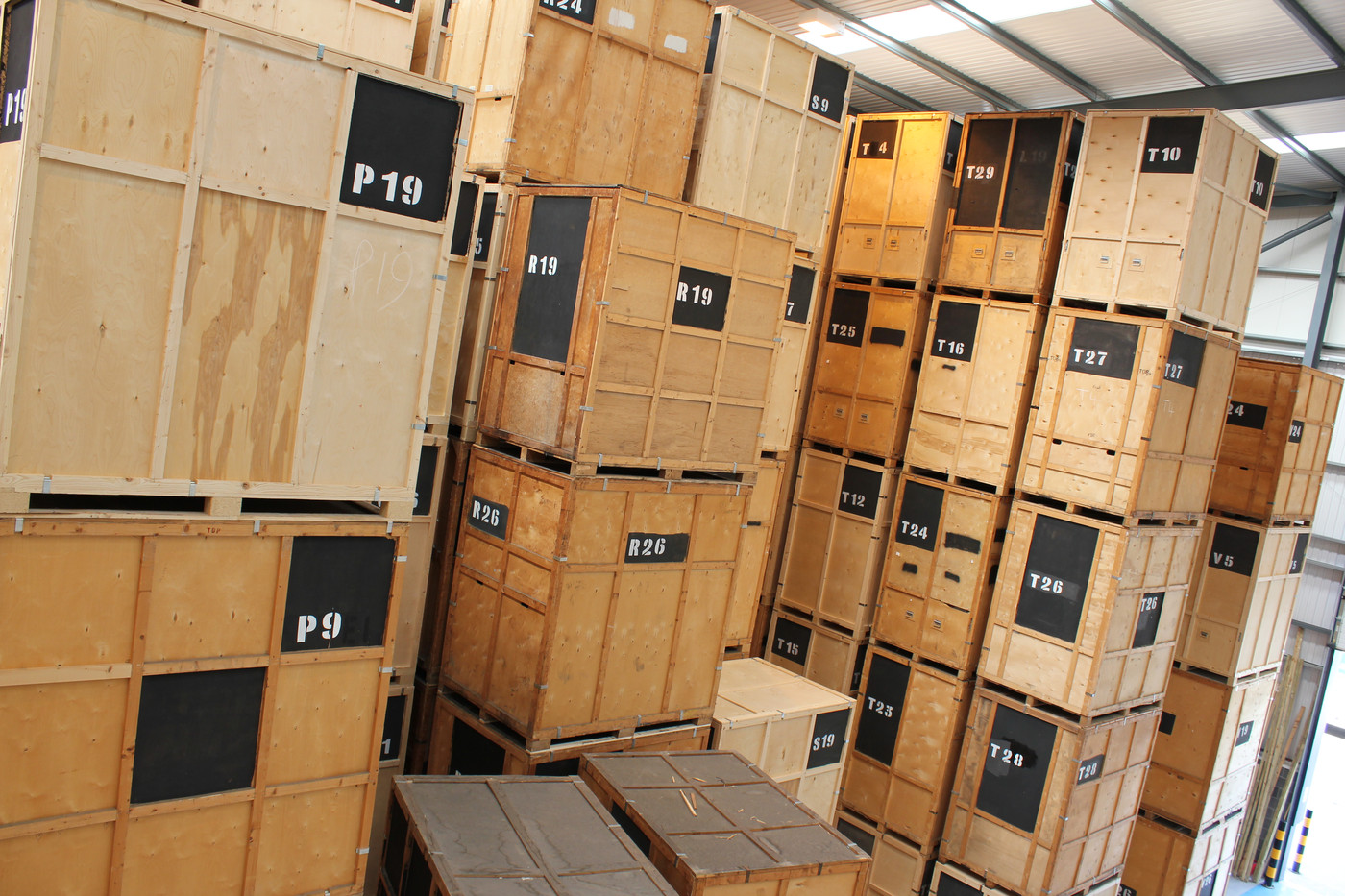 Renting out your UK home when you're abroad
For many people, it makes sense for them to rent their UK home out while living abroad. If you don't want to leave your furniture, cookware, etc. that you aren't shipping to be used by your tenants, the best solution to avoid breakage, wear and tear and loss of your items is to place them in storage until your return.
Storage quote booking service
Britannia Bradshaw can help your move go smoothly with our storage solutions. Contact us for a free, no obligation quote, or by calling 0161 877 5555 (Manchester) or 0121 504 0966 (Birmingham & Coventry) and speak with one of our removals and storage specialists.
How are our appointments carried out
We can easily undertake appointments by video call, using whatever method you're comfortable with (FaceTime, WhatsApp etc).
See what our customers think of us...
Fantastic service and the crews make everything easy during the move-in date
Why did you use us?
Recommendation of friends
Anson Pang
Manchester
Extremely efficient and very polite.
Where can we improve our removals day experience?
Not possible.
Why did you use us?
From previous good experience.
Comments regarding your initial enquiry
Very efficient
Jeremy Howarth
Birmingham
Nothing was too much trouble.
George and Alistair were perfect Gentlemen, all day.
Why did you use us?
Mailshot leaflet.
Do you have any additional comments or concerns regarding any portion of the service you received?
A fully professional service from beginning to end. We were delighted.
Paul Williams
Manchester
Paul, Rhys and Mikey were fab!
Why did you use us?
From start to finish it felt like everyone knew what they were doing and I was confident that the job would be done professionally.
Comments regarding your initial enquiry
I was booked in quickly and fully informed as to the next steps
Claire Shakespeare
Birmingham
UK Quote
Complete the form below to get your UK Removals quotation
European Removals Quote Request
Complete the form below to get your European Removals quotation
International Removals Quote Request
Complete the form below to get your International Removals quotation
Call Me Back
Complete the form below and we'll call you back to discuss your requirements
Self Storage
Complete the form below to get your Self Storage quotation
UK Price Guide
Complete the form below to get a Price Guide sent to you
Please note: Our Price Guide tool is intended for moves within the UK Mainland only. If you're moving to or from the UK mainland please speak to one of our friendly team who will be able to provide you with a bespoke quote.