Moving Home in Winter
Moving can be stressful enough without the added stress of ice and snow. While winter is a challenging time to move home, a professional removals company is experienced and prepared to safely perform your removal in the cold, snow and ice. Our tips can help you have a smooth removal in the winter.
Britannia Bradshaw are used to performing removals in tough conditions, such as the snowy mountains of Switzerland, Germany and France. We have the knowledge and experience to help you with your winter house removal in the UK or Europe.
Call Us: Manchester: 0161 877 5555 Birmingham: 0121 504 0966 orCall Me Back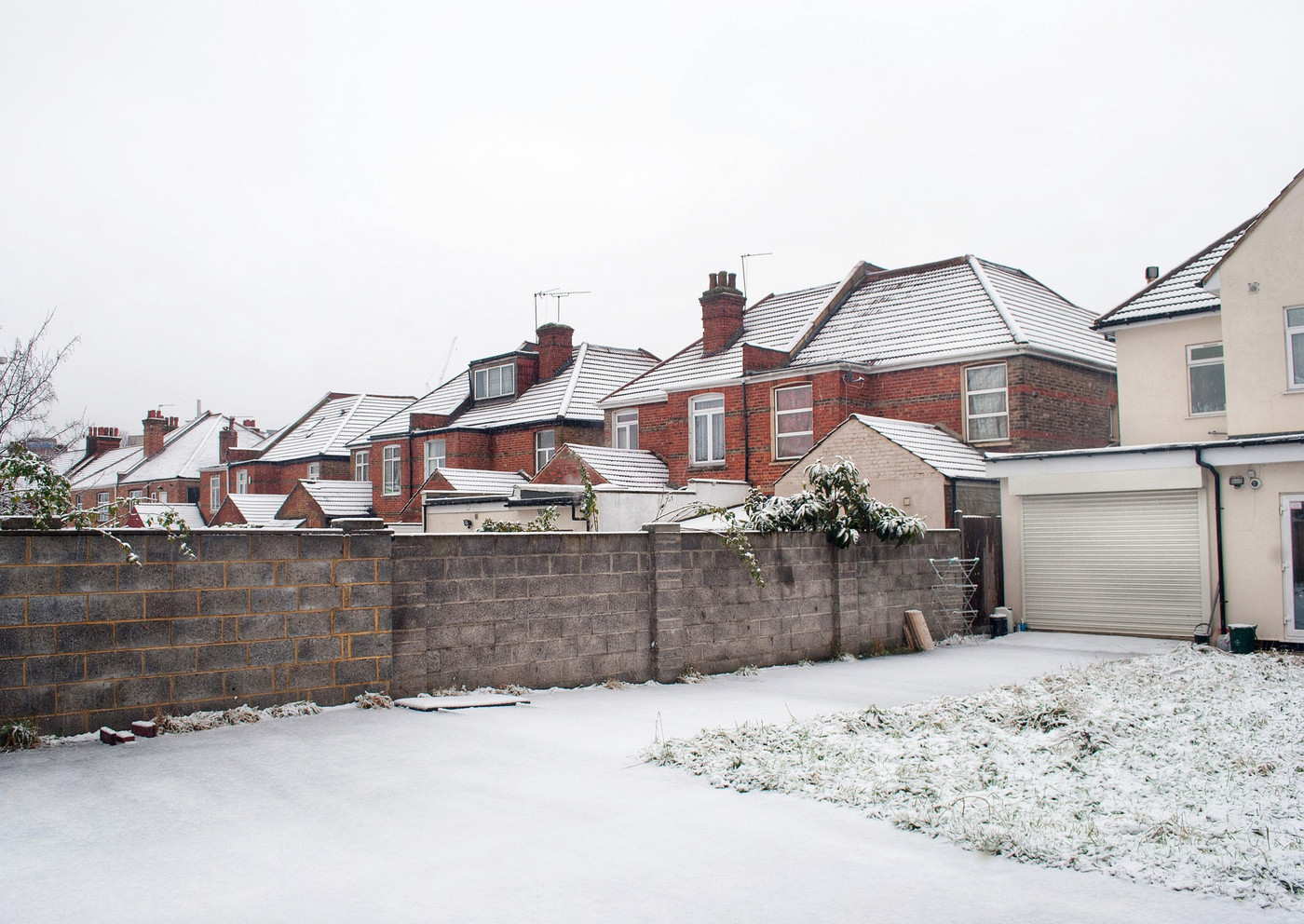 Tips for a successful house removal in winter
Make sure the removals truck has safe access to both your old and new home, especially if your home is on an unadopted road or a hill. Remember that the truck will need a wider path than a car, and space to turn around.
At both your new and old home, clean any snow, slush or ice from the steps of your house and all walkways to where the van is parked. Grit or salt any icy areas, including those prone to developing ice.
Have salt / grit and shovels on hand and easily accessible in case the weather changes.
Make sure your removals company has floor coverings to protect the floors and carpeting in both your old and new home. Professional removals companies such as Britannia Bradshaw will come prepared, but it is always best to confirm this with your removals firm.
Make sure the heat and electric is switched on at your new home.
Ensure that you have outside lighting at your new home, as the days are shorter in the winter, especially if your removal is taking place after midday.
Have your inside lighting working at both your old and new home, as winter days are generally darker.
At your new home, unpack and hang the curtains first, to help with cold air coming in from around the windows and keep your house warmer.
Have throws and blankets readily available, as your new house will take longer to heat up due to the doors being open during your removal.
If your new home has a fireplace, don't use it unless it has been checked, swept, and the flue is in good working order.
If you have pets such as certain birds, hamsters and guinea pigs, try and leave them with a friend or relative in a warm spot until you're in your new home. They do not handle cold weather well.
Instruct your removals men to load plants which are sensitive to the cold on to the truck last, reducing the amount of time they're exposed to the cold weather.
Have a specific box as your "first to unpack" in your new home with things such as the kettle, tea and coffee, UHT milk, slippers, cleaning supplies, and takeaway menus for your new neighbourhood.
Get an estimate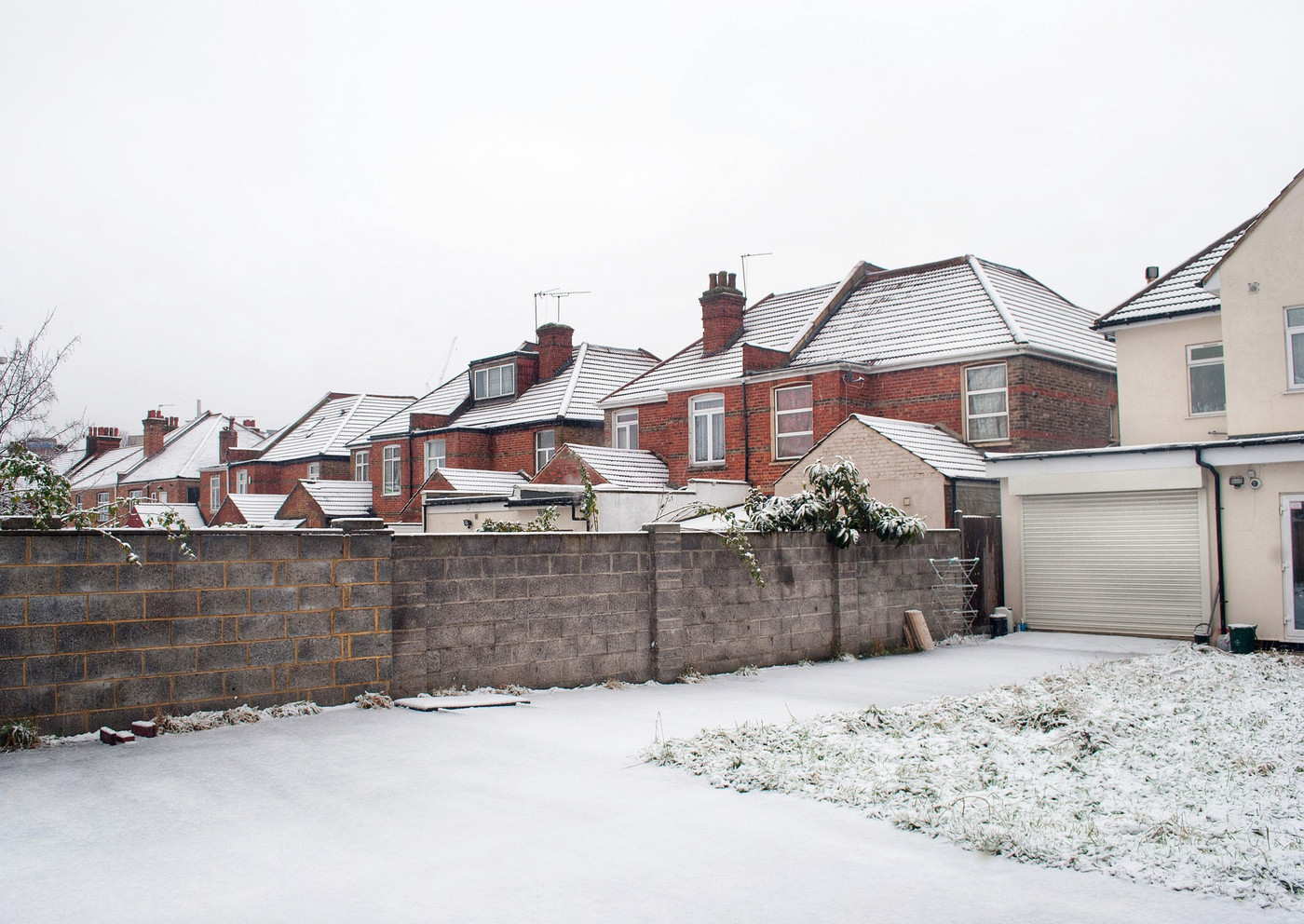 Removal quote appointment booking service
Britannia Bradshaw can help your move go smoothly. Contact us for a free, no obligation quote, or by calling 0161 877 5555 (Manchester) or 0121 504 0966 (Birmingham & Coventry) and speak with one of our removals specialists.
How are our appointments carried out
In the current times you might prefer that we don't visit your house in person to carry out a survey. This is fully understandable and we can just as easily undertake the survey by video call, using whatever method you're comfortable with, usually FaceTime or WhatsApp.
See what our customers think of us...
Very helpful
Very helpful
Andrew Barnes
Birmingham
Excellent!
…the move went well The two guys were excellent!
Regards Adrian
Adrian Murphy
Manchester
Awesome crew
Awesome crew. Was v good.
Why did you use us? Good service
Casey Ryan
Birmingham
A great experience
Efficient polite and nice. Initial enquiry was extremely helpful and efficient. An efficient polite and well informed group of people who know their jobs.
Where can we improve our removals day experience? No where, a great experience.
Why did you use us? Have used the company before.
Gareth Owen
Manchester
UK Quote
Complete the form below to get your UK Removals quotation
European Removals Quote Request
Complete the form below to get your European Removals quotation
International Removals Quote Request
Complete the form below to get your International Removals quotation
Call Me Back
Complete the form below and we'll call you back to discuss your requirements
Self Storage
Complete the form below to get your Self Storage quotation
UK Price Guide
Complete the form below to get a Price Guide sent to you
Please note: Our Price Guide tool is intended for moves within the UK Mainland only. If you're moving to or from the UK mainland please speak to one of our friendly team who will be able to provide you with a bespoke quote.