Storage in Birmingham
We offer clean, safe and secure storage for far less than the cost of most self storage providers. Experience the difference of a personal & friendly storage company in Birmingham - You don't need to be moving with us to take advantage of our storage options.
There are many reasons that people need to store their household items, such as: for temporary housing, out of season decorations and items, decluttering, downsizing, blending two households and more.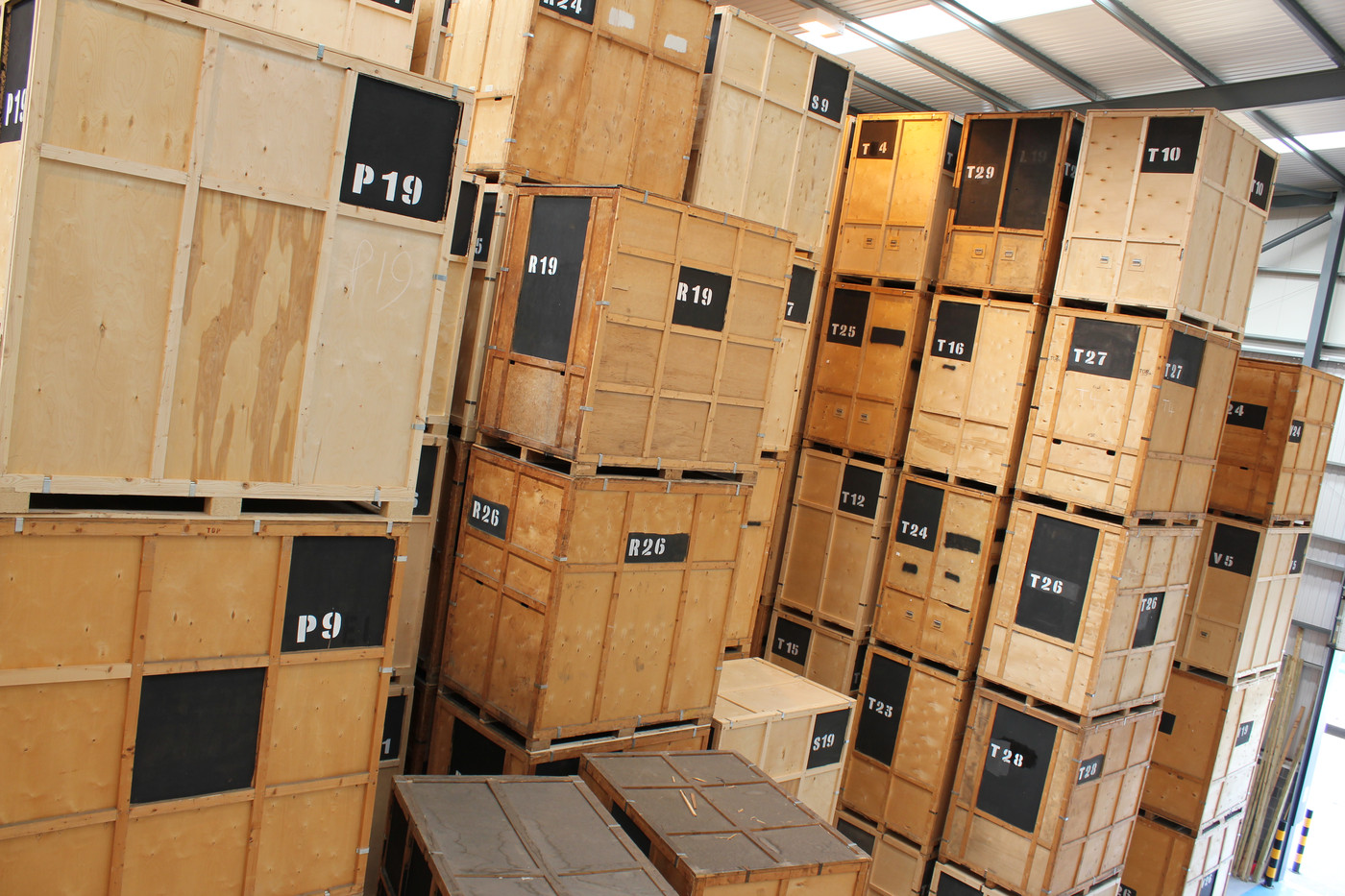 Storage to suit your needs
There are countless more reasons that you might need or want to put your belongings into storage. Our cost effective storage, flexible storage terms - from a few days through to many years - along with our secure warehouse and friendly staff ensure your belongings are stored just right.
Get an estimate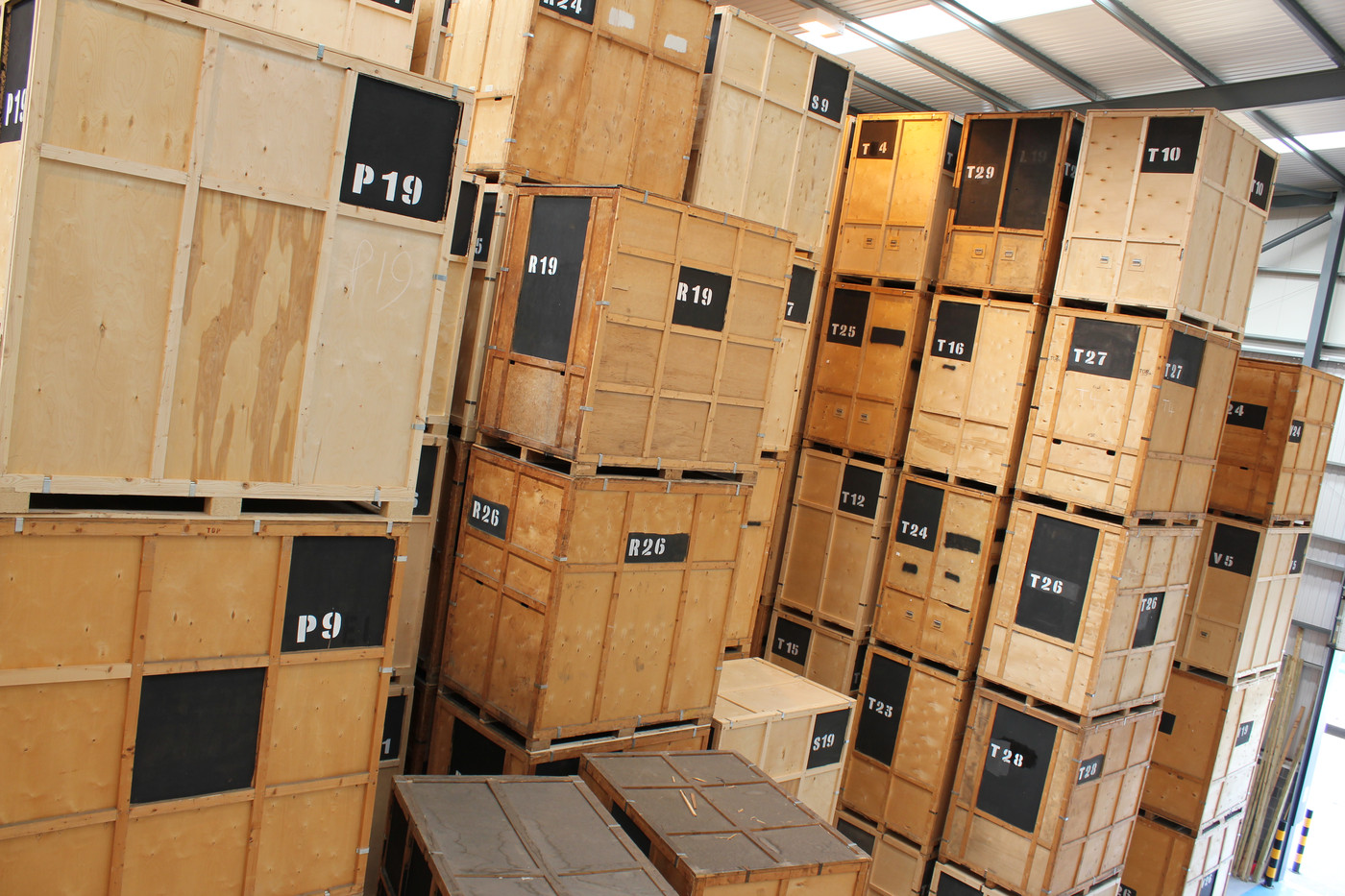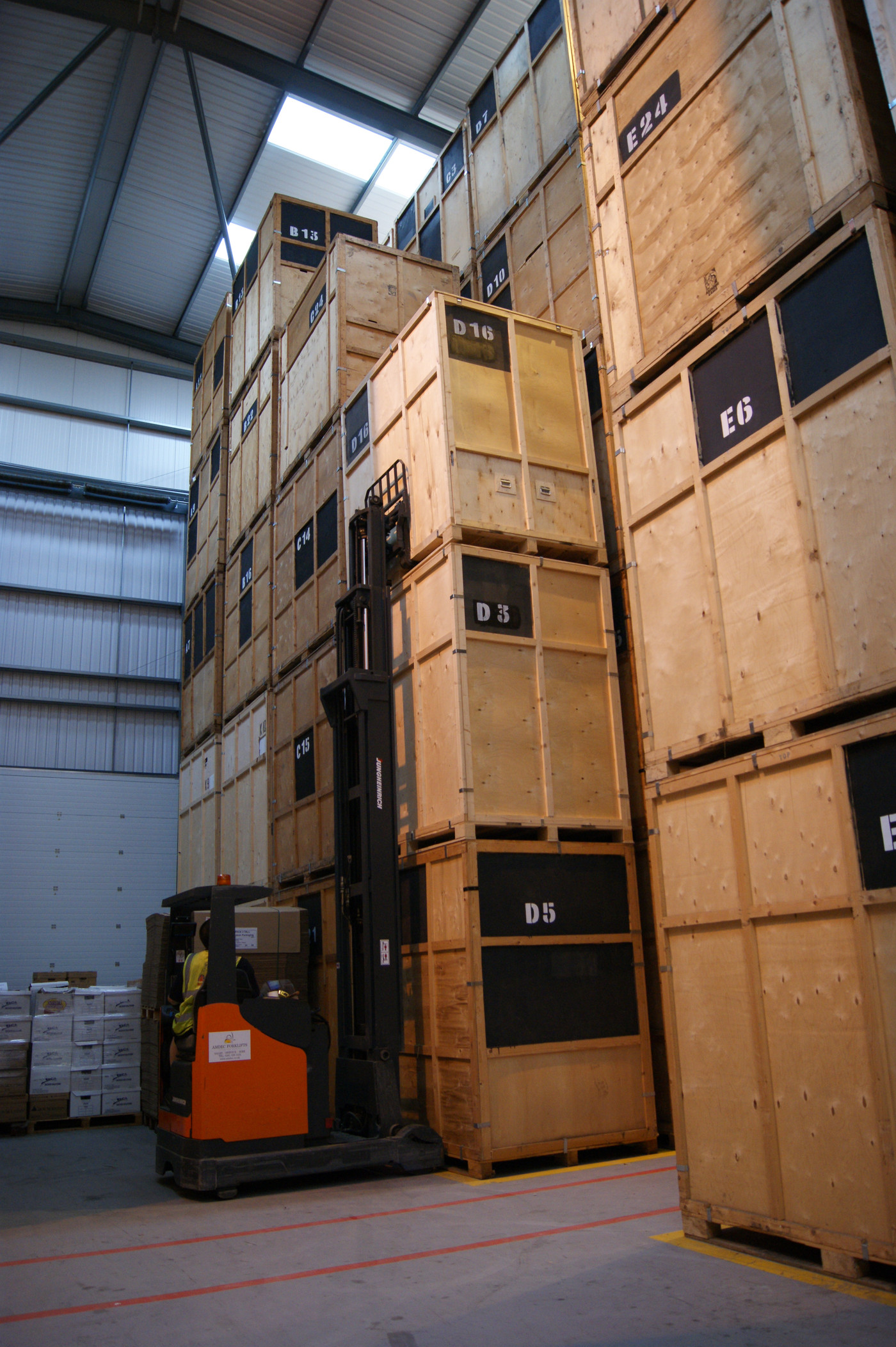 Decluttering to sell your home
It is proven that a decluttered home sells quicker than a home with too much furniture or personal belongings. Putting some of your furniture and collectibles into storage while you're selling your house can help you to be on your way to your new home quicker.
When redecorating or during renovations
It is always easier to redecorate or have renovation work done on your home when it is clear of furniture and other items. It reduces the risk of your items being broken or damaged during the works, and allows for a quicker, smoother course of work.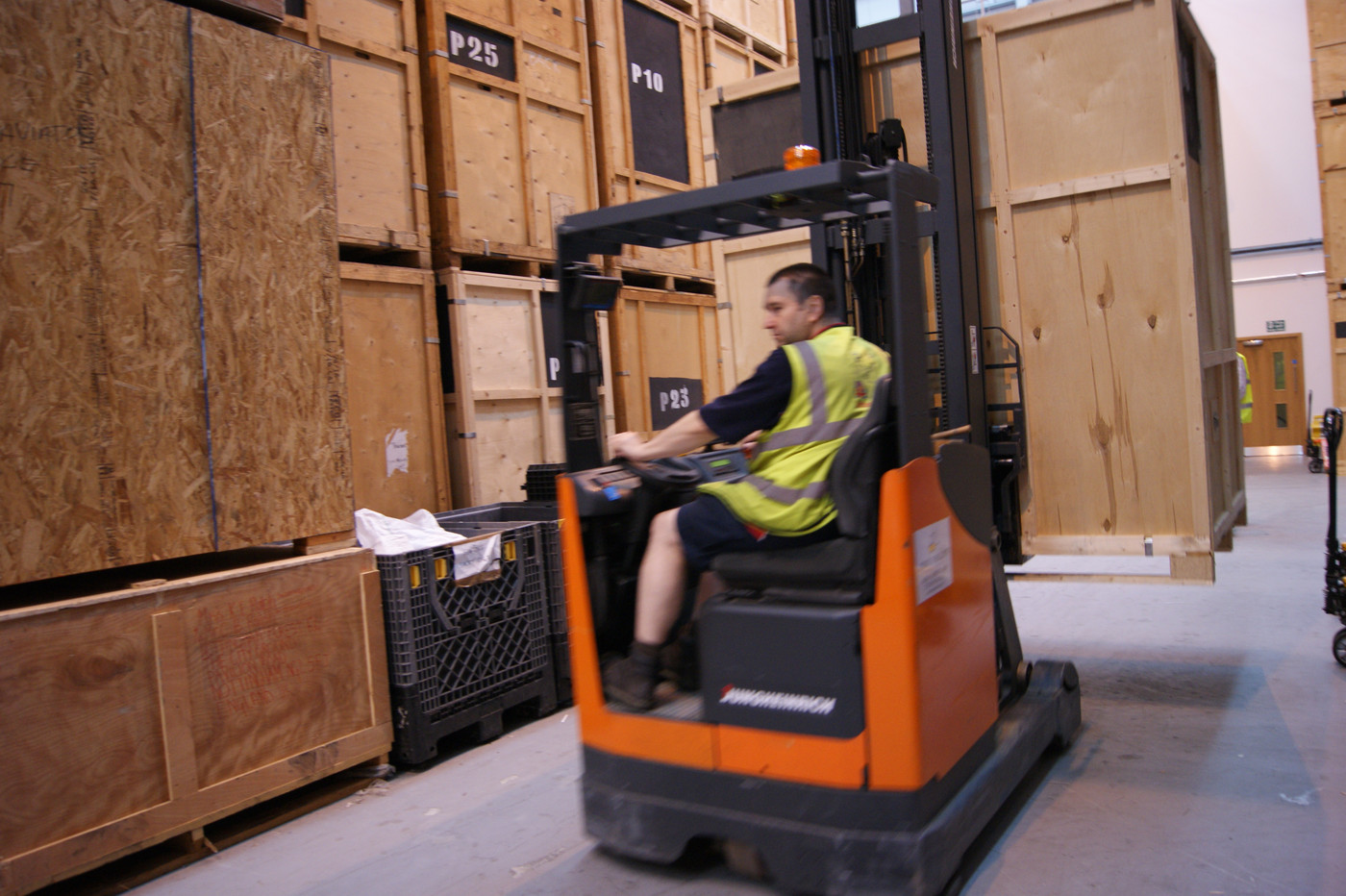 Out of season decorations and items
A lack of storage space in many houses and flats means that there's nowhere to store your holiday decorations or your bulky winter duvet and clothing during the summer months. With our inexpensive storage prices, you can store them with us until you're ready to use them, freeing up space in your home.
Blending of two households
Often when people move in together and blend their households, there's a lot of overlap in items each household has. Frequently, there's not enough room in one household for the belongings coming from two homes. It makes sense to store your items rather than try and fit them all in to a single one, until you've decided what you want to keep and what you want to dispose of or sell.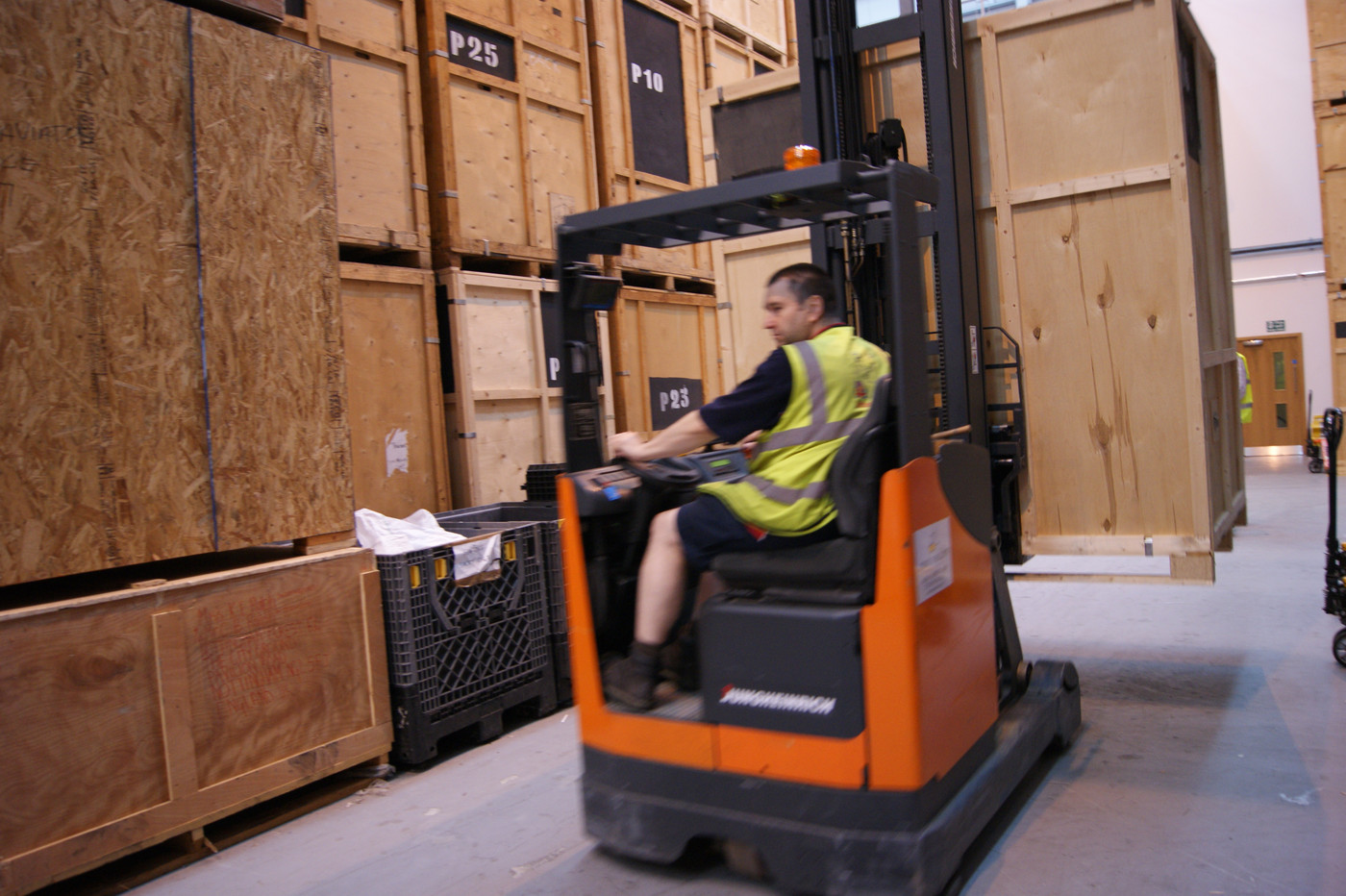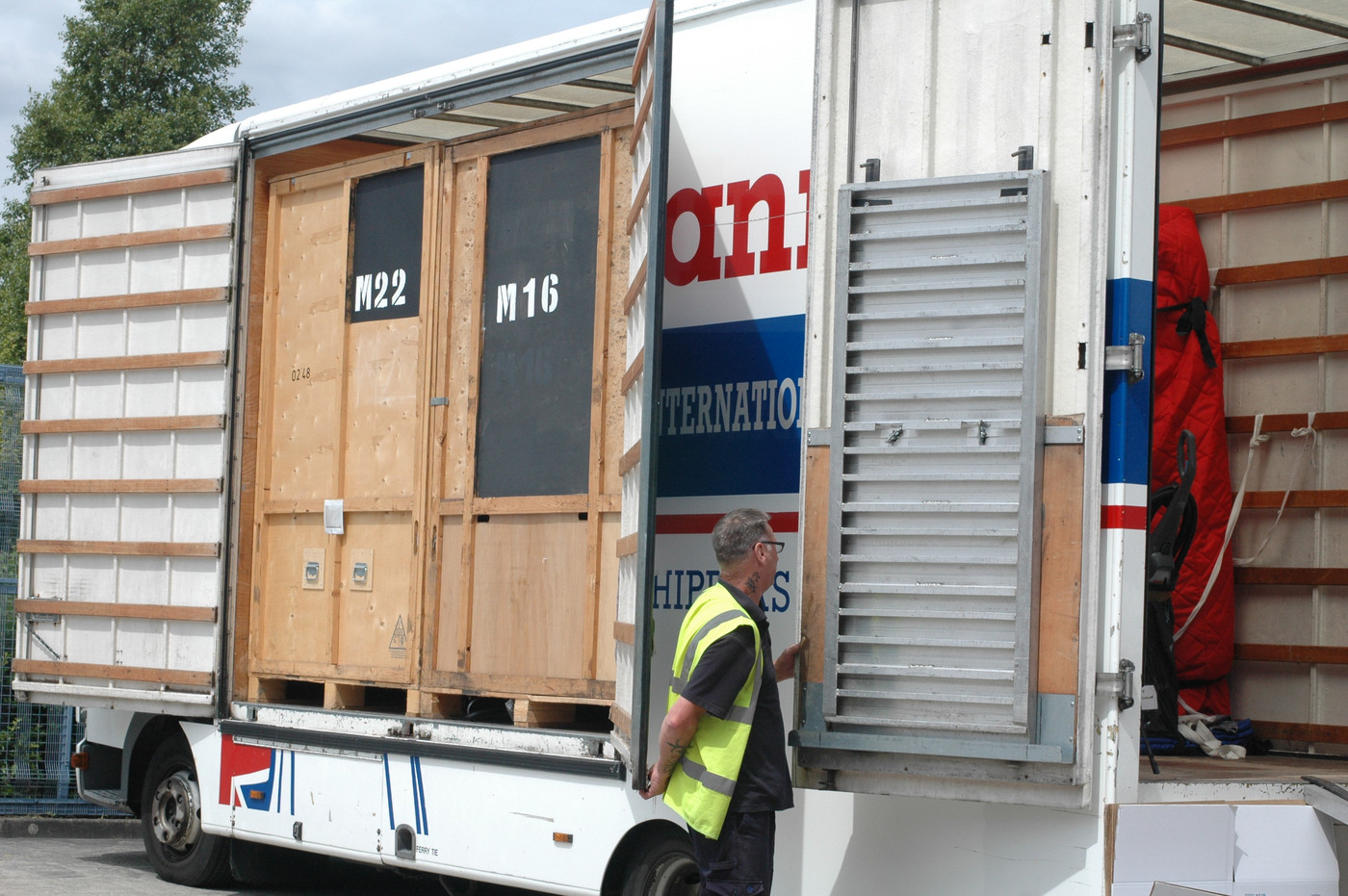 Temporary housing
If you're moving out of your old home but your new house isn't ready just yet, it is usually best to store your items rather than try to cram them into a temporary home where you'll most likely be tripping over boxes or furniture for weeks or months.
Downsizing
When you're downsizing, it is frequently difficult to make the decision to dispose of items with an emotional or financial connection. Often it is best to put these items into storage for a few months to decide if you really do want to dispose of them - or find a place for them in your new home.
Storage quote appointment booking service
You don't need to be moving with us to take advantage of our convenient storage options, including mobile self storage. Contact us today or ring 0121 504 0966 (Birmingham) for more information on how we can help with your storage needs.
How are our appointments carried out
We can easily undertake the an appointment by video call, using whatever method you're comfortable with (FaceTime, WhatsApp etc).
See what our customers think of us...
It was all quite painless and over in 2 hours!
Just a few lines to say how pleased I was with your team of packers today namely.. LES, RHYS & DAVID.
It was all quite painless and over in 2 hours! Your team work really well together.
Kind Regards
Pauline Simmons
Pauline Simmons
Birmingham
Would recommend to anybody
Great guys, would recommend to anybody. Dealt with initial enquiry very well.
Why did you use us? You came back to my initial query very promptly.
Ian Taylor
Manchester
Very friendly and organised
The initial quote was by Leicester but it was the Birmingham crew that moved us and they were excellent nothing
was too much trouble and very friendly and organised. Very helpful and very knowledgeable.
Why did you use us? Recommended
Debbie Cherry
Birmingham
They delivered everything efficiently and expertly
I had the pleasure of meeting Ryan and Mike on Monday 04/07, when they arrived bang on time to deliver my goods from storage.The job wasn't easy, as they had to negotiate a flight of stairs, followed by a tricky corridor with tight corners, and were carrying such objects as a large sofa and a fridge. Despite this, they smiled and chatted throughout the process, and nothing was too much trouble.
They delivered everything efficiently and expertly, and absolutely everything arrived undamaged and without so much as a scuff.I was delighted with the outcome, and I can't praise them highly enough.
Many thanks to them, and to the whole team at Britannia Bradshaw, who have been nothing but kind, patient and helpful throughout my whole experience of storage and removal. I was very nervous about moving into my new flat, but it turned out that I had nothing to worry about, as Lynne, Charlotte and the rest of the team guided me every step of the way.
Kind regards,
Hilary Mullan.
Hilary Mullan
Manchester
UK Quote
Complete the form below to get your UK Removals quotation
European Removals Quote Request
Complete the form below to get your European Removals quotation
International Removals Quote Request
Complete the form below to get your International Removals quotation
Call Me Back
Complete the form below and we'll call you back to discuss your requirements
Self Storage
Complete the form below to get your Self Storage quotation
UK Price Guide
Complete the form below to get a Price Guide sent to you
Please note: Our Price Guide tool is intended for moves within the UK Mainland only. If you're moving to or from the UK mainland please speak to one of our friendly team who will be able to provide you with a bespoke quote.