Storage in Manchester
Our Manchester warehouse is a modern storage facility, purpose built for the removals industry. It is located in Trafford Park, Manchester on a secure site with 24 hour monitoring and CCTV. We offer storage at very competitive rates compared to other providers.
You don't need to be moving home in order to require storage for your belongings. A few of the many reasons people need to store their household items: Temporary housing, downsizing, moving abroad, moving in together, decluttering to sell your home, when redecorating or during renovations and more.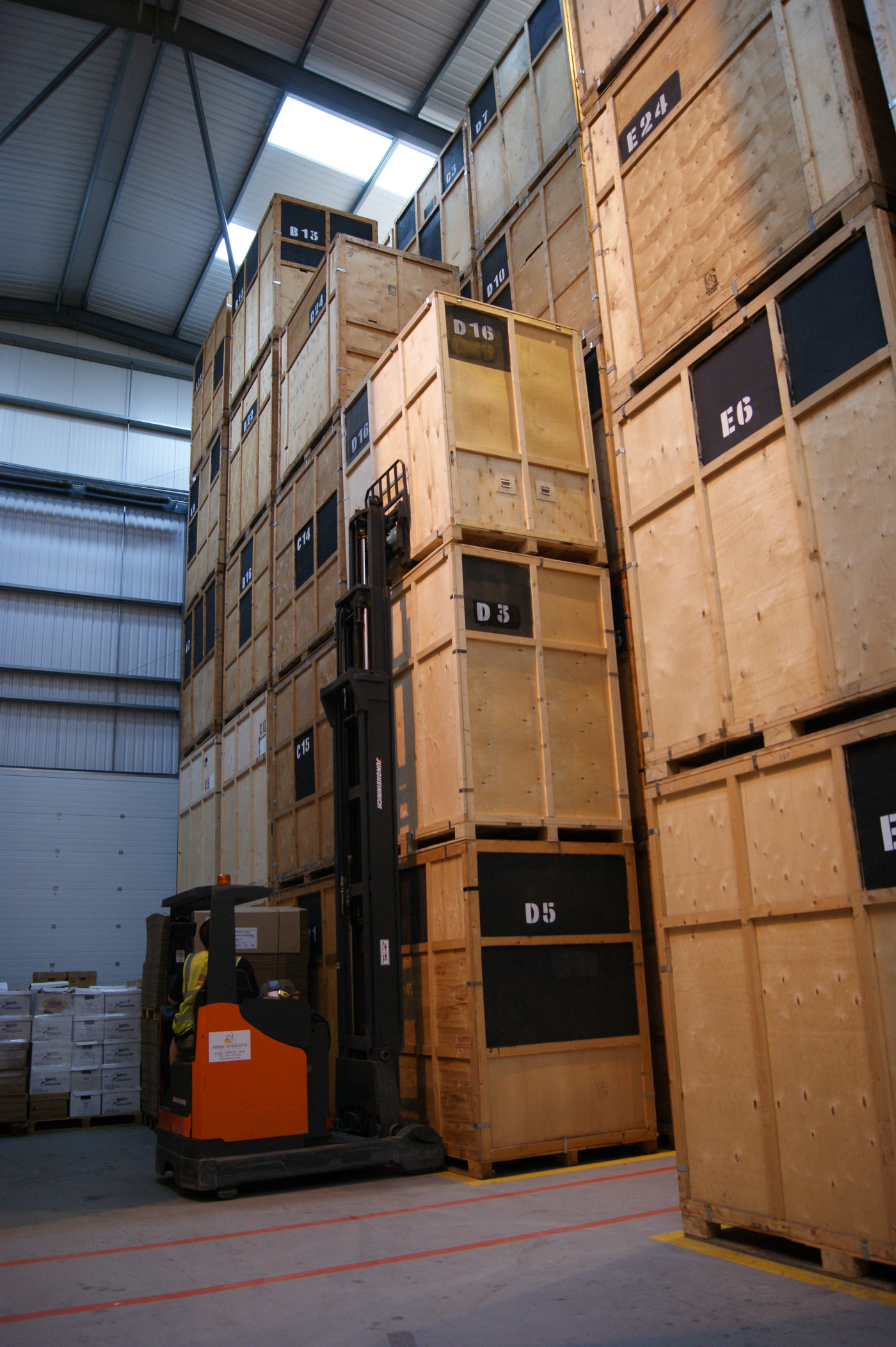 Secure storage
Experience the difference of a friendly, full service storage company in Manchester. You don't need to be moving with us to take advantage of our storage options. Contact us today or ring 0161 877 5555 for more information on how we can help with your storage needs.
Get an estimate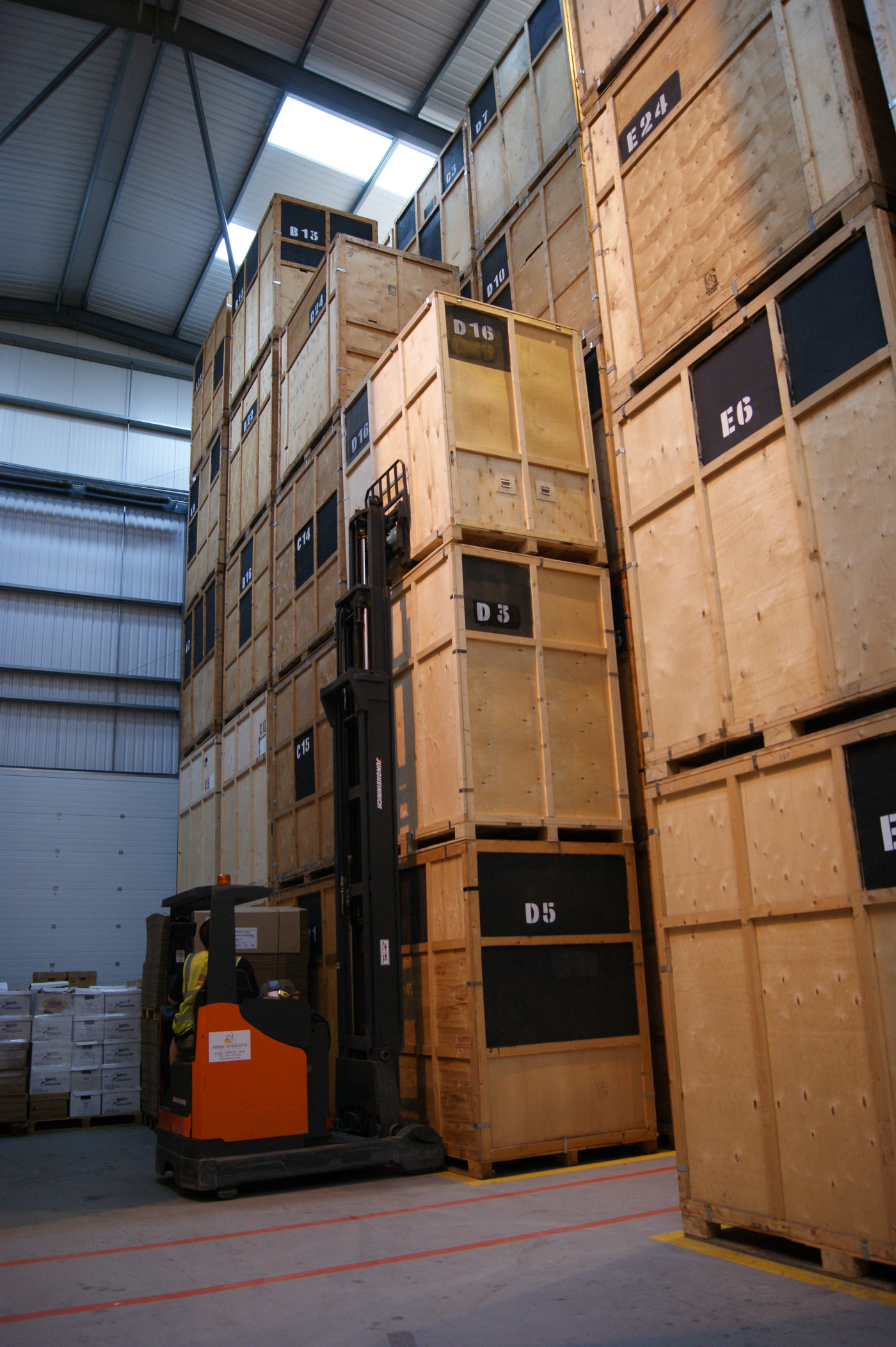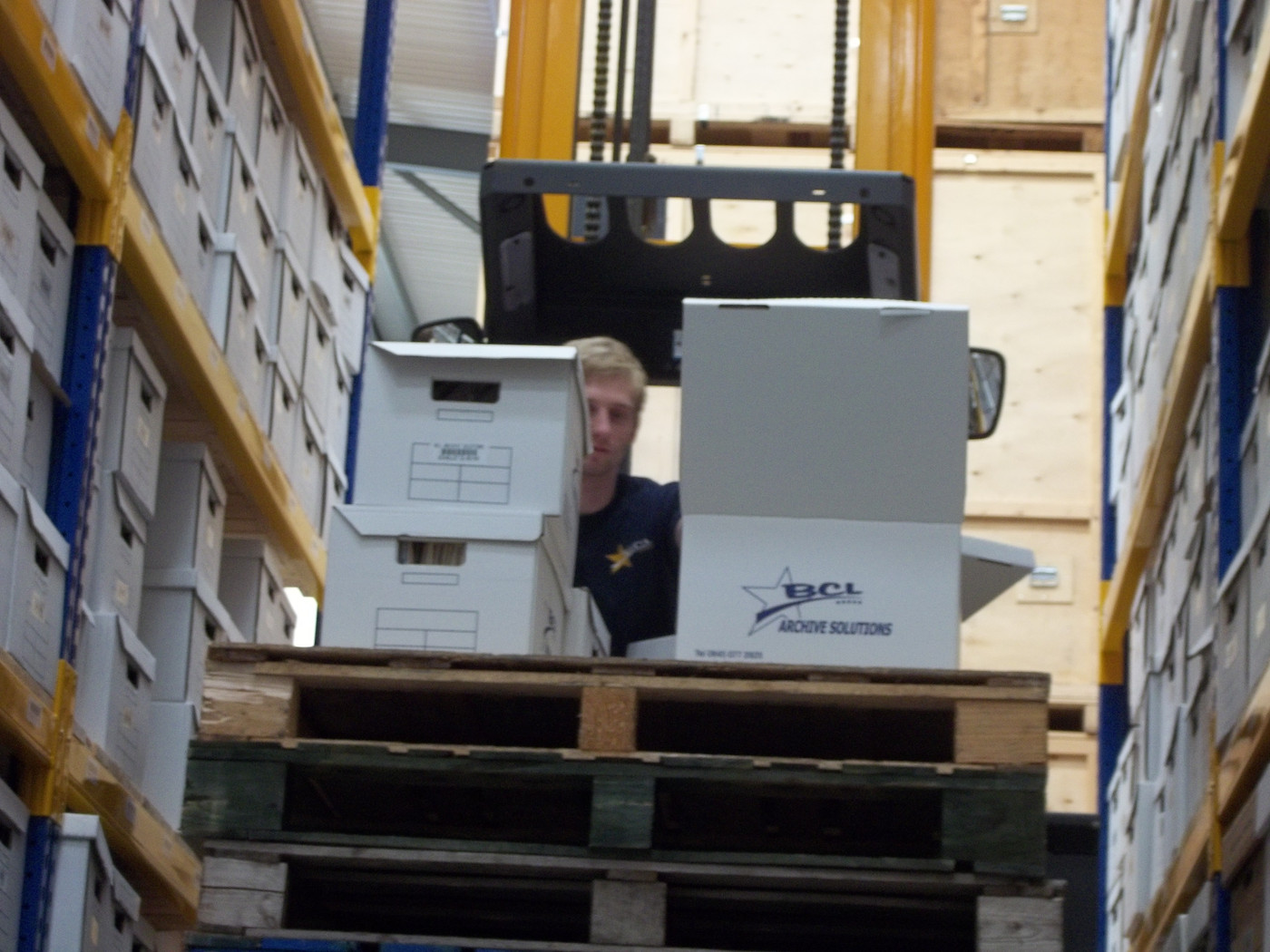 Whether you need to store your items for just a few days or years, Britannia Bradshaw can assist you with your storage needs. No minimum storage commitments.
Temporary housing
If you're moving out of your old home but your new house isn't ready just yet, it is usually best to store your items rather than try to cram them into a temporary home where you'll most likely be tripping over boxes or furniture for weeks or months.
Downsizing
When you're downsizing, it is frequently difficult to make the decision to dispose of items with an emotional or financial connection. Often it is best to put these items into storage for a few months to decide if you really do want to dispose of them - or find a place for them in your new home.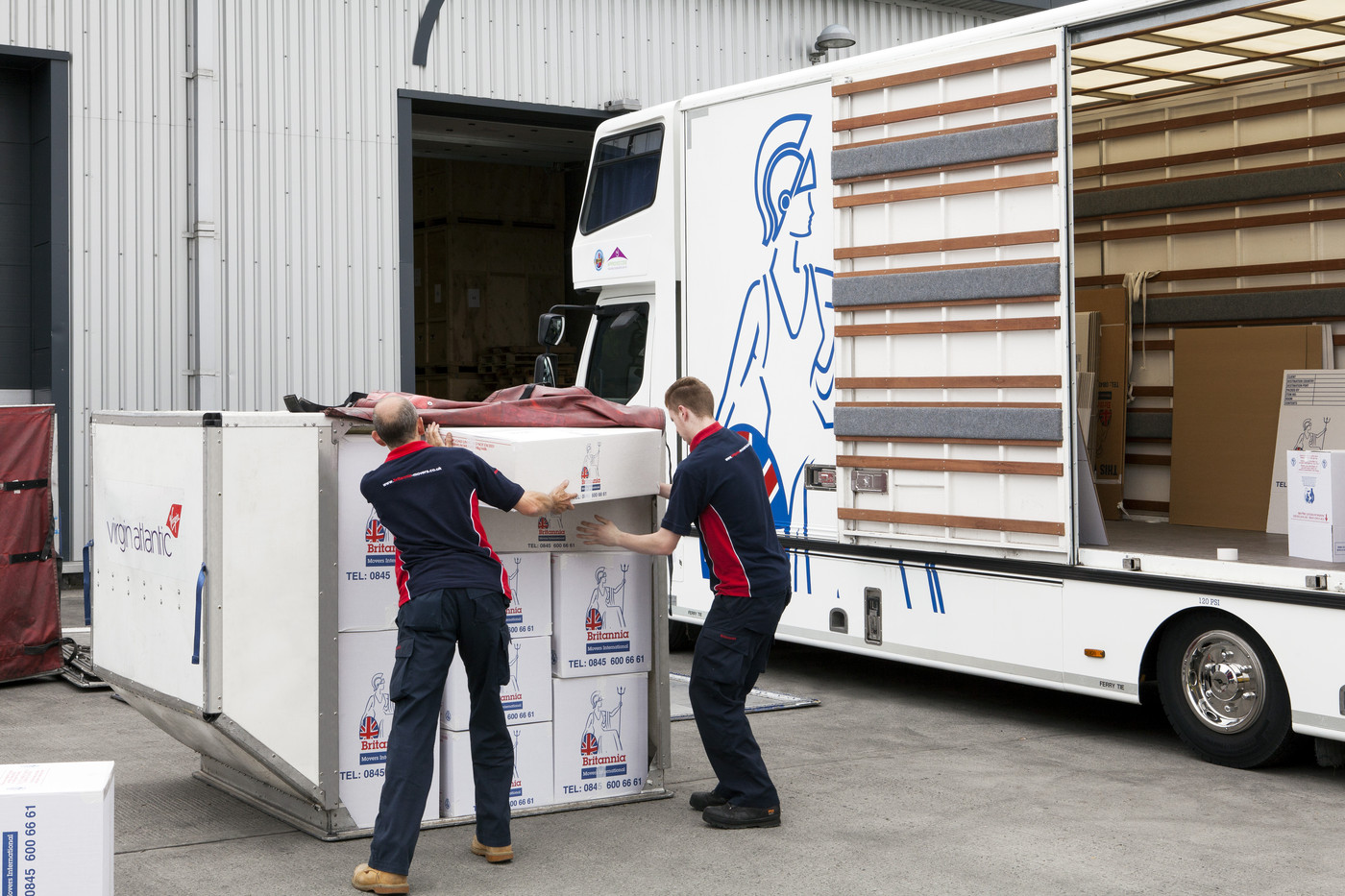 Moving abroad
Many people store their furniture and other household belongings when they're moving abroad, whether they're only planning on going abroad for a short period or aren't sure how long they'll be living in another country.
Moving in together
When a couple decides to move in together, there's usually quite a bit of overlap in possessions - kitchenware, furniture and those things you can't bear to dispose of because of memories. Couples often put some of their belongings in store when they move in together until they know exactly what they'll want to keep in their new shared home.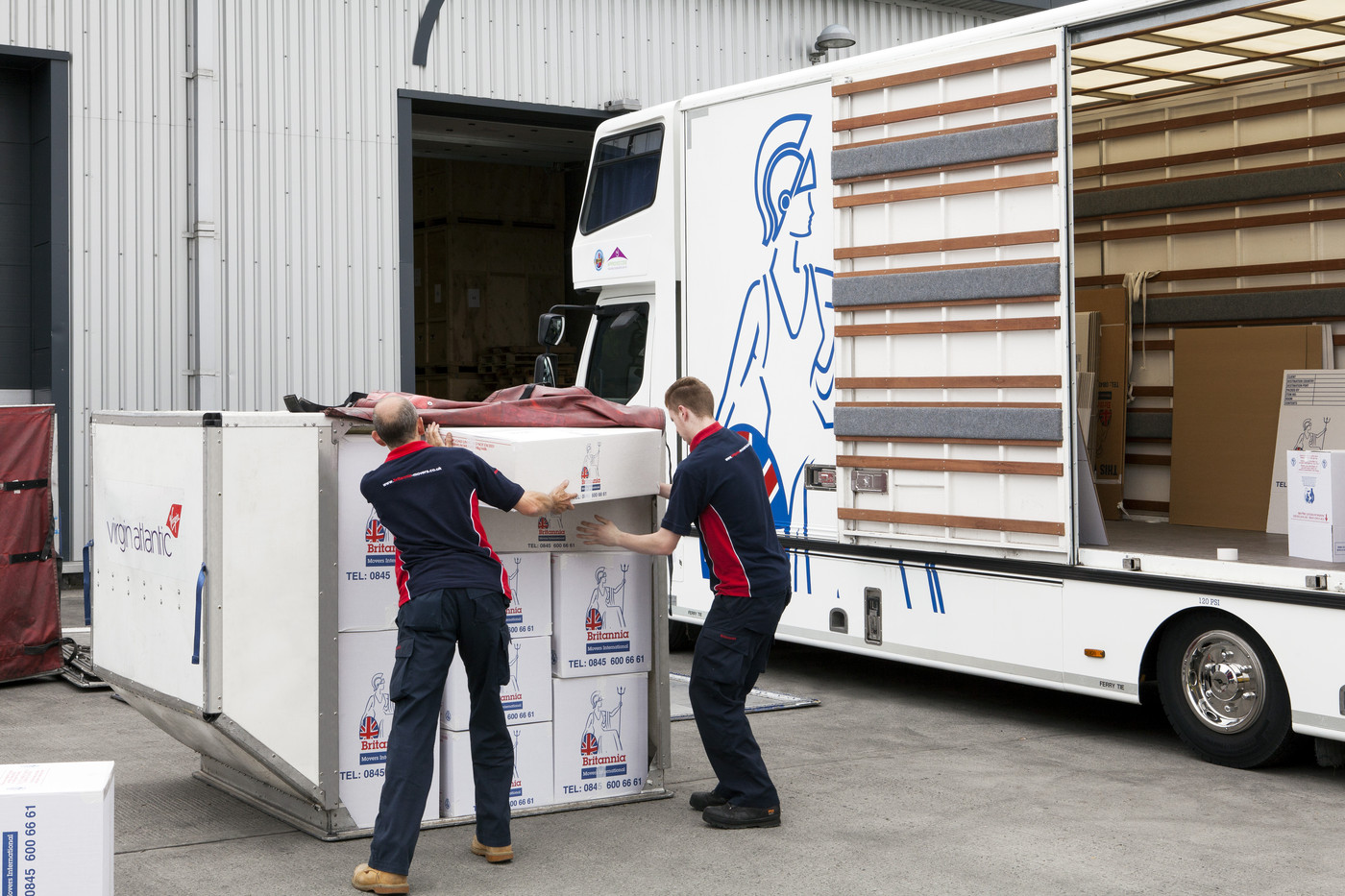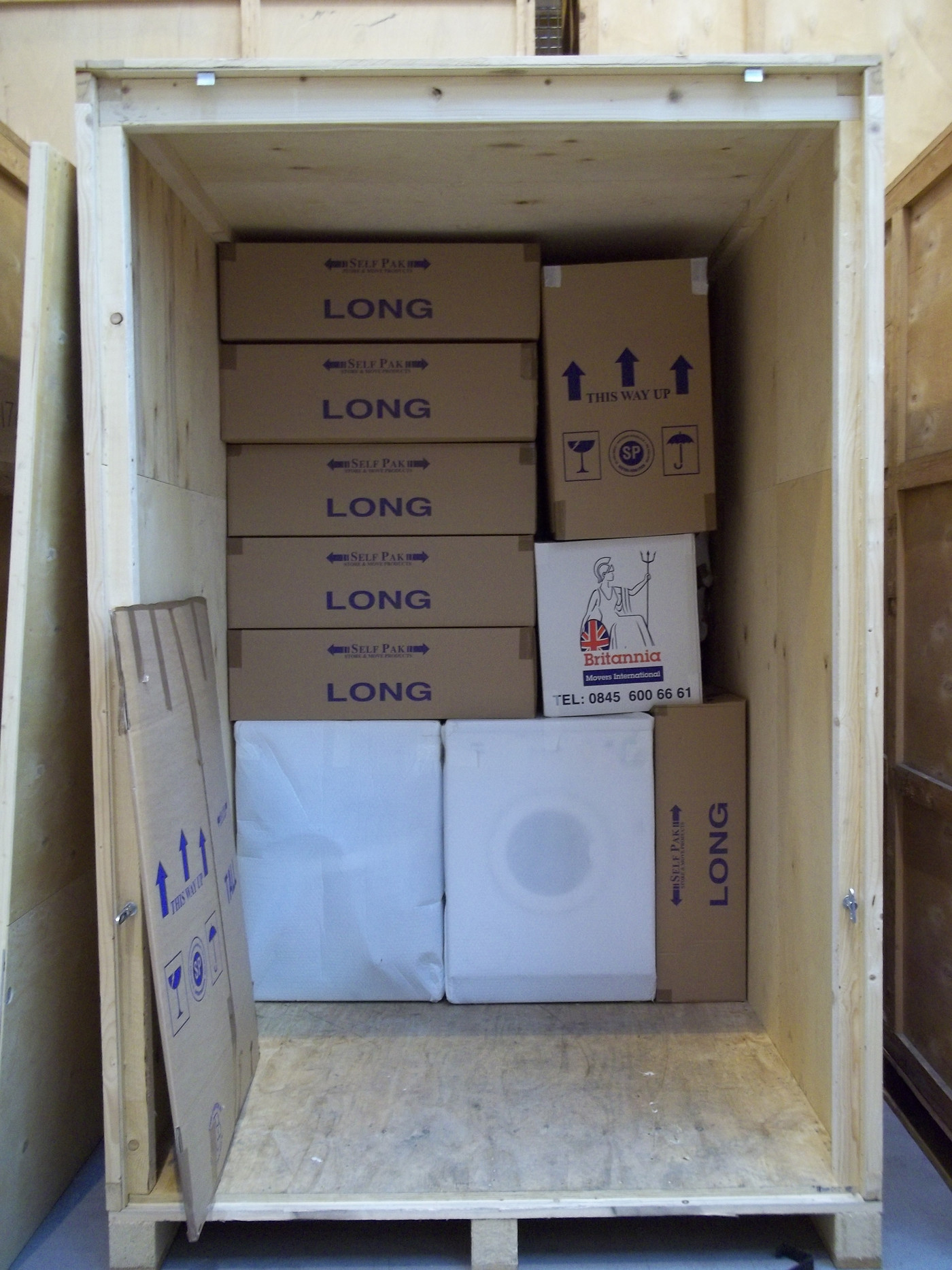 Decluttering to sell your home
It is proven that a decluttered home sells quicker than a home with too much furniture or personal belongings. Putting some of your furniture and collectibles into storage while you're selling your house can help you to be on your way to your new home quicker.
When redecorating or during renovations
It is always easier to redecorate or have renovation work done on your home when it is clear of furniture and other items. It reduces the risk of your items being broken or damaged during the works, and allows for a quicker, smoother course of work.
Storage quote booking service
You don't need to be moving with us to take advantage of our convenient storage options, including mobile self storage. Contact us today or ring 0161 877 5555 to speak to the Manchester office for more information on how we can help with your storage needs.
How are our appointments carried out
We can easily undertake the an appointment by video call, using whatever method you're comfortable with (FaceTime, WhatsApp etc).
See what our customers think of us...
Very friendly
Very friendly helpful guys, disposed of a bed frame for us - thanks
Why did you use us?
One of the cheaper quotes on a comparison site
Helen Aylott
Manchester
They were excellent, incredibly helpful
Why did you use us?
Used before
Do you have any additional comments or concerns regarding any portion of the service you received?
The guys, Paul, Spencer and Fabio were excellent
Comments regarding your initial enquiry
Very helpful
Andy Parker
Birmingham
Couldn't recommend highly enough.
They were both excellent. Couldn't recommend highly enough.
Where can we improve our removals day experience?
N/A Two good guys, a credit to your business.
Mark Harris
Manchester
Services from your Birmingham branch is very professional and friendly
which made me a very satisfied experience. I contacted Martin for a quotation in November. He has been very kind and professional to estimate the size of my house and travel to every corner of my house.
Until yesterday, December 16th was a big day for me to move. Spencer's team, including Paul and Fabio, moved very quickly. They arrived at my house at 8:30 in the morning. I had to move as many things as warehouses, cardboard boxes and storage bag. There are at least more than 80 bags, and there are many large electrical appliances and furniture .Their team is very professional.
It took 2 hours to move the whole house supplies to the big truck. They set off from Birmingham and arrived at my new house in Preston at around 2:30 pm. Their perseverance and strength opened my eyes. They are very strong. My new house is a 3-storey house, and they can also move the furniture I use to the 3rd floor.
I am very grateful that they were able to work quickly and make sure that the things I moved were intact despite the low temperature yesterday.
Thanks and regards
Hok Ping Lau
​Hok Ping Lau
Birmingham
UK Quote
Complete the form below to get your UK Removals quotation
European Removals Quote Request
Complete the form below to get your European Removals quotation
International Removals Quote Request
Complete the form below to get your International Removals quotation
Call Me Back
Complete the form below and we'll call you back to discuss your requirements
Self Storage
Complete the form below to get your Self Storage quotation
UK Price Guide
Complete the form below to get a Price Guide sent to you
Please note: Our Price Guide tool is intended for moves within the UK Mainland only. If you're moving to or from the UK mainland please speak to one of our friendly team who will be able to provide you with a bespoke quote.