Removals in Birmingham city centre
City centre removals can bring about their own challenges. Britannia Bradshaw Removals are expert removers in the Birmingham city centre and know the quirks and obstacles that the streets, apartment blocks and locations can present.
Living in the city centre means you're closer to many things - transport, restaurants, pubs, entertainment and workplaces. However, city centre apartments can also bring with them special problems when moving house. Chances are we've probably encountered - and conquered - them all. From canal-side flats, warehouse conversions, trendy new apartment blocks, the Jewellery Quarter or anywhere else in Birmingham City Centre, we've got the knowledge and experience to ensure your moving day is as smooth as possible.
It doesn't matter if you're moving within the city centre, to the city centre or from the Birmingham City Centre to the suburbs or further afield, we can help with your removal.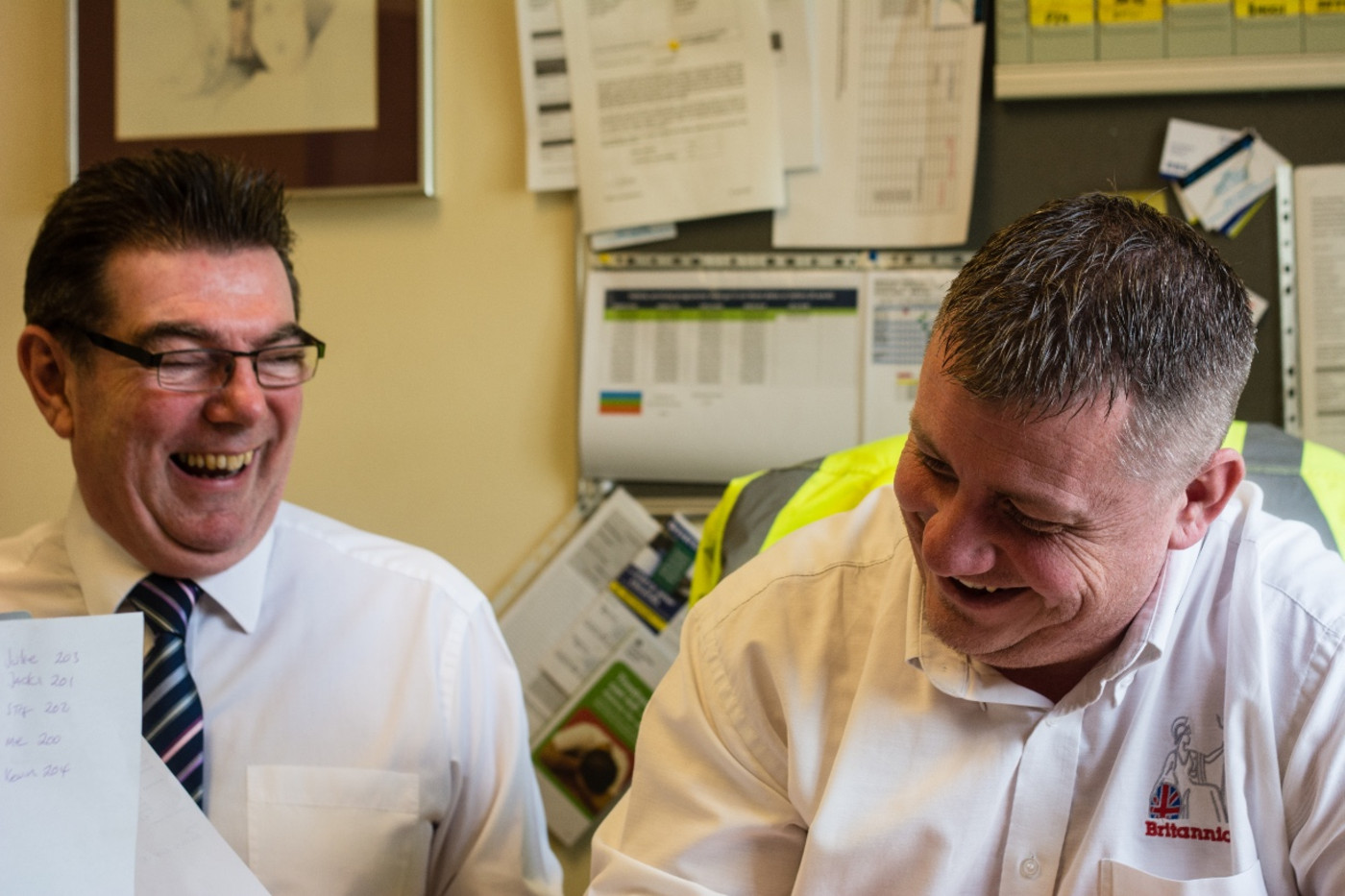 A professional removal service costs less than you think
Why try and navigate busy, crowded and sometimes frustrating city streets with an unfamiliar van, having to deal with restrictions and time limits on parking, etc. when you can let professionals worry about it instead?
Let our experienced professionals take the worry and stress out of your removal. Get a quote from us; we're competitively priced and good value for money.
Get Your Instant Guide Price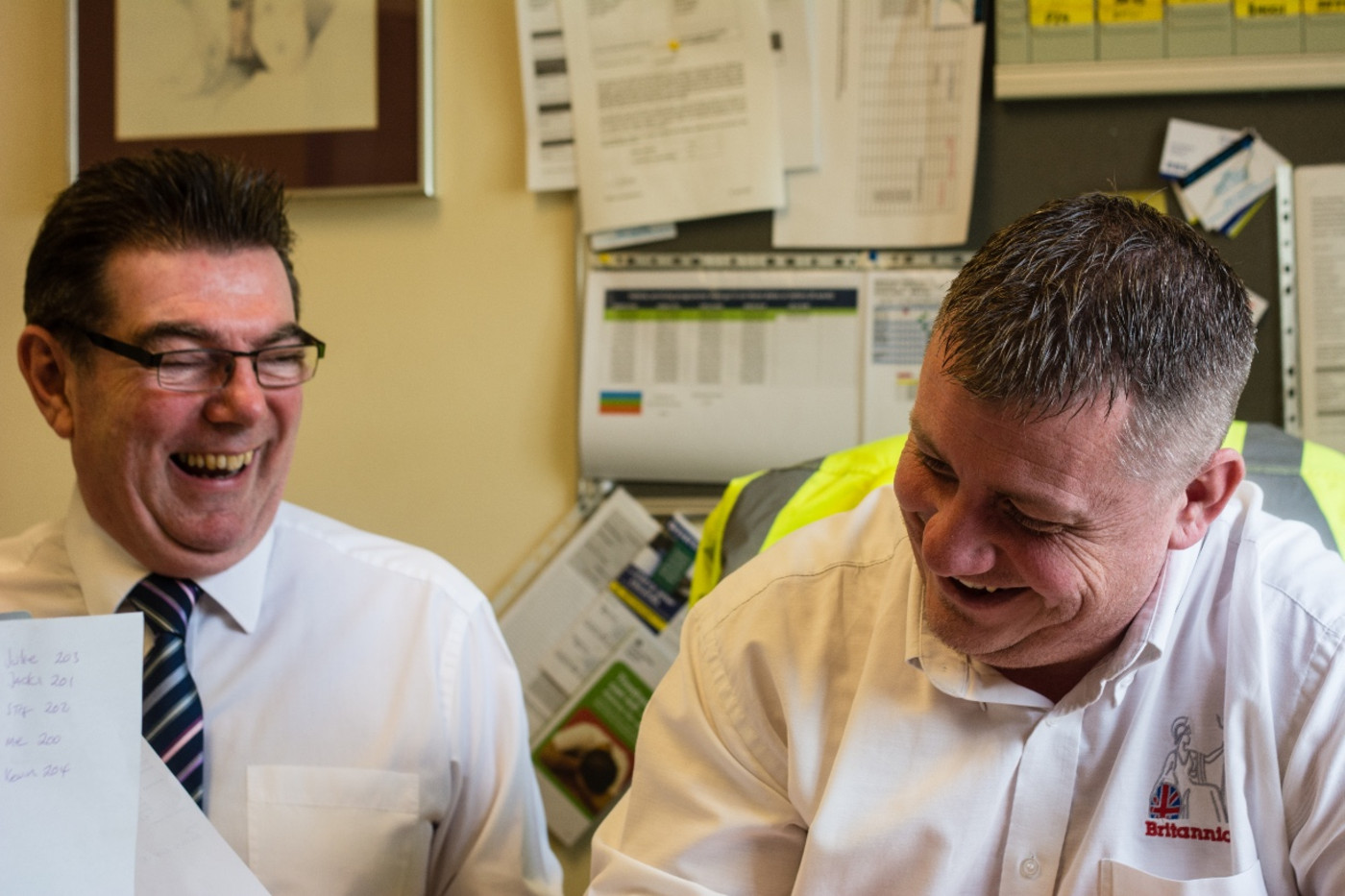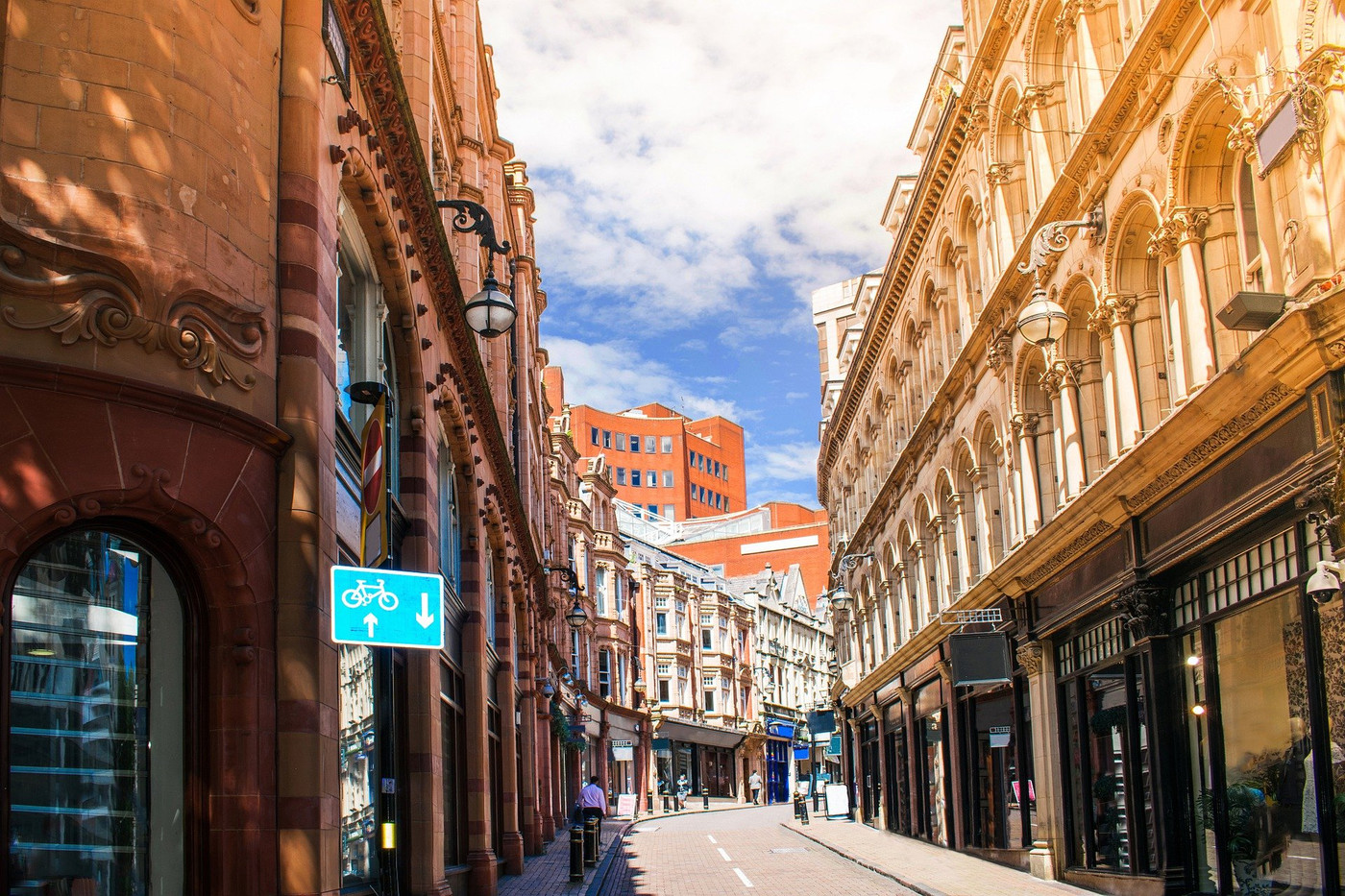 Removal quote appointment booking service
Britannia Bradshaw can help your move go smoothly. Contact us for a free, no obligation quote, or by calling 0161 877 5555 (Manchester) or 0121 504 0966 (Birmingham & Coventry) and speak with one of our removals specialists.
How are our appointments carried out
In the current times you might prefer that we don't visit your house in person to carry out a survey. This is fully understandable and we can just as easily undertake the survey by video call, using whatever method you're comfortable with, usually FaceTime or WhatsApp.
See what our customers think of us...
Very friendly
Very friendly helpful guys, disposed of a bed frame for us - thanks
Why did you use us?
One of the cheaper quotes on a comparison site
Helen Aylott
Manchester
They were excellent, incredibly helpful
Why did you use us?
Used before
Do you have any additional comments or concerns regarding any portion of the service you received?
The guys, Paul, Spencer and Fabio were excellent
Comments regarding your initial enquiry
Very helpful
Andy Parker
Birmingham
They were very friendly, polite and helpful.
Really happy with the service.
Where can we improve our removals day experience?
No need, perfect service.
Why did you use us?
We contacted 3 different removal companies and Britannia Bradshaw had the most approachable and competent stuff. The price was reasonable too (in the middle of 3 quotes we have received)
Comments regarding your initial enquiry
Very quick and professional response. We were given all the information and the quotation very quickly. Very friendly and helpful people.
Email to Claire
I would also want to thank you and your team for arranging the move for us. Moving house is really stressful and you make it as smooth and stress-free as possible.
We are very happy with the service and I would appreciate, if you could pass our thanks to Tom, Nick and Tony for all their help.
Kind regards,
Magda
Magdalena Zaborowicz
Manchester
Services from your Birmingham branch is very professional and friendly
which made me a very satisfied experience. I contacted Martin for a quotation in November. He has been very kind and professional to estimate the size of my house and travel to every corner of my house.
Until yesterday, December 16th was a big day for me to move. Spencer's team, including Paul and Fabio, moved very quickly. They arrived at my house at 8:30 in the morning. I had to move as many things as warehouses, cardboard boxes and storage bag. There are at least more than 80 bags, and there are many large electrical appliances and furniture .Their team is very professional.
It took 2 hours to move the whole house supplies to the big truck. They set off from Birmingham and arrived at my new house in Preston at around 2:30 pm. Their perseverance and strength opened my eyes. They are very strong. My new house is a 3-storey house, and they can also move the furniture I use to the 3rd floor.
I am very grateful that they were able to work quickly and make sure that the things I moved were intact despite the low temperature yesterday.
Thanks and regards
Hok Ping Lau
​Hok Ping Lau
Birmingham
UK Quote
Complete the form below to get your UK Removals quotation
European Removals Quote Request
Complete the form below to get your European Removals quotation
International Removals Quote Request
Complete the form below to get your International Removals quotation
Call Me Back
Complete the form below and we'll call you back to discuss your requirements
Self Storage
Complete the form below to get your Self Storage quotation
UK Price Guide
Complete the form below to get a Price Guide sent to you
Please note: Our Price Guide tool is intended for moves within the UK Mainland only. If you're moving to or from the UK mainland please speak to one of our friendly team who will be able to provide you with a bespoke quote.