Student removals & storage Birmingham, West Midlands
Students generally need to move house more frequently than families do, yet they often try and perform the move themselves leading to frustration, broken items and delays. Whether you're moving from one student hall of residence to another, to a new student house, or simply moving on to somewhere else, we can help. We know the student areas in Birmingham, the Black Country and the West Midlands - and the surrounding areas - very well, and are aware of some of the issues these locations and student housing can bring.
You may not have a lot to move, but what you do have is precious to you - and you want someone to move your belongings that will give them the care and attention they deserve.
We have some general advice on choosing a removal company - a reliable mover can help you reduce stress when you've got other things to also be doing at the same time.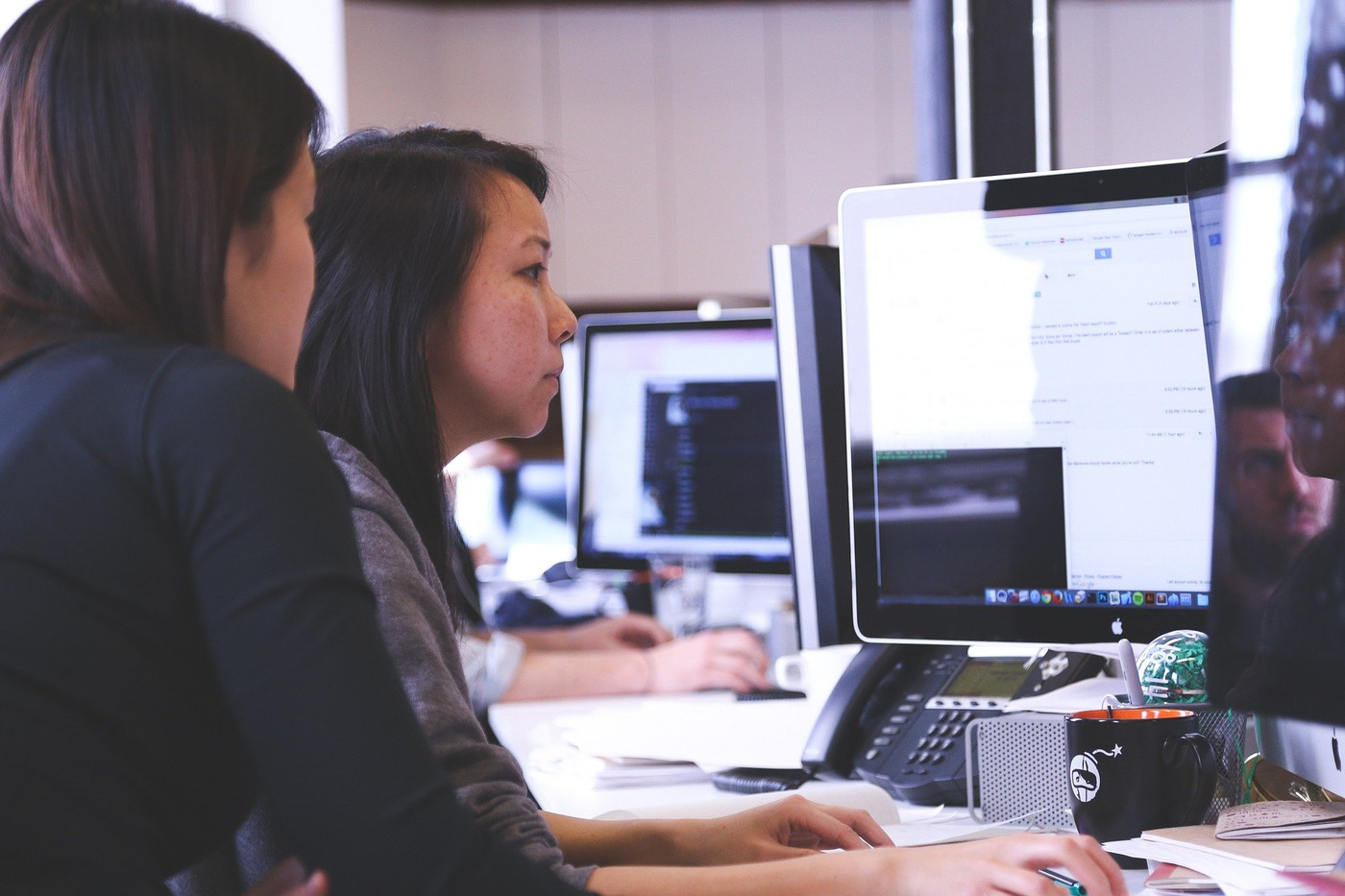 International student moves
Not all student moves are within the UK. If you're an international student looking to return home to China, Japan, America, Canada, Australia or anywhere else in the world, we can help.
Are you heading off to study abroad? We perform small international moves, and we can move you anywhere in the world that your studies - or life itself - takes you.
We're also European removal experts, and our trucks are in Europe every week. If you're moving to - or from - Europe for your studies, or returning after your studies are complete, we can help. You don't need to fill the truck with your belongings, part loads are not a problem!
Get Your Instant Guide Price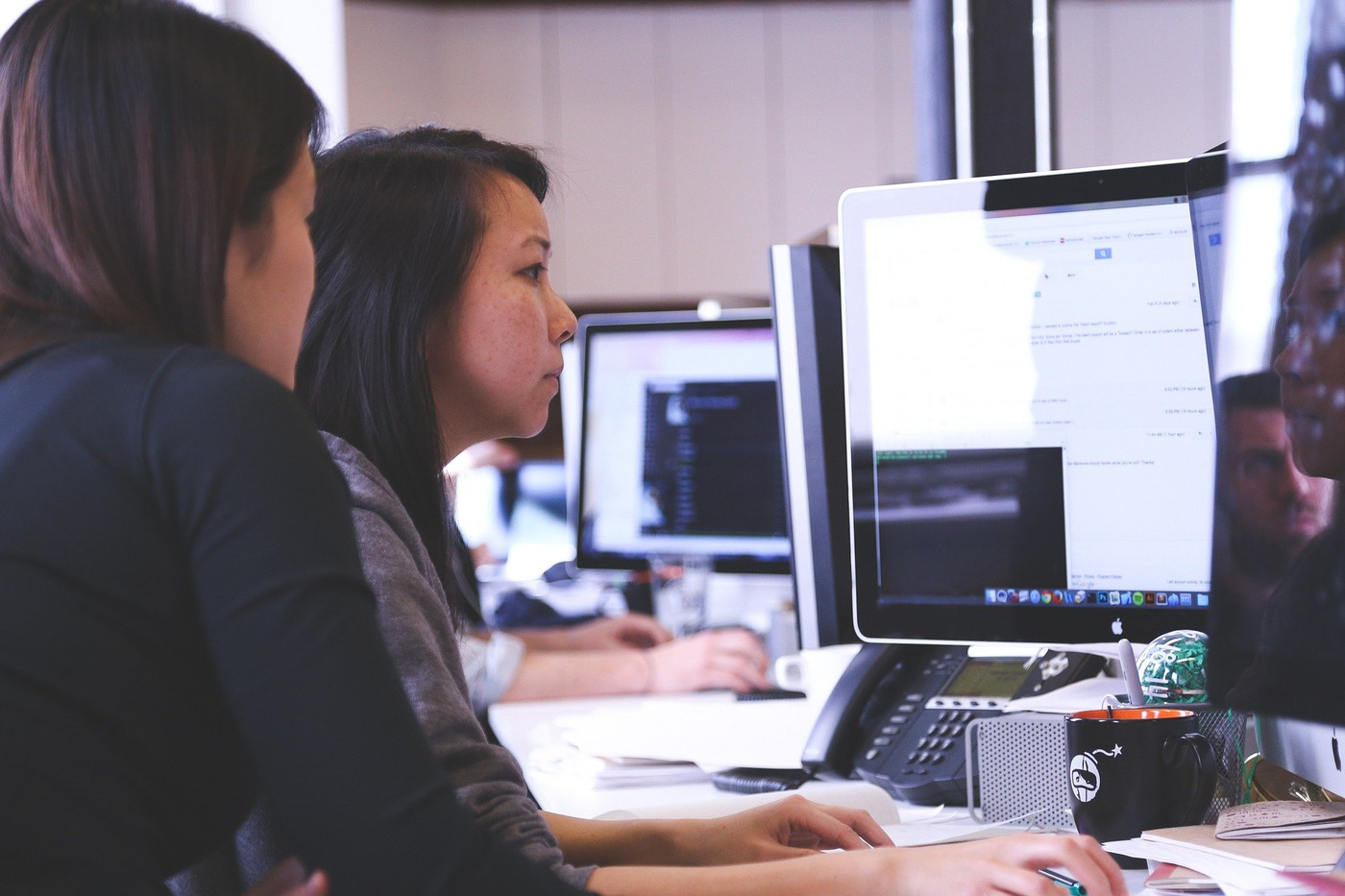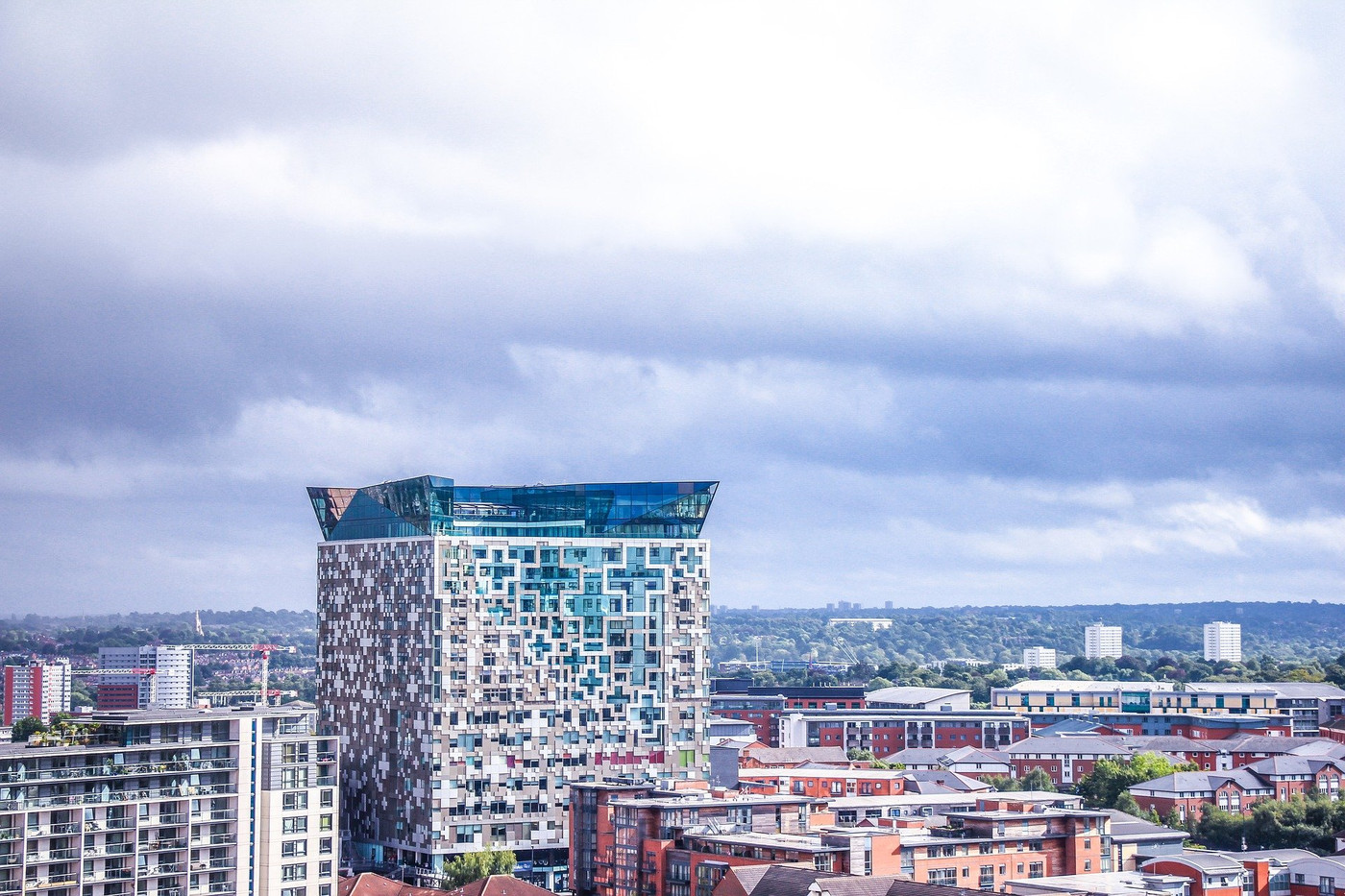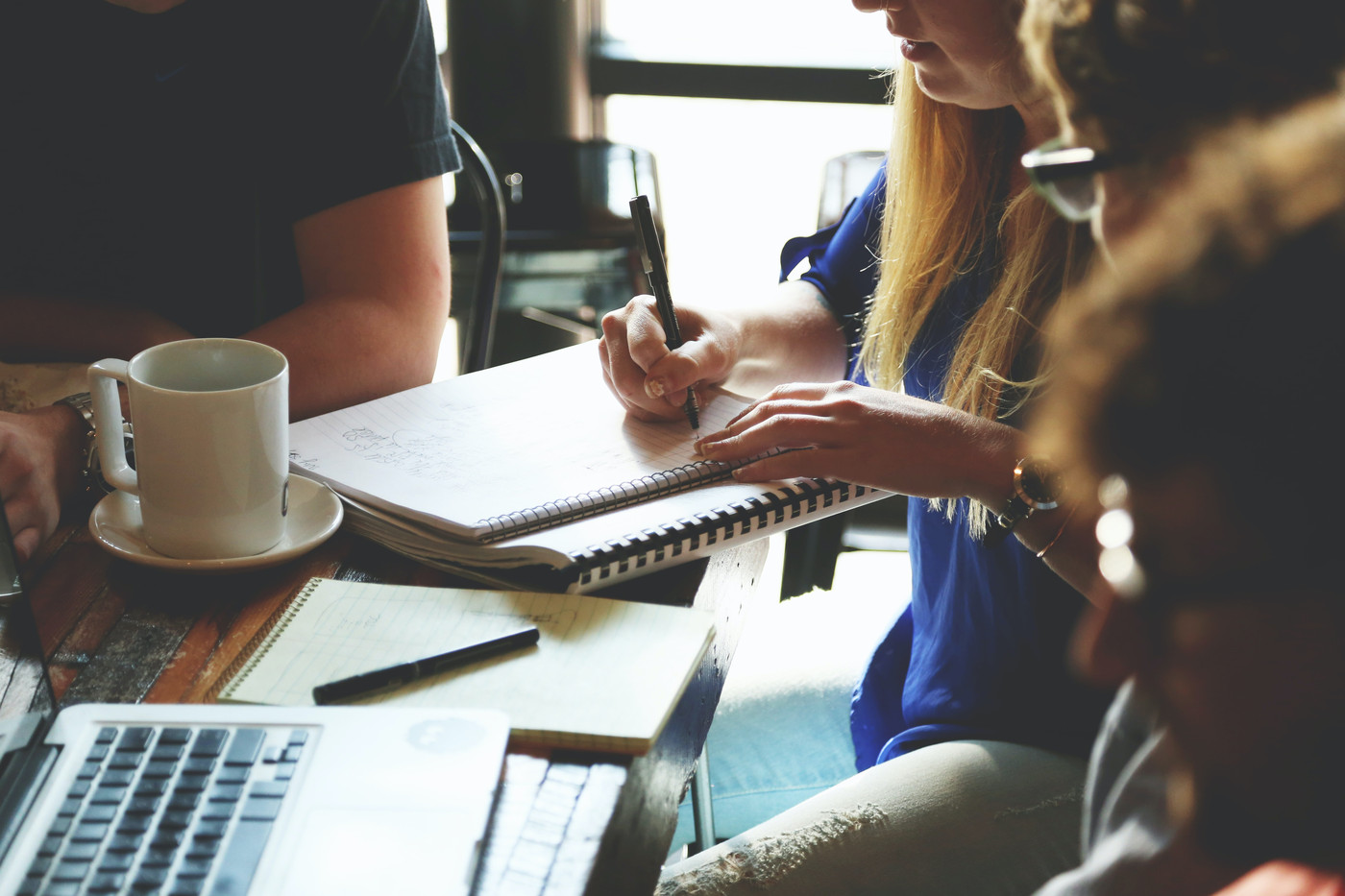 Tips to save on moving
Like most students, you're probably on a budget. So here's a couple of quick tips to help you save on moving costs:
Group together with others moving nearby - most students move about the same time of year, so see if anyone in your house or halls of residence is also moving - you may be able to save money by all of you moving at the same time and splitting the cost
Get organised before the move - know exactly what you're taking, and try to have everything packed in advance of the removal men arriving and access to your new home sorted before moving day
Call Us: Manchester: 0161 877 5555 Birmingham: 0121 504 0966 orGet A Quote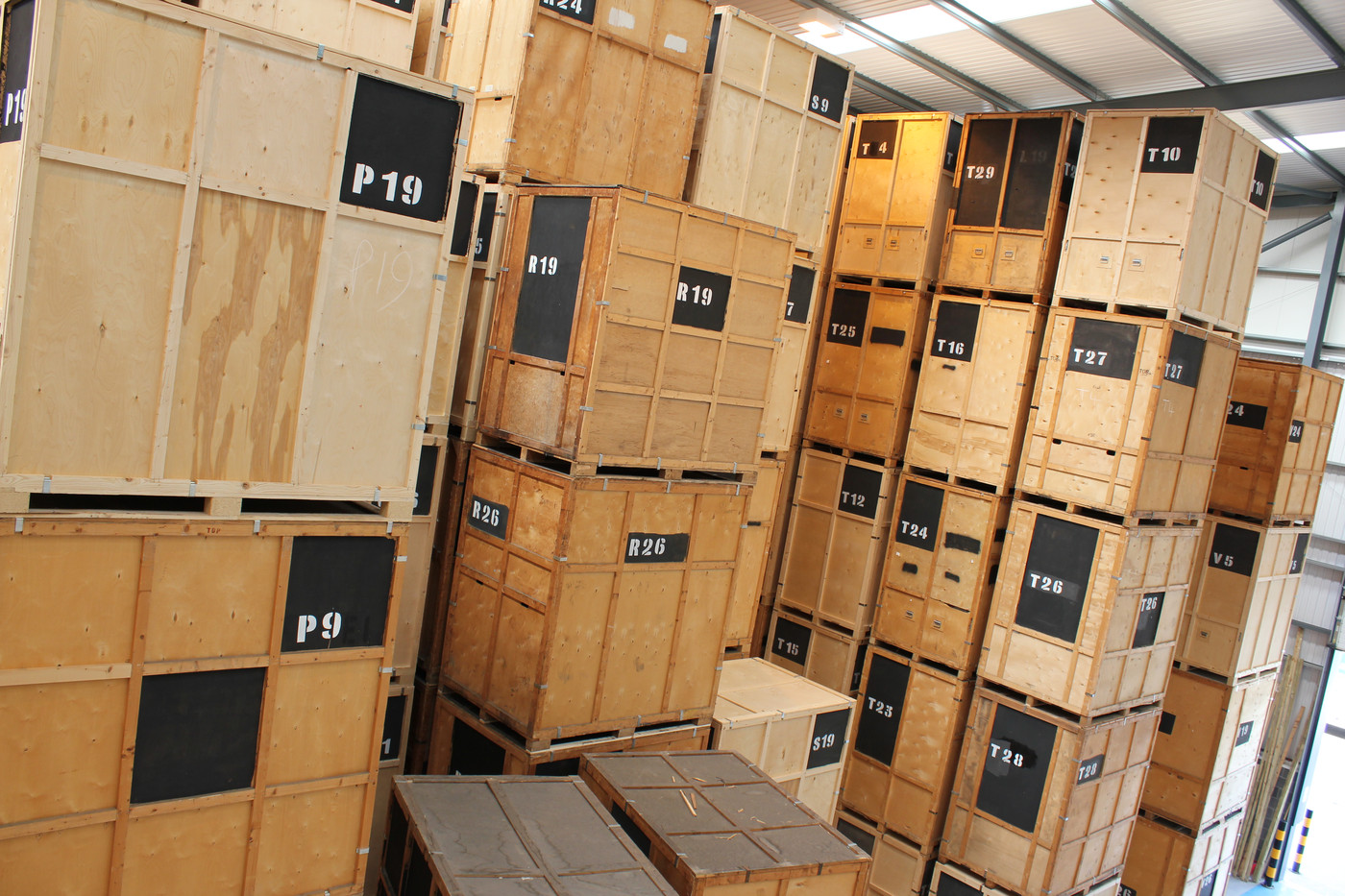 Storage for students
Self storage facilities often have cheap teaser prices, but in the long run they can cost more. Our storage is available for as long or as short as you need it, at reasonable prices and we can collect and deliver to your door! There's several options for your storage needs, so you can choose the right storage for you.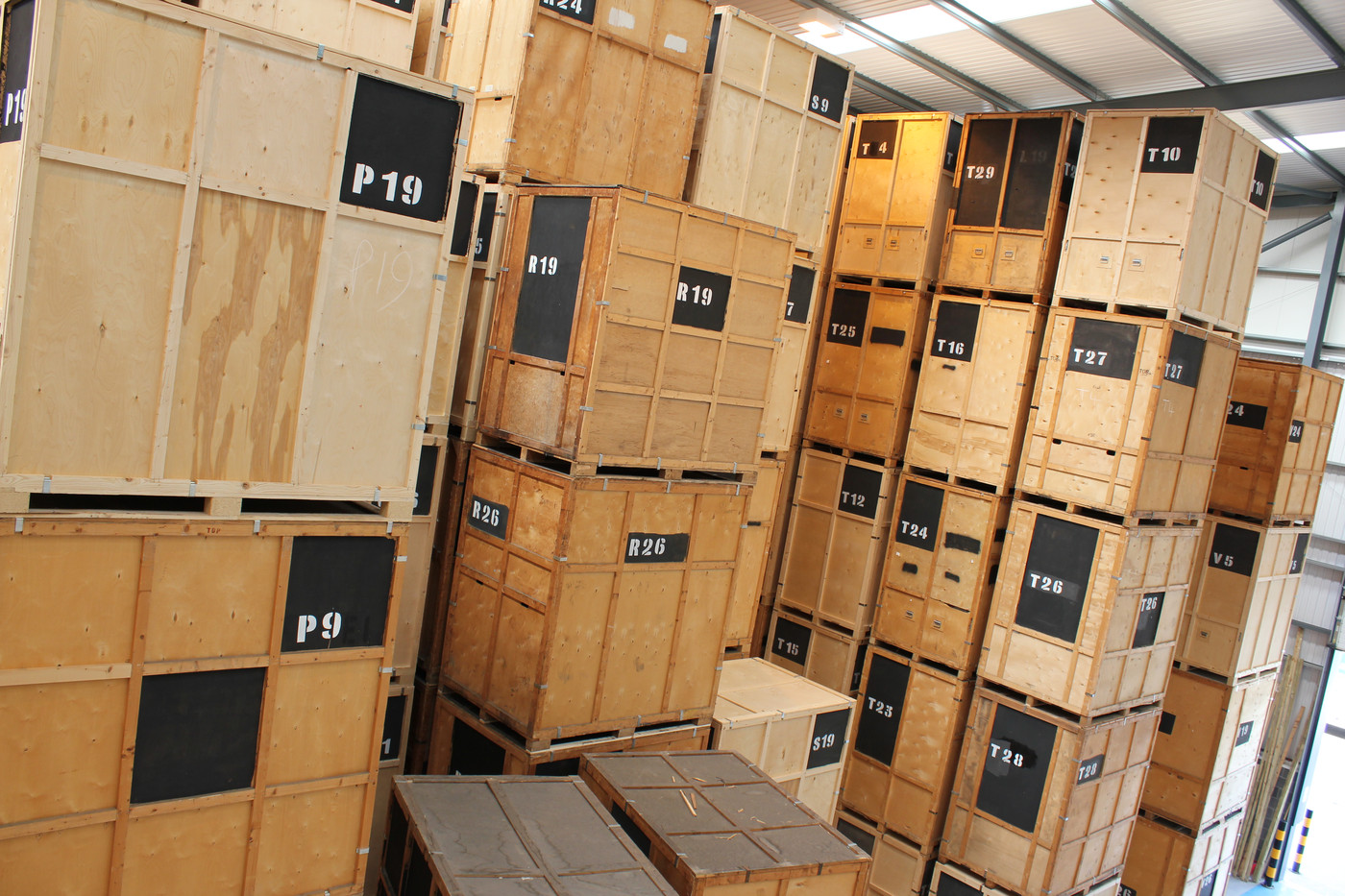 Removal quote appointment booking service
Britannia Bradshaw can help your move go smoothly. Contact us for a free, no obligation quote, or by calling 0161 877 5555 (Manchester) or 0121 504 0966 (Birmingham & Coventry) and speak with one of our removals specialists.
How are our appointments carried out
In the current times you might prefer that we don't visit your house in person to carry out a survey. This is fully understandable and we can just as easily undertake the survey by video call, using whatever method you're comfortable with, usually FaceTime or WhatsApp.
See what our customers think of us...
Polite, professional, friendly, hardworking and careful
Dan, Fabio and Rhys were polite, professional, friendly, hardworking and careful. They were quick to inform me when there was damage to my settee and explained what had happened and apologised sincerely. No effort made to hide what had happened. They all worked very well together and seemed to be a very compatible team.
With the team I had I am not sure I can think of any improvements.
Why did you use us - Availability and BAR member
Kathryn Phillips
Birmingham
Quote and recommendations
Used for quote and recommendations.
Chris Hill
Manchester
Brilliant
Brilliant.
Why did you use us? - Customer reviews
Tony Florence
Birmingham
Friendly and efficient, and very careful
Friendly and efficient, and very careful
Why did you use us? Reputation and professionalism
Andy Shaw
Manchester
UK Quote
Complete the form below to get your UK Removals quotation
European Removals Quote Request
Complete the form below to get your European Removals quotation
International Removals Quote Request
Complete the form below to get your International Removals quotation
Call Me Back
Complete the form below and we'll call you back to discuss your requirements
Self Storage
Complete the form below to get your Self Storage quotation
UK Price Guide
Complete the form below to get a Price Guide sent to you
Please note: Our Price Guide tool is intended for moves within the UK Mainland only. If you're moving to or from the UK mainland please speak to one of our friendly team who will be able to provide you with a bespoke quote.