Why do I need a home consultation for my removal quote?
Like many things in life, no two removals are ever the same. In many cases, the best way to find the right service for you is with a home consultation. It's free and it's definitely not hard sell. We want to understand your individual needs and circumstances in order to come up with a removal schedule that's just right for you.
Surveys by Video or in Person
Our surveyor can either visit you in person, or if you would prefer (especially in the current times), not to have people visiting your home, we can conduct the same survey by video. You don't need any specialist software as we carry out most of our surveys using Facebook or WhatsApp.
Advice from the experts
Our removal consultants visit thousands of homes every year to provide quotes for removals. They've got the knowledge and experience to not only a comprehensive price based on your individual needs, but also advice and tips to help you have the best house move possible.
Of course, our removal quotes are free, as is our advice - and you're under no obligation.
Why Britannia Bradshaw Removals?
Our removals services are both professional and cost effective. Additionally our service is friendly and welcoming and we welcome the opportunity to help you with your removal requirements.
Hiring a professional remover isn't always as expensive as you might think. Not only do you benefit from their experience and training, but you also save time and effort on moving day.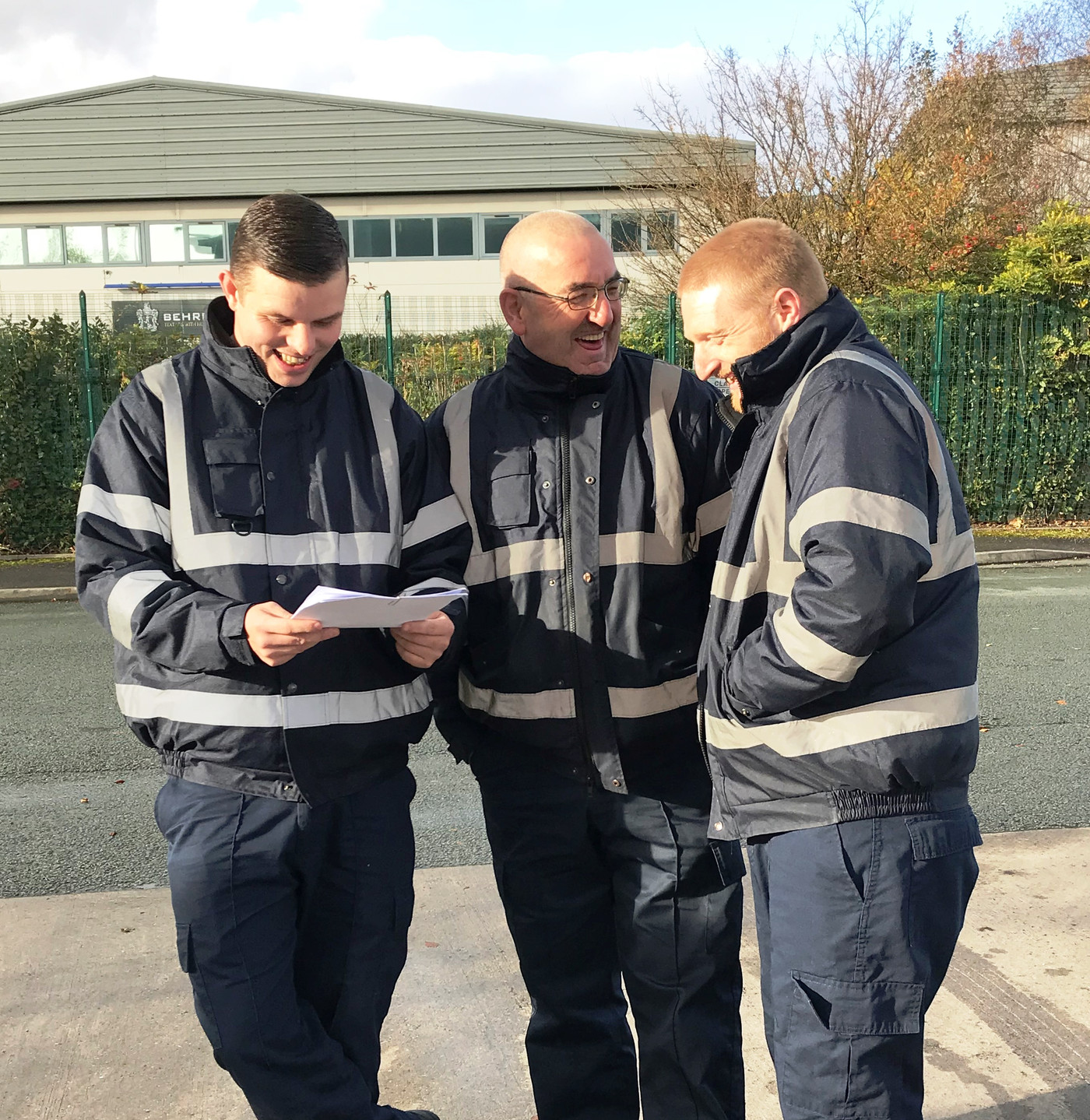 Contact us for your removal quote
You can reach us in several ways:
Complete the contact form on this page
Book an appointment online for our removal estimator to come to your home (this service is available 24 hours a day, seven days a week, so you can book your appointment at your convenience!)
Chat with us online
Call our offices: 0161 877 5555 (Manchester), 0121 504 0966 (Birmingham & Coventry)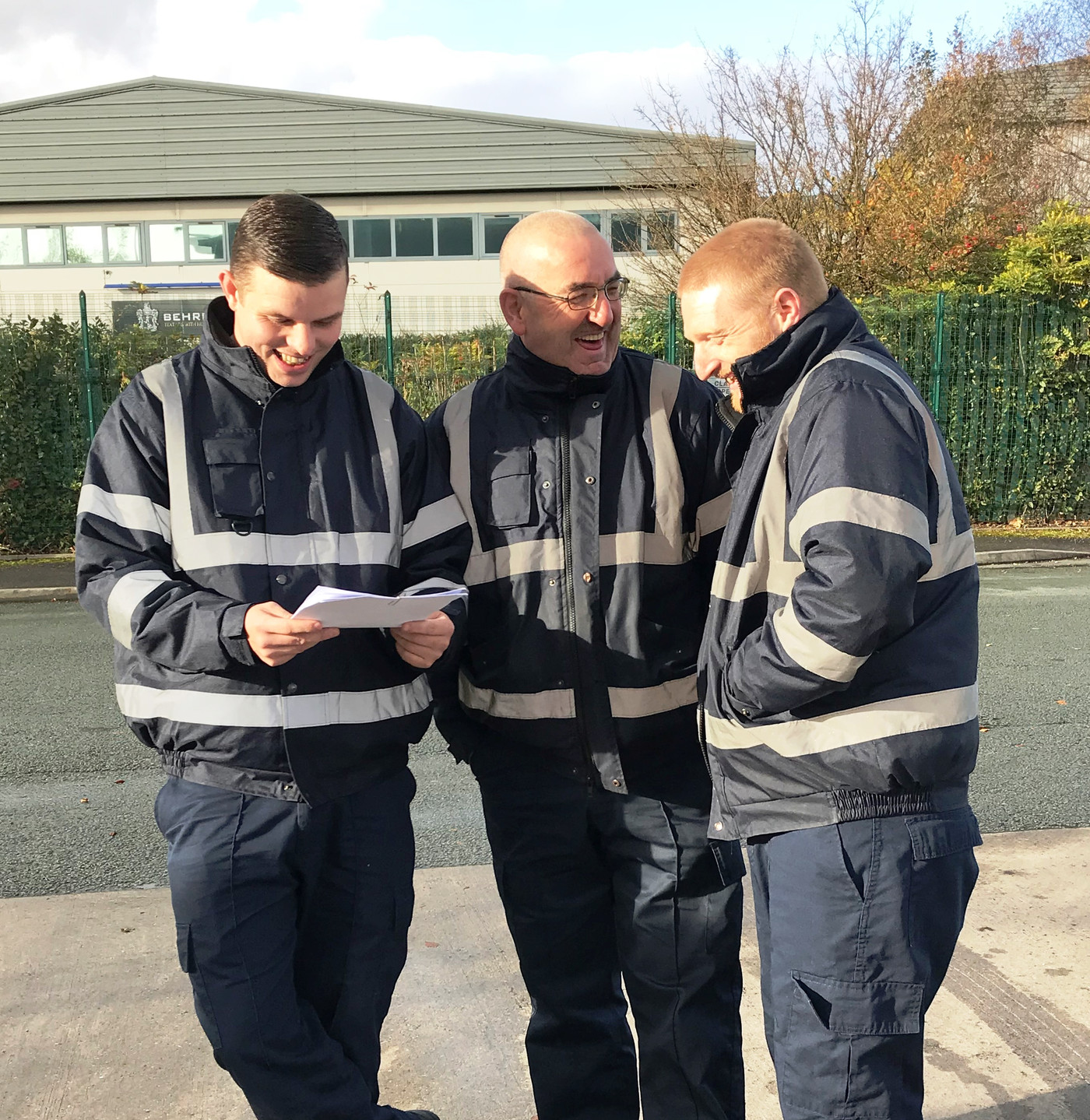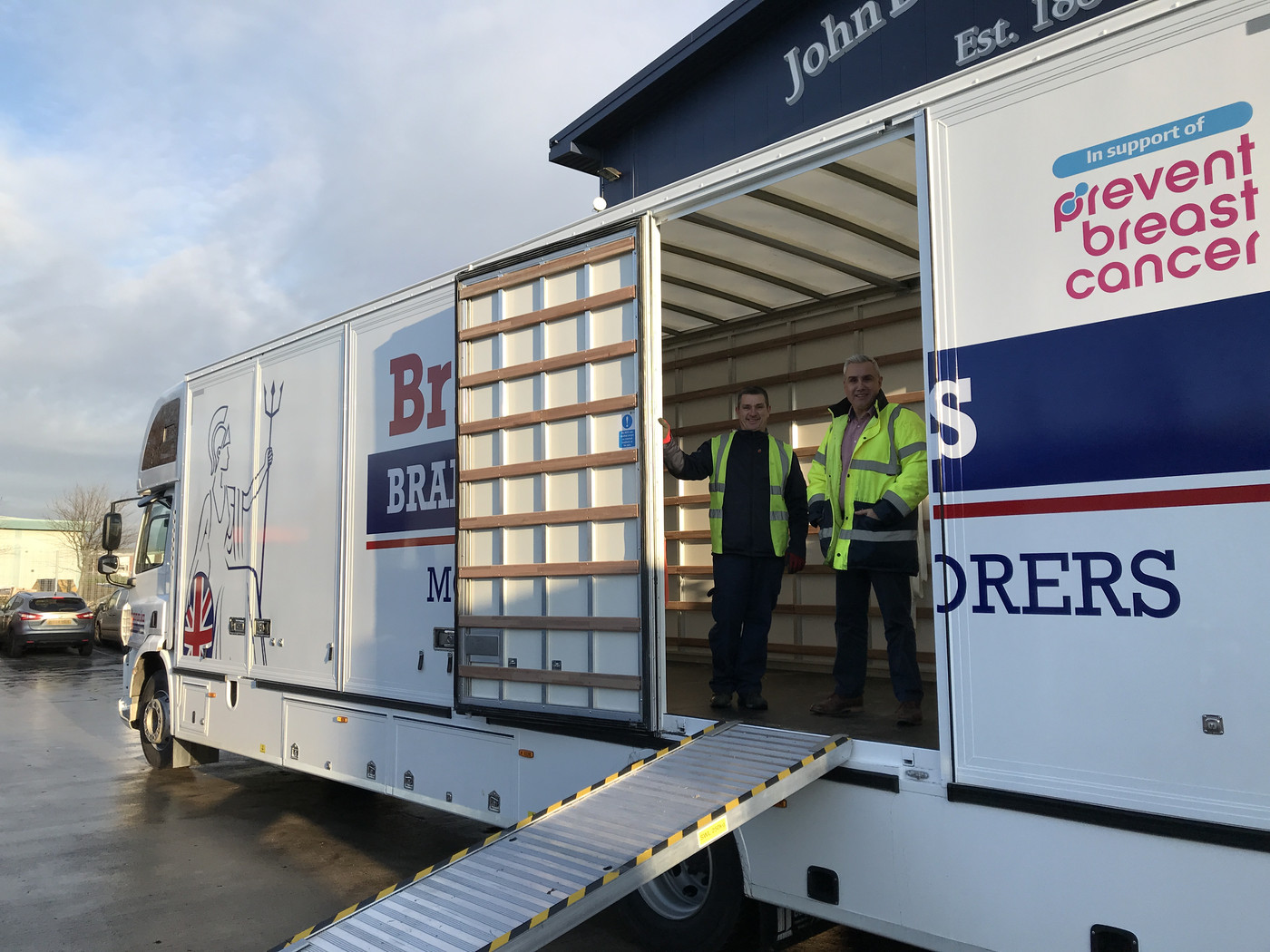 Looking to get a quick guide price for your move?
Our instant removal cost guide price calculator can help you budget for your move - it takes 1 minute to get a guide price for your removal!
Get Your Instant Guide Price
Call Us: Manchester: 0161 877 5555 Birmingham: 0121 504 0966 orGet a Quote
Removal & Storage Customer Review
Removal companies in Manchester & Birmingham
Removal quote appointment booking service
Britannia Bradshaw can help your move go smoothly. Contact us for a free, no obligation quote, or by calling 0161 877 5555 (Manchester) or 0121 504 0966 (Birmingham & Coventry) and speak with one of our removals specialists.
How are our appointments carried out
In the current times you might prefer that we don't visit your house in person to carry out a survey. This is fully understandable and we can just as easily undertake the survey by video call, using whatever method you're comfortable with, usually FaceTime or WhatsApp.
See what our customers think of us...
Prompt with all the details
Very good and prompt with all the details I requested
Malcolm Dickenson
Birmingham
Excellent service
Removals crew - Absolutely fantastic.
Why did you use us? - Recommended. Fantastic service and so helpful. I'm very pleased, thank you.
Comments regarding your initial enquiry - Excellent service
Natalie Deering
Manchester
The moving team carried out their duties with full respect to the home we were leaving
On both occasions the moving team carried out their duties with full respect to the home we were leaving and the two moves we were going to. We can only express our sincere thanks to both crews
On both occasions we were treated with total respect. We could have asked for a delivery of packing materials which were offered but we decided not to take the offer. In hindsight we could have saved some time by packing some items earlier
Had several quotes and although Britannia were not the most competitive they outshone others with their professional approach
We must also pay due credit to the office staff who have been more than helpful and supportive during our first meeting and through the process. Nothing was too much trouble
Martin and the team were professional, courteous, helpful and informative
Roy Kitchen
Birmingham
Best quote - under a £1,000 cheaper than others
Polite professional and yet made it a good personal experience. Used the company because it was the best quote - under a £1,000 cheaper than others.
Edmund Betts
Manchester
UK Quote
Complete the form below to get your UK Removals quotation
European Removals Quote Request
Complete the form below to get your European Removals quotation
International Removals Quote Request
Complete the form below to get your International Removals quotation
Call Me Back
Complete the form below and we'll call you back to discuss your requirements
Self Storage
Complete the form below to get your Self Storage quotation
UK Price Guide
Complete the form below to get a Price Guide sent to you
Please note: Our Price Guide tool is intended for moves within the UK Mainland only. If you're moving to or from the UK mainland please speak to one of our friendly team who will be able to provide you with a bespoke quote.