Moving IKEA and other flat pack furniture
IKEA has been around in the UK for over 30 years, and changed furniture forever all across the world. Flat pack furniture can now be found almost everywhere, from inexpensive to higher end products. Most of us have at least one piece of flat pack furniture from IKEA or another company in our homes.
Now that you're moving home, you need to think about moving any flat pack furniture in your home - we've got some tips for you!
Things to remember
If you're disassembling your furniture yourself, be sure to put all the bits and pieces together in a plastic bag - and label it so you know where they came from. If you're taking apart more than one piece of furniture, keep the bits for each piece in their own bag, so you don't get confused when you begin to put them together again.
Take photos of how the furniture looked before you took it apart, and of any joints or difficult sections that you encounter - it will help you if you're reassembling your furniture in your new home.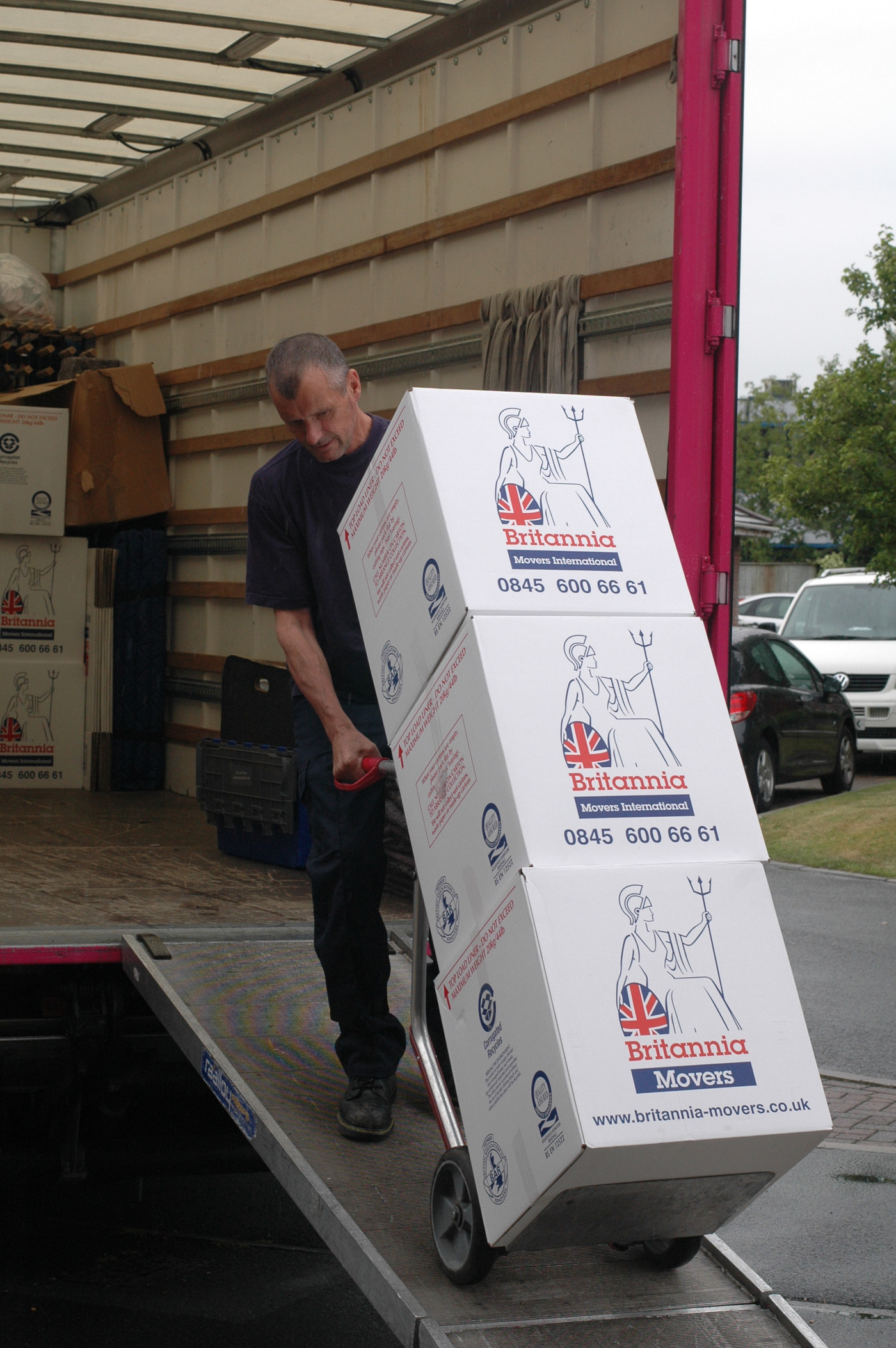 Talk with your removal surveyor
During your removal estimate survey, talk with the surveyor about your furniture. They'll be able to tell you what will most likely need to be dismantled or not for your move. When planning your move, don't forget about your new home - will there be any tight corners, difficult staircases or other issues which may mean that furniture coming out assembled from your current home won't fit into your new home without being disassembled?
We usually dismantle and reassemble most beds (bunk beds and cabin beds are an exception for reassembly) during a removal, along with simple wardrobes, bookcases, etc - but be sure to discuss this with your surveyor for details.
Get Your Instant Guide Price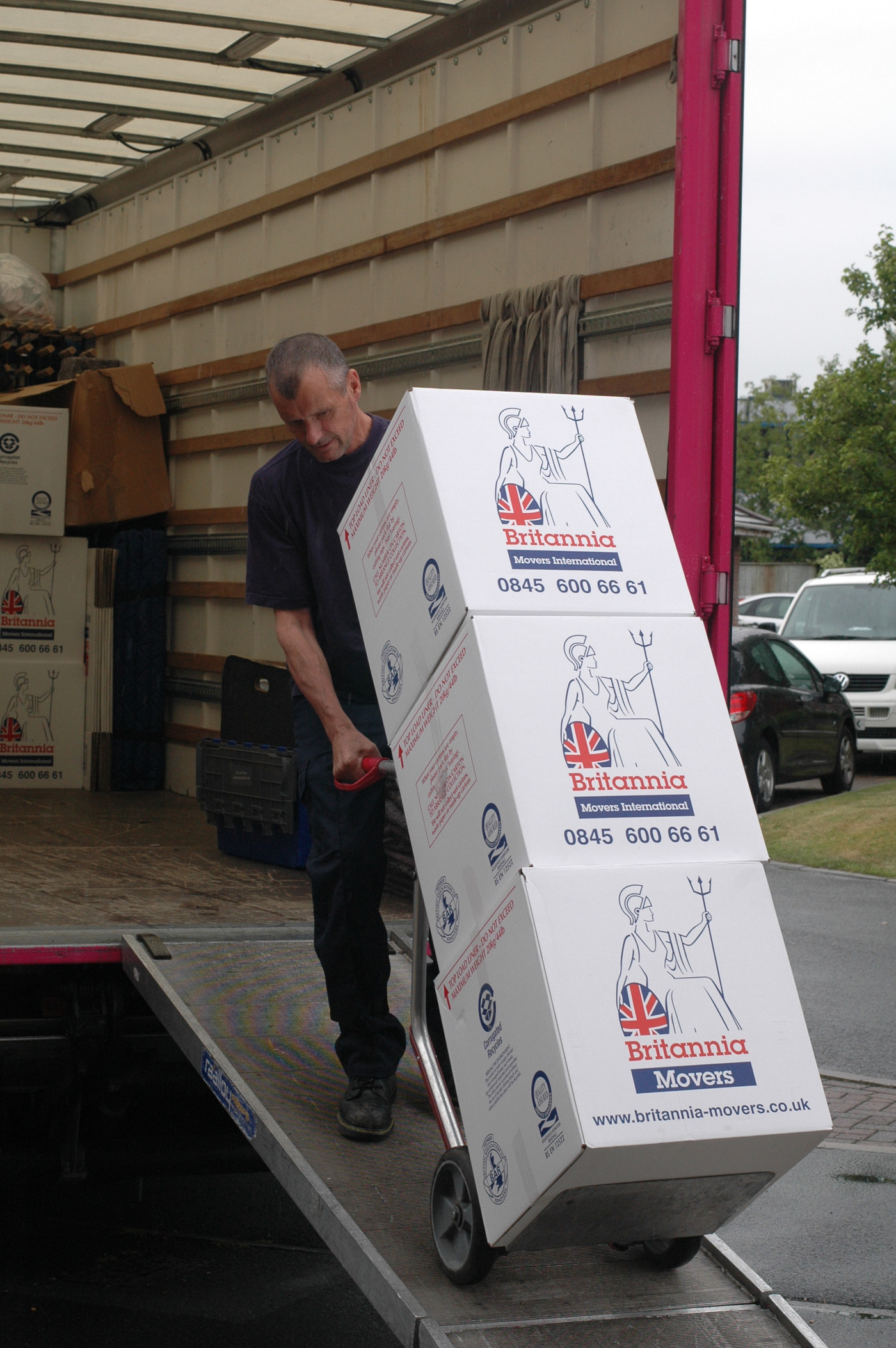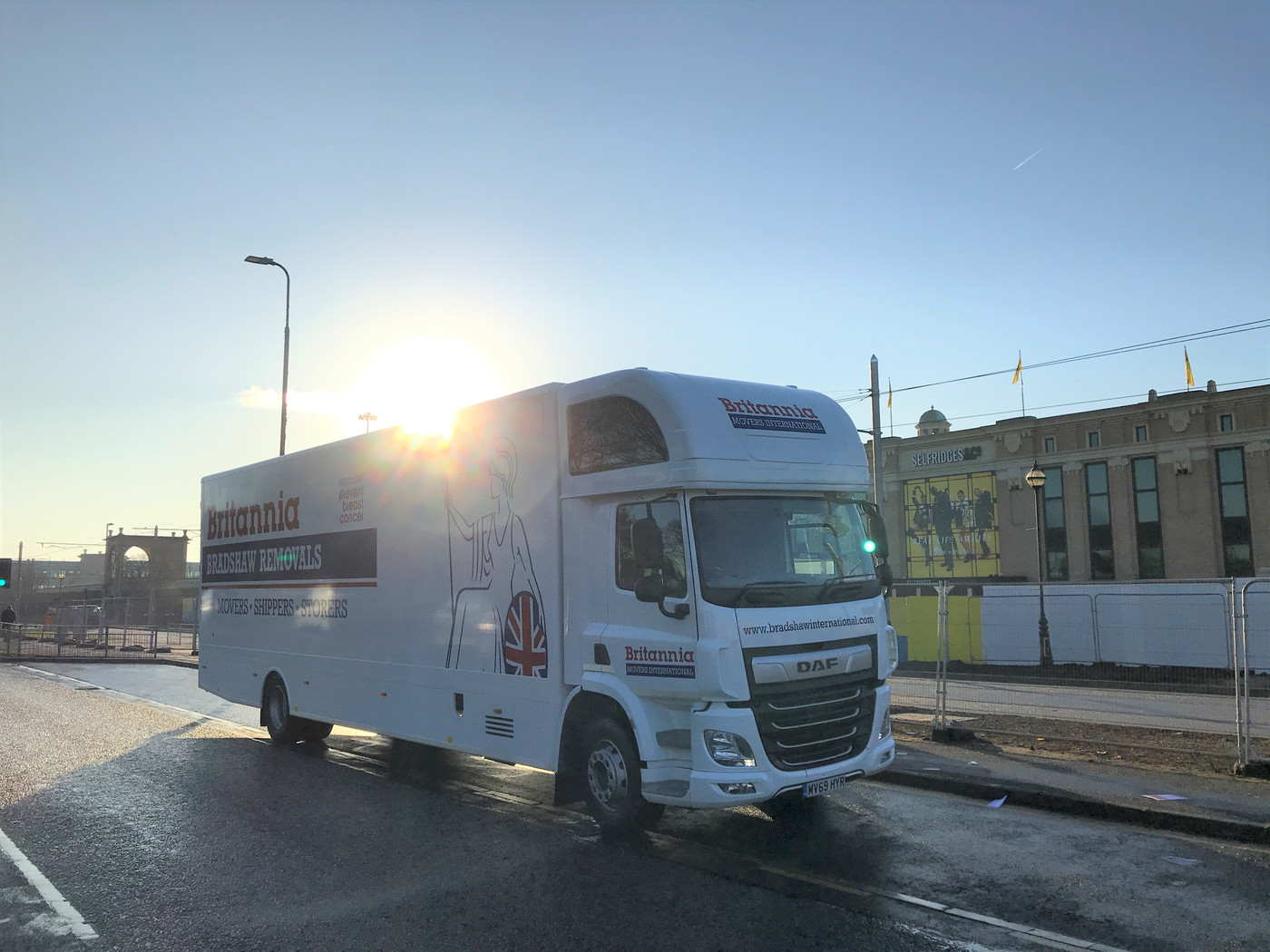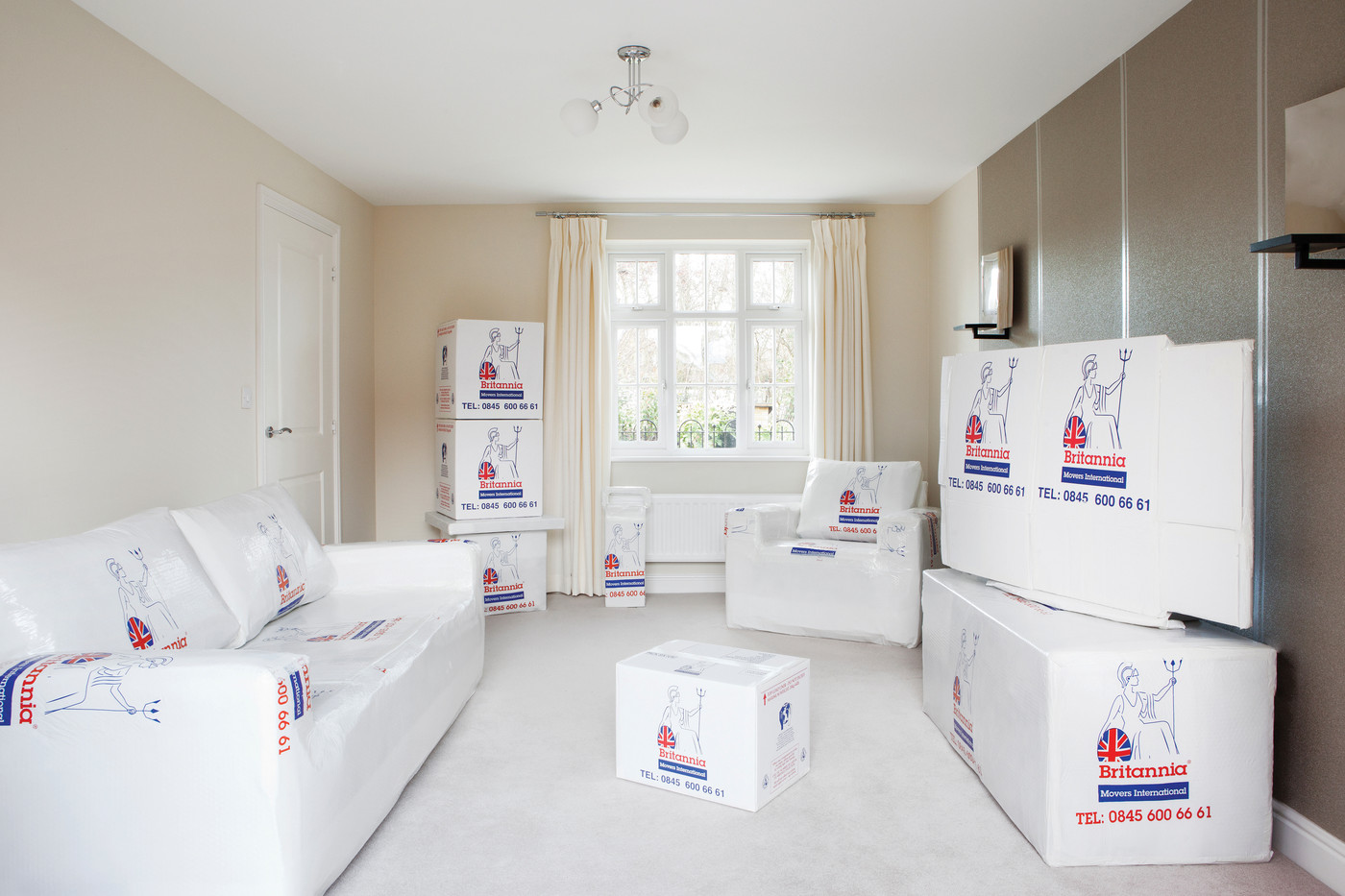 Look at your furniture
Moving home is the perfect time to make some changes with your furniture. Take a look at your current furniture; are any pieces a bit wobbly or damaged, or have they been moved before?
Was the item assembled inside the room where it currently is placed? It may need to be disassembled prior to being moved.
Does it need to be disassembled?
Not all flat pack furniture should be disassembled when you're moving. In fact, smaller pieces should not be taken apart to be moved - they're sturdier and easier to move as one piece
Call Us: Manchester: 0161 877 5555 Birmingham: 0121 504 0966 orGet a Quote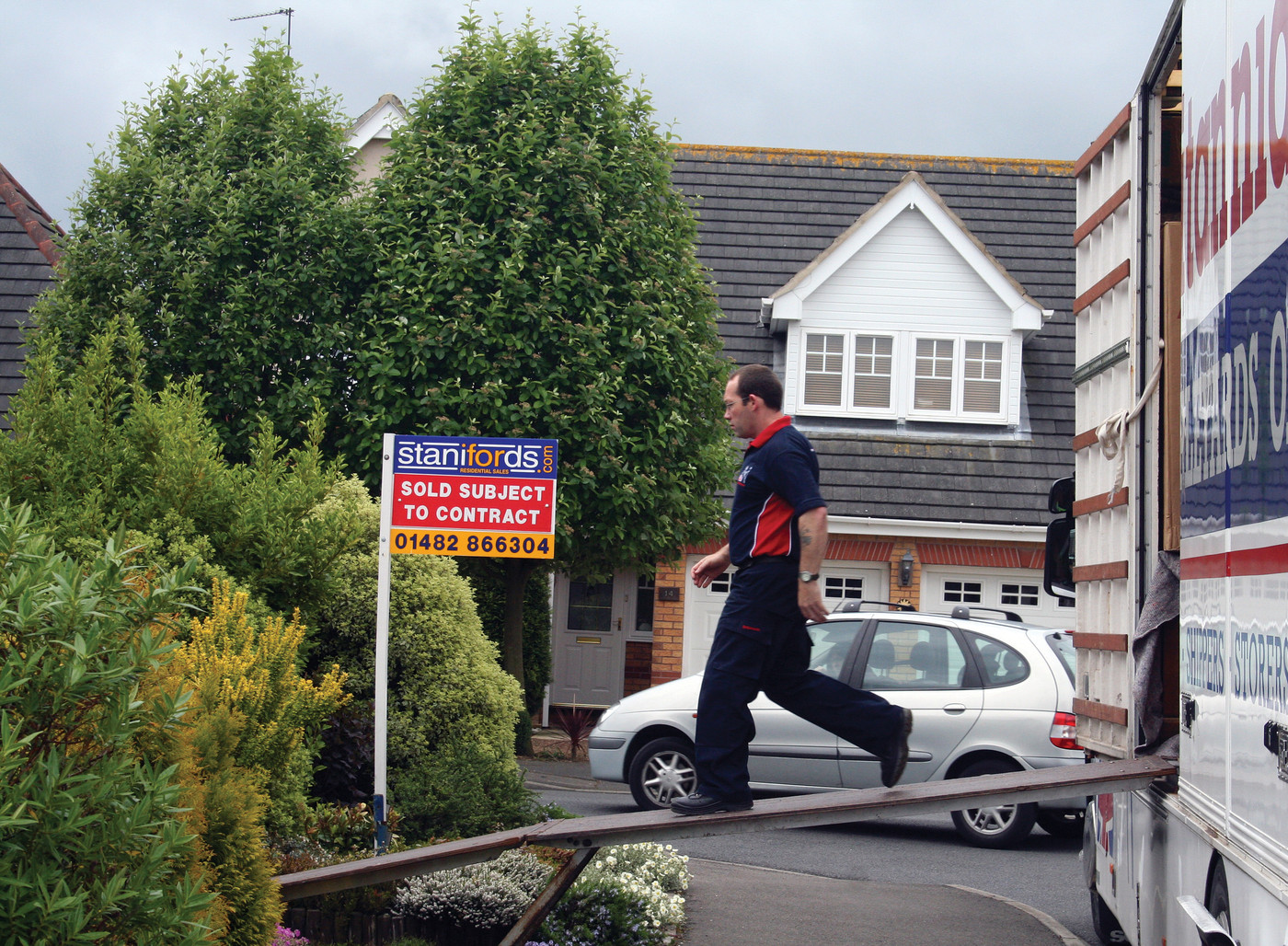 Questions to ask yourself about your flat pack furniture
Has it been dismantled before?
Most flat pack furniture can manage being dismantled and reassembled once - but because the screw holes tend to get bigger each time they're reassembled, it may no longer be secure once reassembled and should be disposed of
Will it fit in your new home?
Your wardrobe may fit through the door and down the stairs in your current home without being taken apart - but will it go upstairs without a problem in your new home?
Do you want to reassemble it again?
Sometimes we can reassemble all of your furniture, however, there are times where you might need to do it - do you want to do this (without the original instructions, as most of us put these in the rubbish after the initial assembly!)
Did you assemble it yourself?
How long did it take you to assemble the piece originally? It will probably take us the same amount of time to reassemble it, which may add to the price of your move
Have you lost the instructions or a bolt?
If you purchased your flat pack furniture from IKEA, they have instructions available for their items online - for products they no longer sell, get in touch with them for the instructions - for items they're currently selling, instructions are usually on their website (here's the instructions to a Billy bookcase, just in case you're missing those!)

If you've lost an IKEA peg, bolt, screw or other fastener, pop into IKEA where you can find bins of replacements in the customer service department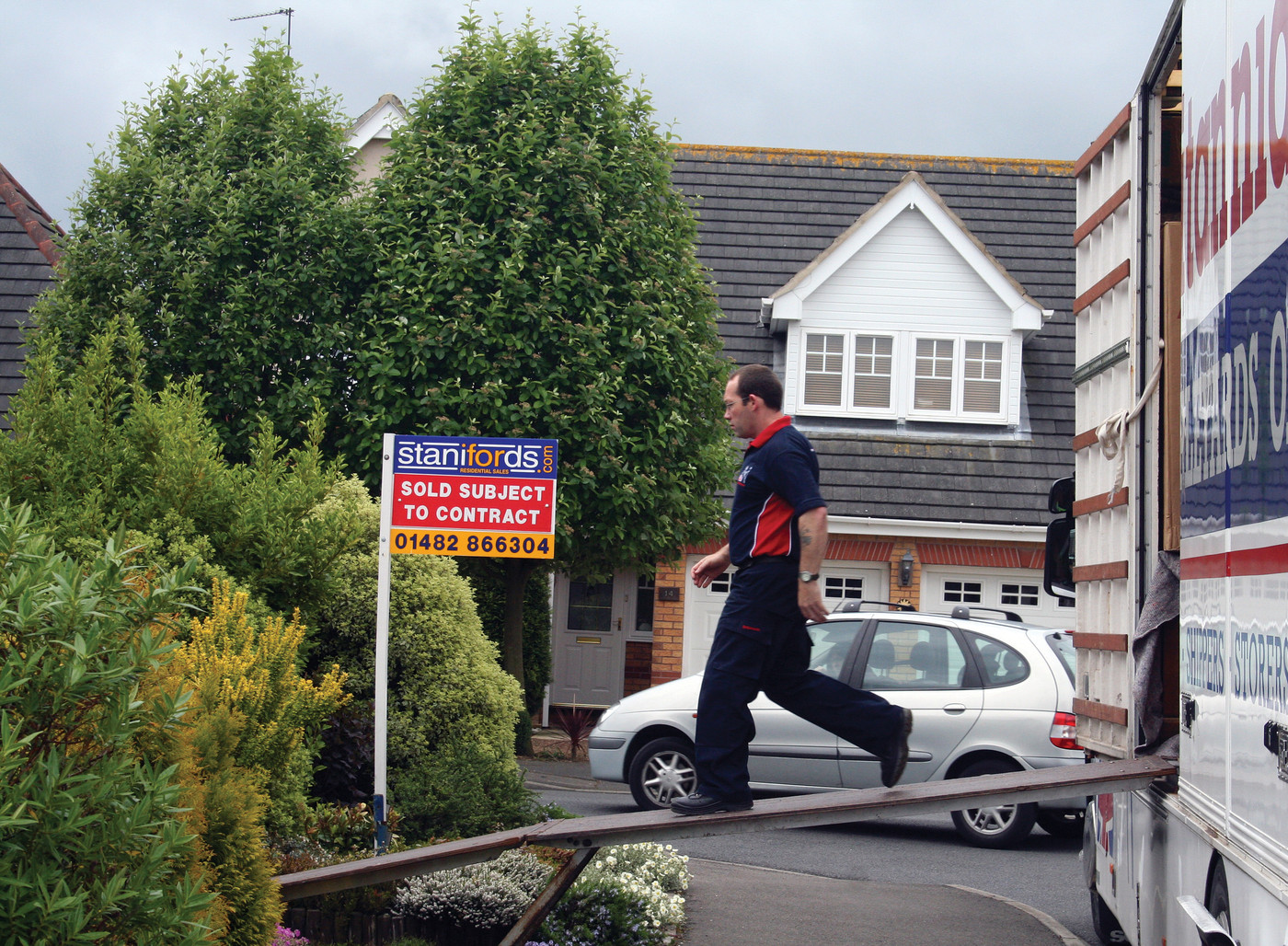 Removal quote appointment booking service
Britannia Bradshaw can help your move go smoothly. Contact us for a free, no obligation quote, or by calling 0161 877 5555 (Manchester) or 0121 504 0966 (Birmingham & Coventry) and speak with one of our removals specialists.
How are our appointments carried out
In the current times you might prefer that we don't visit your house in person to carry out a survey. This is fully understandable and we can just as easily undertake the survey by video call, using whatever method you're comfortable with, usually FaceTime or WhatsApp.
See what our customers think of us...
A great experience
Efficient polite and nice. Initial enquiry was extremely helpful and efficient. An efficient polite and well informed group of people who know their jobs.
Where can we improve our removals day experience? No where, a great experience.
Why did you use us? Have used the company before.
Gareth Owen
Manchester
Best of all they cleaned up and took all their rubbish and excess packing materials…
Big thanks to the team ,(James,Les,Rhys,Adrian) and yourselves job went super efficiently and safely the lads were
excellent a pleasure to have around and the best of all they cleaned up and took all their rubbish and excess
packing materials… as you know we've moved many times in a lot of countries and its the first time I'm not going
around tidying up after the packers!
Andy Tams
Andy Tams
Birmingham
Read the many reviews online and all were excellent so knew we were going to be in safe hands
Brian, Andy and Sonic were amazing. Initial enquiry was very informative and helpful. They assisted with everything from start to finish! Excellent standard of work and very helpful and friendly! No way of improving as everything was perfect!
Why did you use us? Used Britannia for an international move many years ago and was very impressed. Also read the many reviews online and all were excellent so knew we were going to be in safe hands.
Michaela Holmes
Manchester
Very helpful
Very helpful
Andrew Barnes
Birmingham
UK Quote
Complete the form below to get your UK Removals quotation
European Removals Quote Request
Complete the form below to get your European Removals quotation
International Removals Quote Request
Complete the form below to get your International Removals quotation
Call Me Back
Complete the form below and we'll call you back to discuss your requirements
Self Storage
Complete the form below to get your Self Storage quotation
UK Price Guide
Complete the form below to get a Price Guide sent to you
Please note: Our Price Guide tool is intended for moves within the UK Mainland only. If you're moving to or from the UK mainland please speak to one of our friendly team who will be able to provide you with a bespoke quote.