Moving abroad with pets
Your visas are set, the removal is booked, and you need to make sure your pets are ready to go, and any special arrangements for them are made. We know how important they are to you.
The best piece of advice when considering your pets is to give as much notice as possible. We are very lucky in the UK in that the vast majority of the world will accept pets from our country. However, there may be complex import requirements that need to be adhered to and these may take several months to arrange.
When your pet is ready to go - whether you're using a transport service or moving them yourself - make sure they have the familiar scents of you and home with them. Many people put an old shirt that they've slept in inside the pet carrier to help soothe the scared or stressed pet and remind them you're not far away.
Once you're moved, don't forget to update your contact information on your pet's microchip.
Call Us: Manchester: 0161 877 5555 Birmingham: 0121 504 0966 orCall Me Back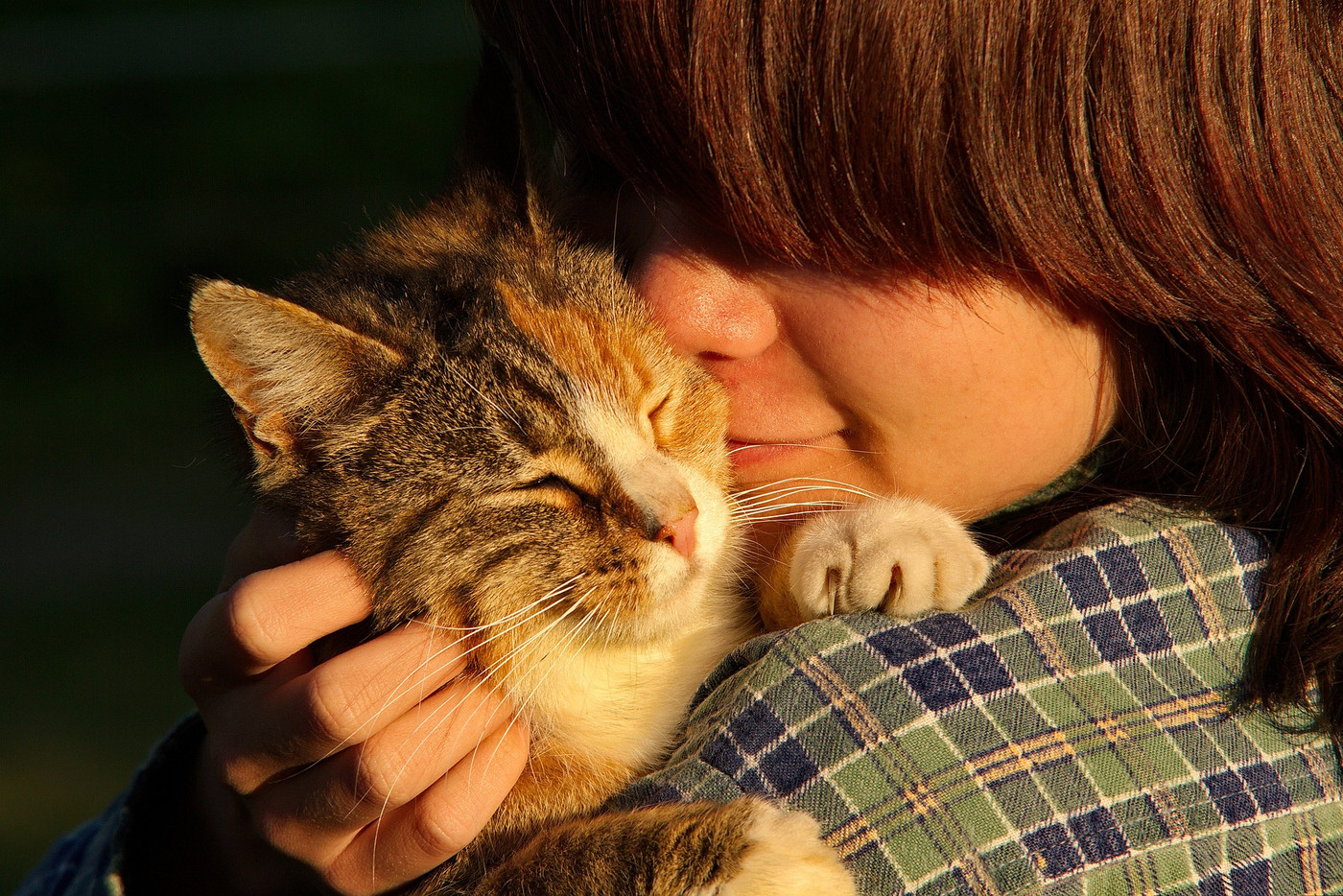 Frequently asked questions regarding pet travel
Where do the pets travel in the aircraft?
They travel in the special livestock hold of the aircraft which is fully pressurised & heated, exactly the same as the passengers upstairs. Not all aircraft have a livestock hold, especially chartered flights, so please check with your chosen airline that they can safely carry pets. In some cases, you can take your pet as a carry-on. Please contact your airline for more information on bringing your pet in the cabin with you.
Do I have to be on the same aircraft as my pet?
You can be, but it is not essential. Pets can travel unaccompanied, but you have to have made arrangements to have them collected at the arrival airport if you haven't arrived yet. Some countries, such as Australia, will have a mandatory quarantine period for arriving pets. In this instance, the quarantine facility will collect your pets from the airport.
Call Us: Manchester: 0161 877 5555 Birmingham: 0121 504 0966 orGet an Estimate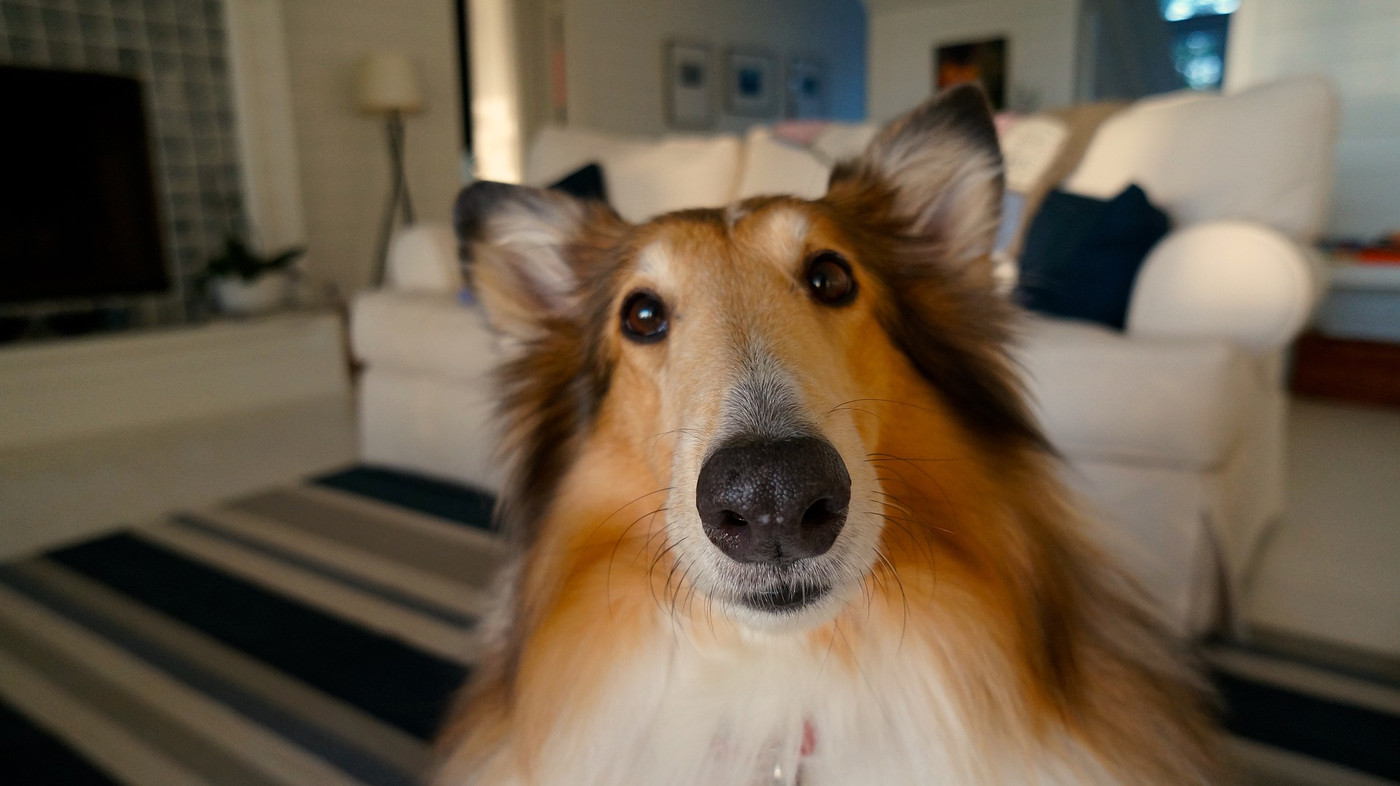 Frequently asked questions regarding pet travel cont...
What paperwork will my pets need?
This is completely dependent on the country that you are travelling to. Each country have their own import requirements that must be adhered to. Possible requirements may include import permits, export health certificates, mandatory vaccinations, blood tests and, as mentioned, sometimes even quarantine on arrival. Note that if you are travelling through other countries en route to your final destination, you may also have to fulfil their import requirements.
Can you help me with this? I have too much else to arrange
Yes, there are companies that specialise in the movement of pets all around the world. They can provide a range of services from the basic flight booking and supply of approved travel kennel, right through to a complete door to door service inclusive of all paperwork and documentation.
With the correct advice and assistance, moving with your pets needn't be stressful or worrying. Please send your enquiries to britannia@petairuk.co.uk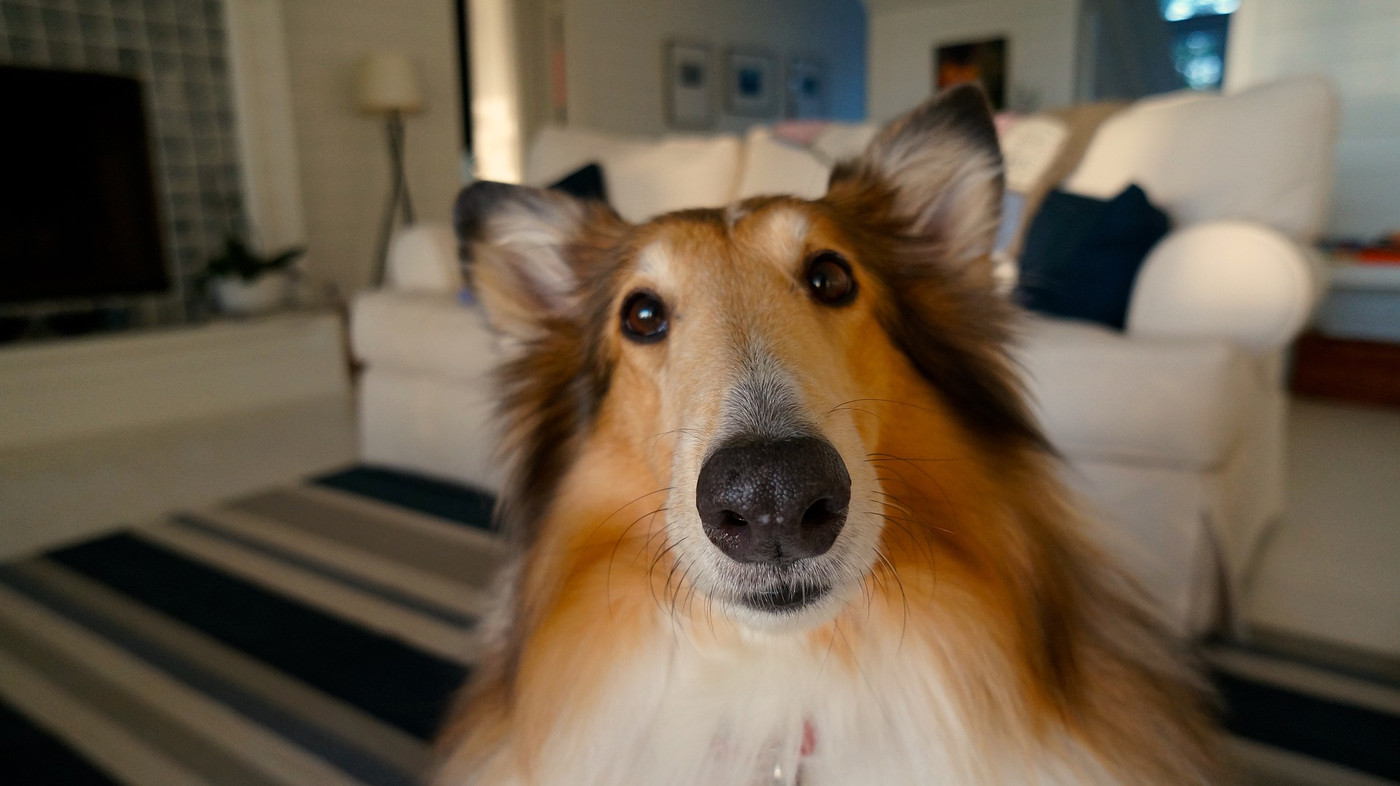 Removal quote appointment booking service
Britannia Bradshaw can help your move go smoothly. Contact us for a free, no obligation quote, or by calling 0161 877 5555 (Manchester) or 0121 504 0966 (Birmingham & Coventry) and speak with one of our removals specialists.
How are our appointments carried out
In the current times you might prefer that we don't visit your house in person to carry out a survey. This is fully understandable and we can just as easily undertake the survey by video call, using whatever method you're comfortable with, usually FaceTime or WhatsApp.
See what our customers think of us...
All excellent from start to finish
Excellent team, very professional. Looked on the Internet and the reviews you had.
It was all excellent from start to finish.
Scott Anderton
Birmingham
They worked so hard to pack and remove our belongings
Paul A, Dave H, Dan (both days) and Brian were fabulous. They worked so hard to pack and remove our belongings. Thank you so much!
Why did you use us? Big firm, less likely to get let down! Also used by friends who recommended you.
Comments regarding your initial enquiry - Informative and helpful
Kathryn Jones
Manchester
Helpful all day long
Very jolly, helpful all day long, nothing was too much. I had two quotes and felt Britannia Bradshaw was only a little more expensive but gave me reassurance that the job would be done better
The lads who did the removal were excellent.
Comments regarding your initial enquiry - Was able to give us advice what needed to be done
Andrew Worton
Birmingham
The whole process was kept stress free
We moved to Durham 5 - 7 October 2021. The whole process from the assessment by Ernie through to the pack and load and delivery was excellent. Ryan, Mike, Dan, Noel and Richard were great ambassadors for your company. They have a can-do attitude and nothing was too much trouble. The whole process was kept stress free and I couldn't recommend them highly enough.
Rob Henstock
Manchester
UK Quote
Complete the form below to get your UK Removals quotation
European Removals Quote Request
Complete the form below to get your European Removals quotation
International Removals Quote Request
Complete the form below to get your International Removals quotation
Call Me Back
Complete the form below and we'll call you back to discuss your requirements
Self Storage
Complete the form below to get your Self Storage quotation
UK Price Guide
Complete the form below to get a Price Guide sent to you
Please note: Our Price Guide tool is intended for moves within the UK Mainland only. If you're moving to or from the UK mainland please speak to one of our friendly team who will be able to provide you with a bespoke quote.