Using a Trusted Removals Firm when Moving to Australia
Wednesday, 26th October 2022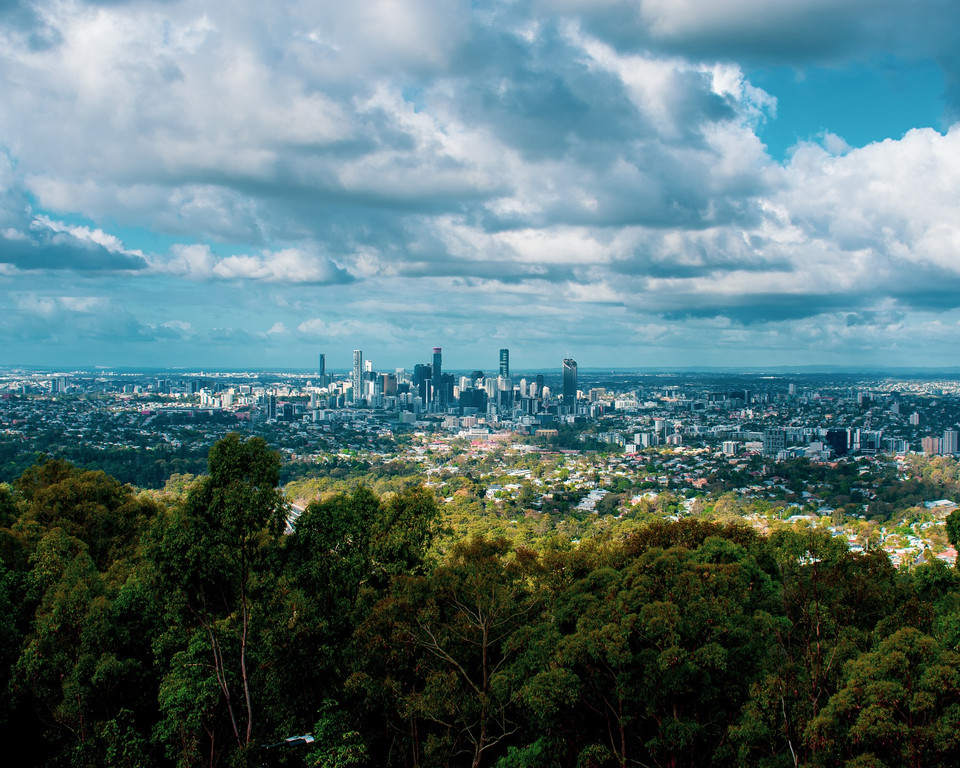 When moving overseas, choosing a trusted removals firm can make all the difference in ensuring a smooth and stress-free experience. This is especially true when it comes to moving to Australia – a country that has strict regulations around the importation of goods and a unique geography that presents its own set of challenges.

There are several reasons why using a trusted removals firm makes sense when moving to Australia. Here are some of the key benefits:
Experience and expertise
A reputable removals firm will have years of experience in handling international moves, and will know how to navigate the regulations and logistics involved in shipping goods to Australia. They will also have a team of experts who can offer advice and guidance on everything from customs requirements to packing tips.

This level of expertise can make a huge difference in ensuring that your move goes smoothly and that your belongings arrive safely and on time.
Peace of mind
Moving to a new country can be an incredibly stressful experience, even without the added pressure of dealing with the logistics of shipping your belongings. By using a trusted removals firm, you can take some of the stress out of the process and have peace of mind knowing that your possessions are in good hands.

This can be especially reassuring if you are moving with pets or young children, as it allows you to focus on settling into your new home without worrying about the practicalities of your move.
Cost-effective
While it may seem like using a removals firm would be more expensive than doing it yourself, this is not necessarily the case. A good removals company will have established relationships with shipping companies and will be able to negotiate better rates for their customers.

They will also be able to advise on the most cost-effective way of shipping your belongings, whether that be via sea or air freight. In the long run, using a removals firm could end up saving you money compared to trying to arrange everything yourself.
Door-to-door service
Another advantage of using a removals firm is that they offer a door-to-door service, meaning that they will take care of everything from packing your belongings to clearing them through customs and delivering them to your new home in Australia.

This saves you the hassle of having to arrange multiple services yourself and ensures that your possessions are looked after every step of the way.
Insurance
Finally, a reputable removals firm will offer comprehensive insurance to cover your belongings during transit. While it is unlikely that anything will go wrong, accidents can happen, and having insurance in place gives you added peace of mind.

Overall, using a trusted removals firm is a smart choice when moving to Australia. With their expertise, experience, and commitment to customer service, they can help make your move as smooth and stress-free as possible.
Call Us: Manchester: 0161 877 5555 Birmingham: 0121 504 0966 orCall Me Back
Call Us: Manchester: 0161 877 5555 Birmingham: 0121 504 0966 orGet an Estimate
UK Quote
Complete the form below to get your UK Removals quotation
European Removals Quote Request
Complete the form below to get your European Removals quotation
International Removals Quote Request
Complete the form below to get your International Removals quotation
Call Me Back
Complete the form below and we'll call you back to discuss your requirements
Self Storage
Complete the form below to get your Self Storage quotation
UK Price Guide
Complete the form below to get a Price Guide sent to you
Please note: Our Price Guide tool is intended for moves within the UK Mainland only. If you're moving to or from the UK mainland please speak to one of our friendly team who will be able to provide you with a bespoke quote.