Living in South Africa
South Africa is a colourful country with an open, multi-cultural society, combining many ethnic groups. With a competitive global economy, South Africa is currently classed as a developing, middle-income country, with great potential for future growth. It offers stunning scenery and a variety of lifestyles to suit a broad range of preferences.
Are you moving to South Africa? Take a look at our information on South Africa visas.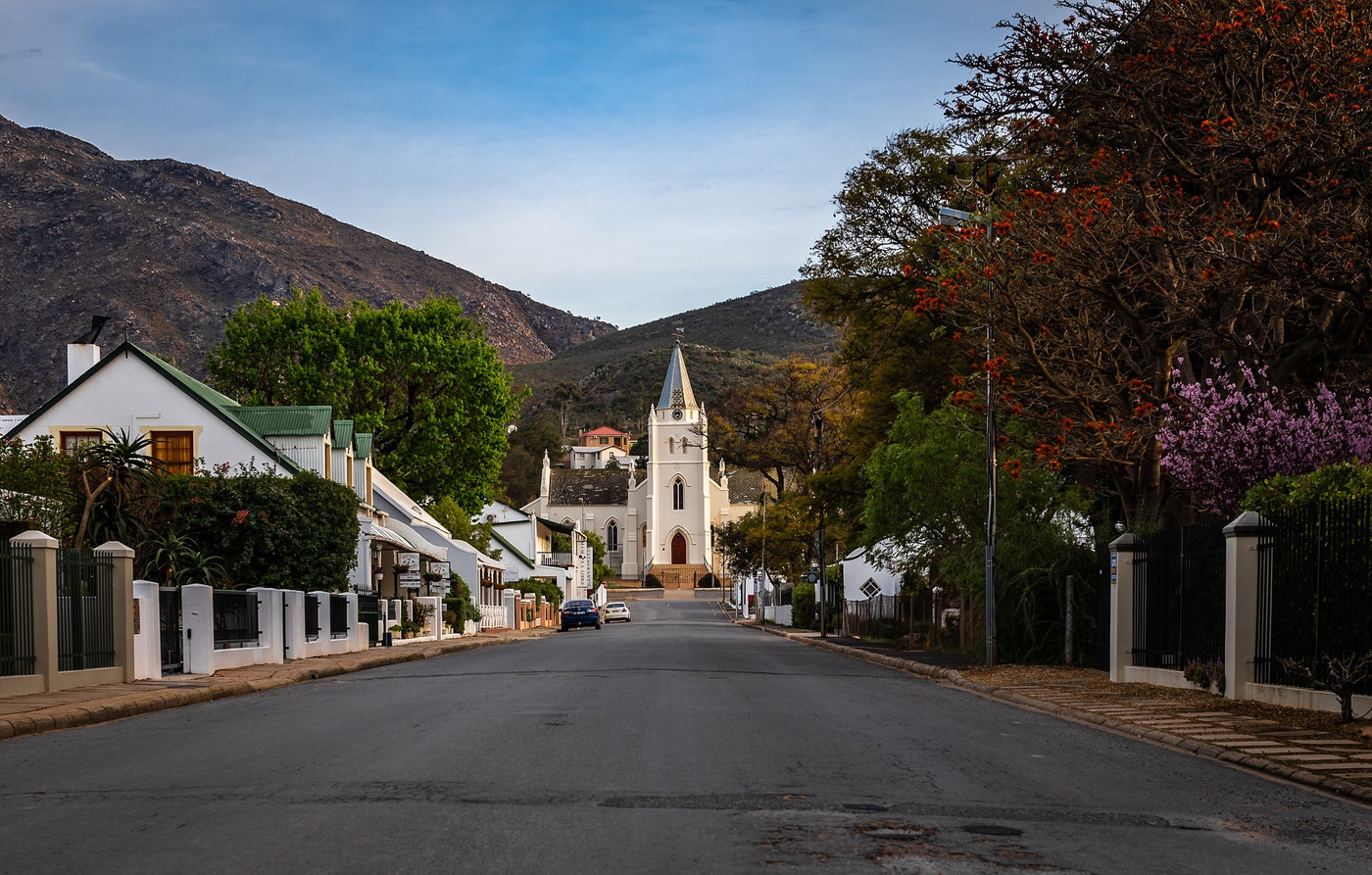 Lifestyle
Situated at the southern tip of Africa, between the Atlantic and Indian Oceans, South Africa is an ethnically, culturally and linguistically diverse country that also offers a amazing and varied landscapes. There are eleven official languages recognised in the South Africa constitution, including Afrikaans, English, Sotho and Swazi.
South Africa is also characterised by a high level of ethnic diversity. Almost 80% of the country is of African ancestry, from different ethnic groups, and South Africa also contains the largest European and Asian communities on the continent. The general quality of life in South Africa is not as high as in Europe or the USA; crime is high in certain areas and education standards can be poor in certain schools. There are fully developed areas such as Cape Town or Durban, and a good quality of life is certainly attainable.
The amazing diversity of South African culture, wildlife and the scenery - ranging from deserts to lush forests, along with relatively low living costs make it a very attractive destination. There is tremendous potential for future growth, and if you are planning to settle down permanently you can certainly enjoy a great lifestyle.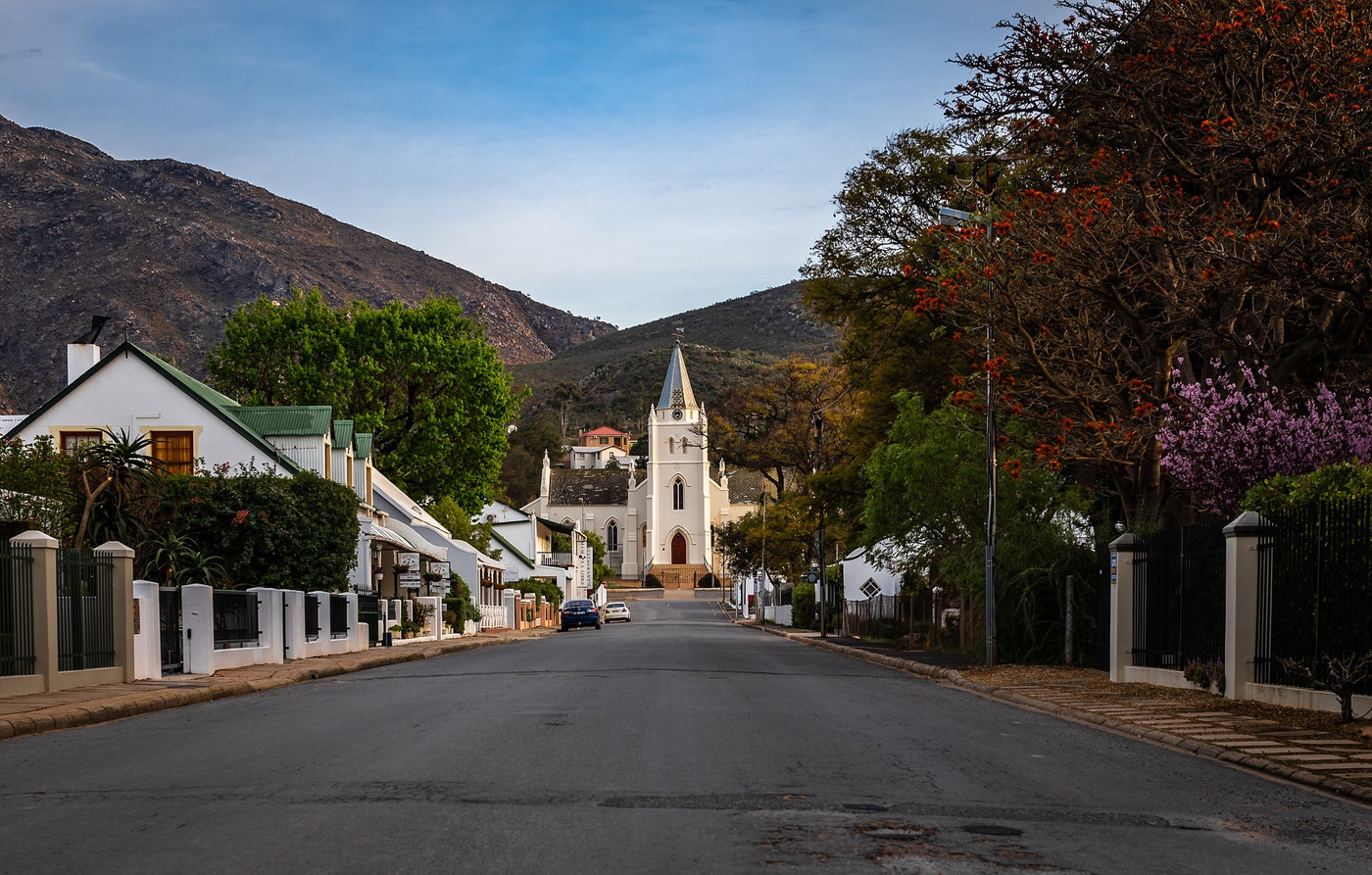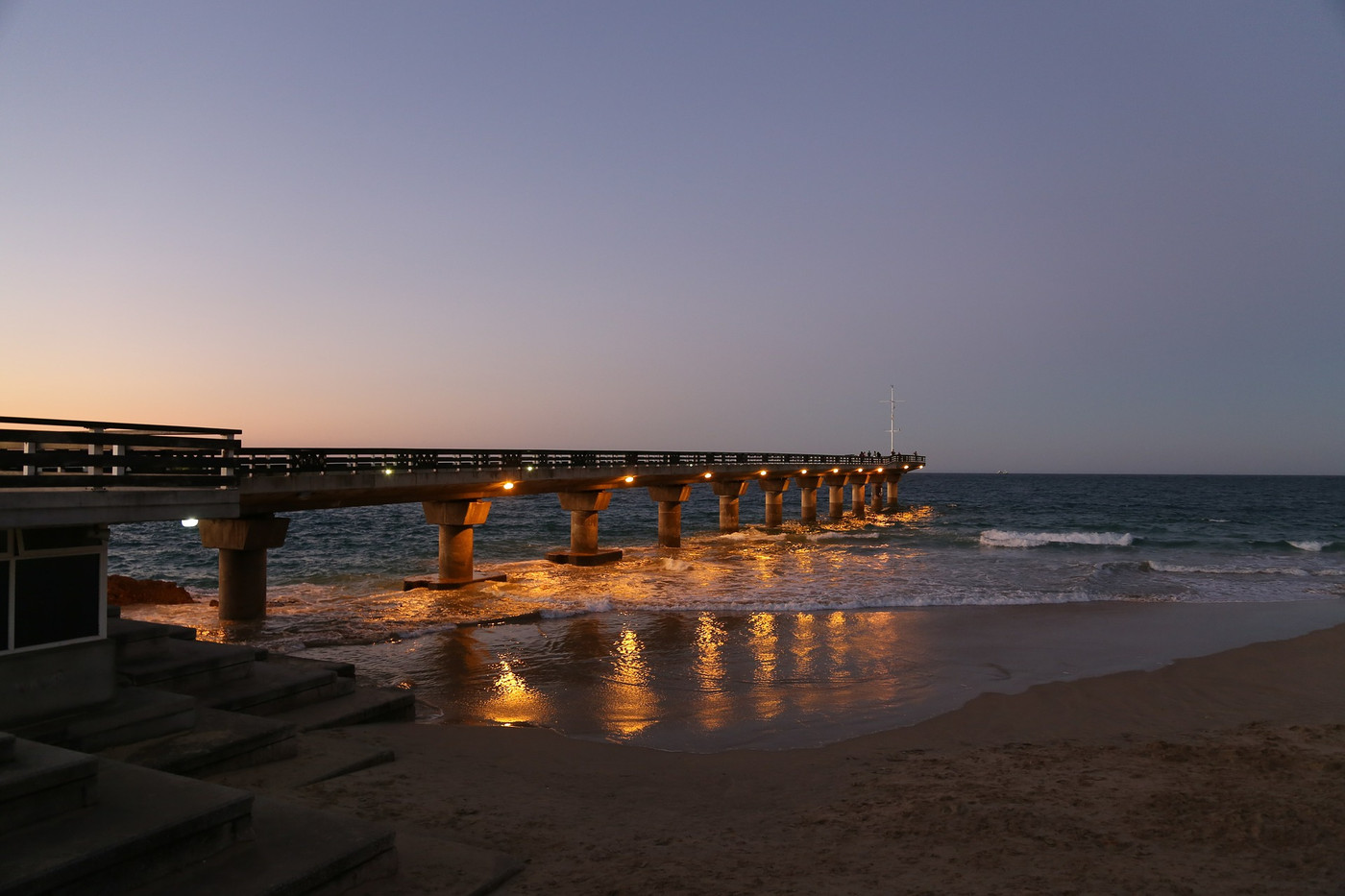 Call Us: Manchester: 0161 877 5555 Birmingham: 0121 504 0966 orGet an Estimate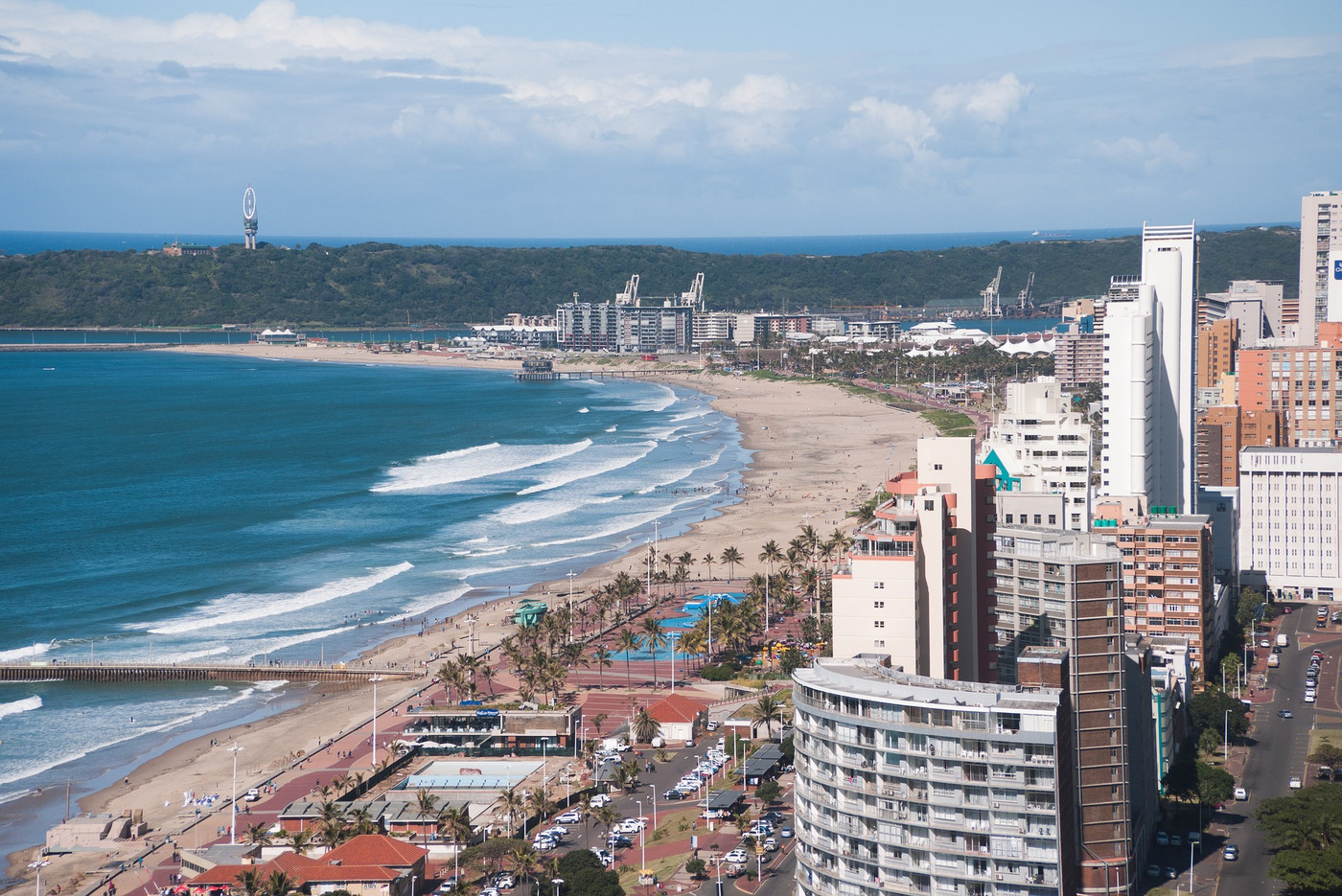 Interesting facts about South Africa
Table Mountain in Cape Town is believed to be one of the oldest mountains in the world
In eastern South Africa, scientists have found traces of blue-green algae dating back 3,500 million years making it some of the earliest evidence of life on Earth
It is one of the world's largest exporters of fruit
It has the cheapest electricity in the world
South Africa is home to the third largest biodiversity in the world
Table Mountain alone has over 1,500 species of plants, more than the entire United Kingdom
South Africa has three capital cities – Cape Town as the legislative capital, Pretoria as the administrative capital, and Bloemfontein as the judicial capital
South Africa has the oldest wine industry outside of Europe and the Mediterranean, featuring Chardonnays, Pinot Noir, Sauvignon Blanc, Cabernet Sauvignon, Merlot, Cinsault, Riesling, Shiraz, and Pinotage varieties
Call Us: Manchester: 0161 877 5555 Birmingham: 0121 504 0966 orGet a Quote
Removal quote appointment booking service
Britannia Bradshaw can help your move go smoothly. Contact us for a free, no obligation quote, or by calling 0161 877 5555 (Manchester) or 0121 504 0966 (Birmingham & Coventry) and speak with one of our removals specialists.
How are our appointments carried out
In the current times you might prefer that we don't visit your house in person to carry out a survey. This is fully understandable and we can just as easily undertake the survey by video call, using whatever method you're comfortable with, usually FaceTime or WhatsApp.
See what our customers think of us...
Your removal men were so kind
I just wanted to email with a massive thank you really! Two of your removal men were helping my neighbours move (4 Chestnut Ave, Chorlton, Manchester) today - I had a bit of a disaster with my car and accidentally got it stuck down a wall (long story…!) but your removal men were so kind and helped us to lift the car out and to get it back on the road.
I just wanted to pass on a massive thank you, I don't know what I would have done if it wasn't for them and they were so lovely, even when I was really hysterical. I wasn't able to get their names or anything, I just thought I'd send an email in case you were able to pass this on to them because they really saved my life!
Thanks very much and hope you have a lovely festive break!
Sophie Shaw
Manchester
Great guys, helpful from start to finish.
Great guys, helpful from start to finish. Nothing was a problem and kept going and going as the hours went by. A real credit to your company.
Why did you use us?
Recommendation from family who have used you twice before
Comments regarding your initial enquiry
Dealt with Martin via zoom for the survey, nice and easy and then dealt with Vanessa on the booking, who was helpful and understanding as our completion date kept moving, she was brilliant.
Email to Jacki and Martin
As per my phone call I just wanted to follow it up to say that your guys who did our move on Thursday and Friday are an absolute credit to your business - Rhys, Jamie & Ben.
They were super helpful, well mannered, professional from the very start to the finish and are great ambassadors for your business.
Having to deal with engineers in my own job I know that the good feedback can sometimes be missed for the bad side of things so wanted to make sure you were both aware.
They all made our house move so much easier after months of turmoil getting to that completion point, the only criticism is that I now need to restock on teabags and coffee they drank that much!
Thanks again
Michael
Michael Palfrey
Birmingham
Very helpful
Where can we improve our removals day experience?
N/A – not needed
Why did you use us?
Local and had storage facility
Comments regarding your initial enquiry
Very helpful
June Griffin
Manchester
Extremely efficient and very polite.
Where can we improve our removals day experience?
Not possible.
Why did you use us?
From previous good experience.
Comments regarding your initial enquiry
Very efficient
Jeremy Howarth
Birmingham
UK Quote
Complete the form below to get your UK Removals quotation
European Removals Quote Request
Complete the form below to get your European Removals quotation
International Removals Quote Request
Complete the form below to get your International Removals quotation
Call Me Back
Complete the form below and we'll call you back to discuss your requirements
Self Storage
Complete the form below to get your Self Storage quotation
UK Price Guide
Complete the form below to get a Price Guide sent to you
Please note: Our Price Guide tool is intended for moves within the UK Mainland only. If you're moving to or from the UK mainland please speak to one of our friendly team who will be able to provide you with a bespoke quote.