Why do I need a home consultation for my removal quote?
Like many things in life, no two removals are ever the same. In many cases, the best way to find the right service for you is with a home consultation. It's free and it's definitely not hard sell. We want to understand your individual needs and circumstances in order to come up with a removal schedule that's just right for you.
Surveys by Video or in Person
Our surveyor can either visit you in person, or if you would prefer (especially in the current times), not to have people visiting your home, we can conduct the same survey by video. You don't need any specialist software as we carry out most of our surveys using Facebook or WhatsApp.
Advice from the experts
Our removal consultants visit thousands of homes every year to provide quotes for removals. They've got the knowledge and experience to not only a comprehensive price based on your individual needs, but also advice and tips to help you have the best house move possible.
Of course, our removal quotes are free, as is our advice - and you're under no obligation.
Why Britannia Bradshaw Removals?
Our removals services are both professional and cost effective. Additionally our service is friendly and welcoming and we welcome the opportunity to help you with your removal requirements.
Hiring a professional remover isn't always as expensive as you might think. Not only do you benefit from their experience and training, but you also save time and effort on moving day.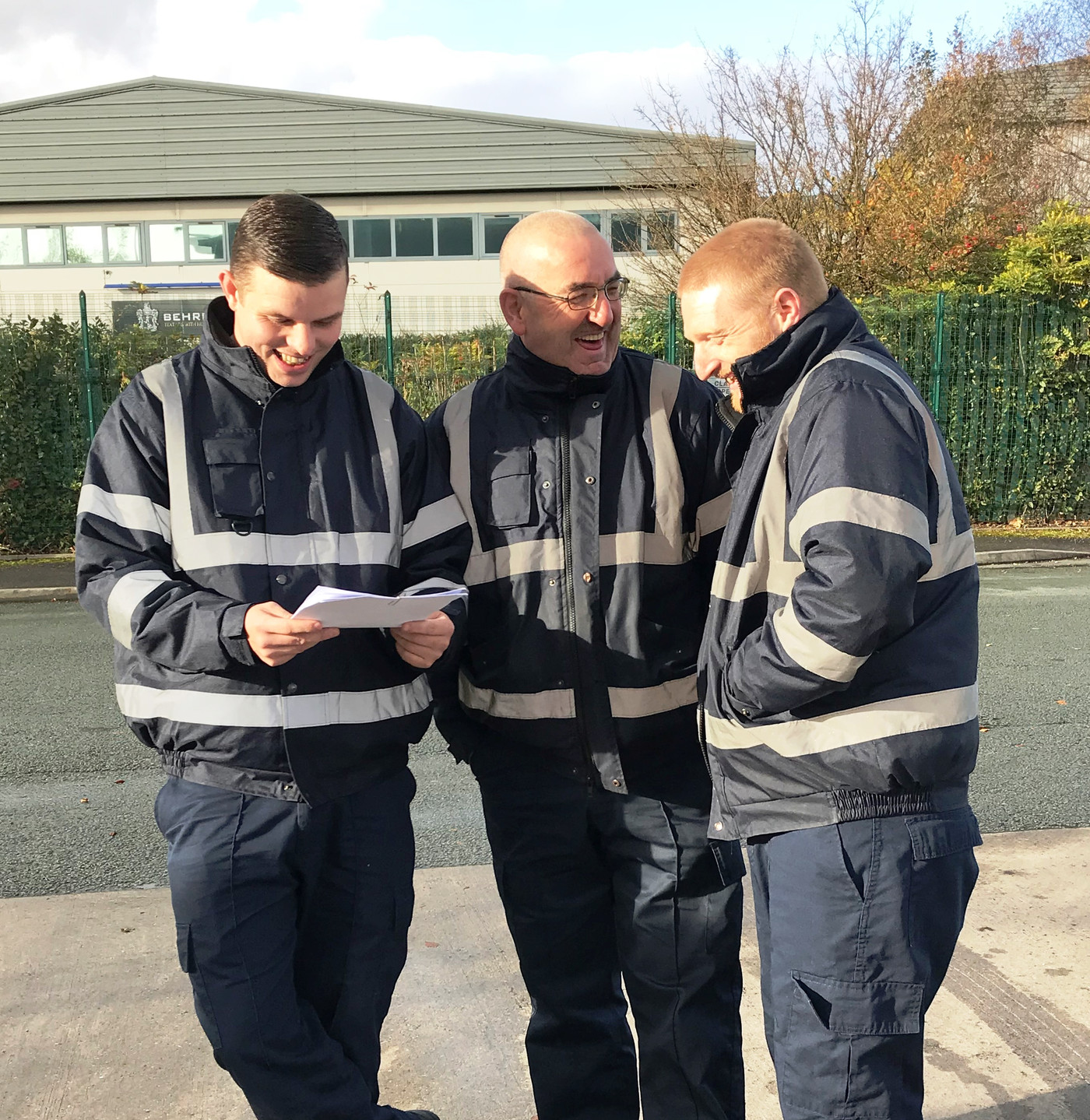 Contact us for your removal quote
You can reach us in several ways:
Complete the contact form on this page
Book an appointment online for our removal estimator to come to your home (this service is available 24 hours a day, seven days a week, so you can book your appointment at your convenience!)
Chat with us online
Call our offices: 0161 877 5555 (Manchester), 0121 504 0966 (Birmingham & Coventry)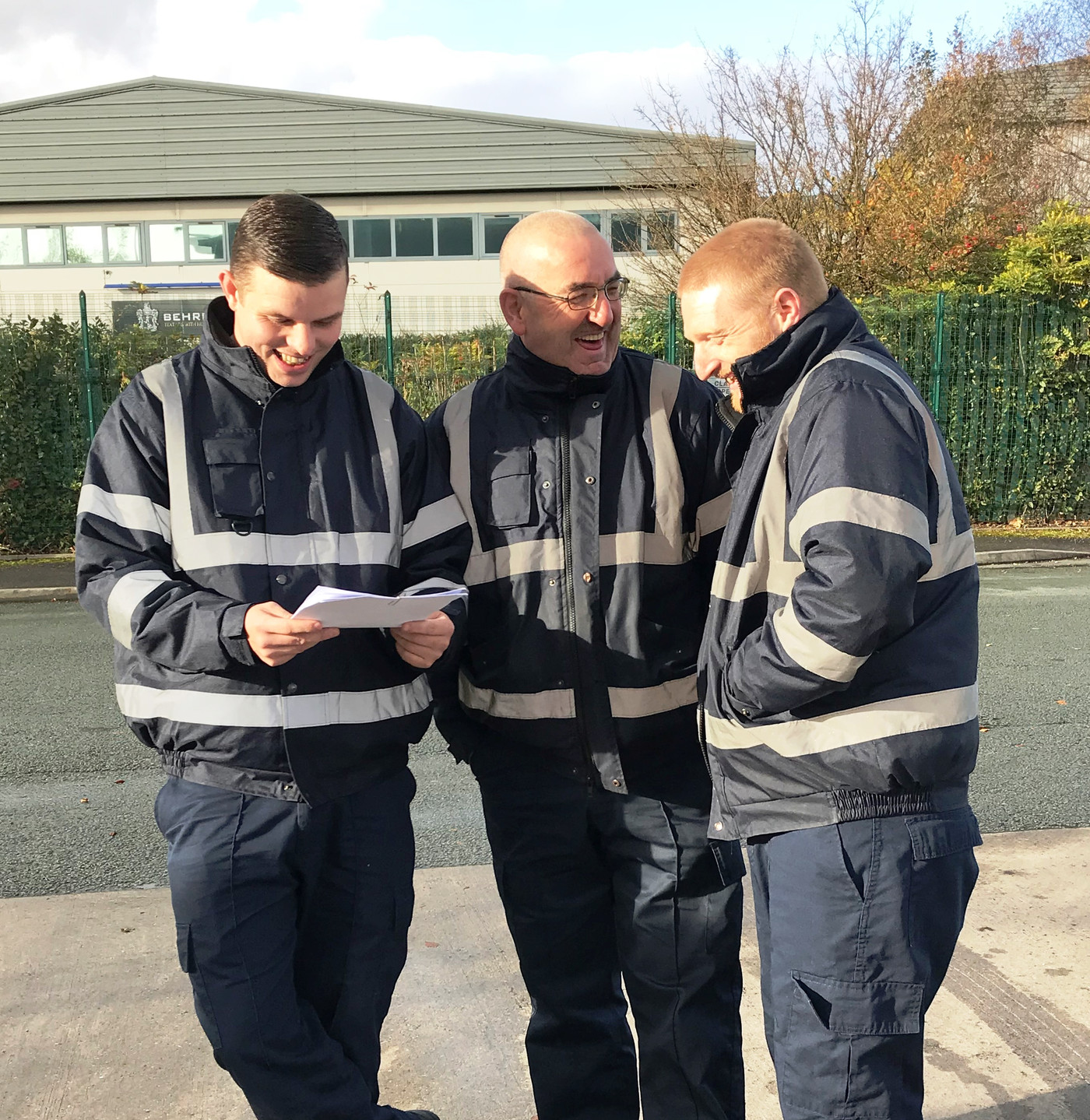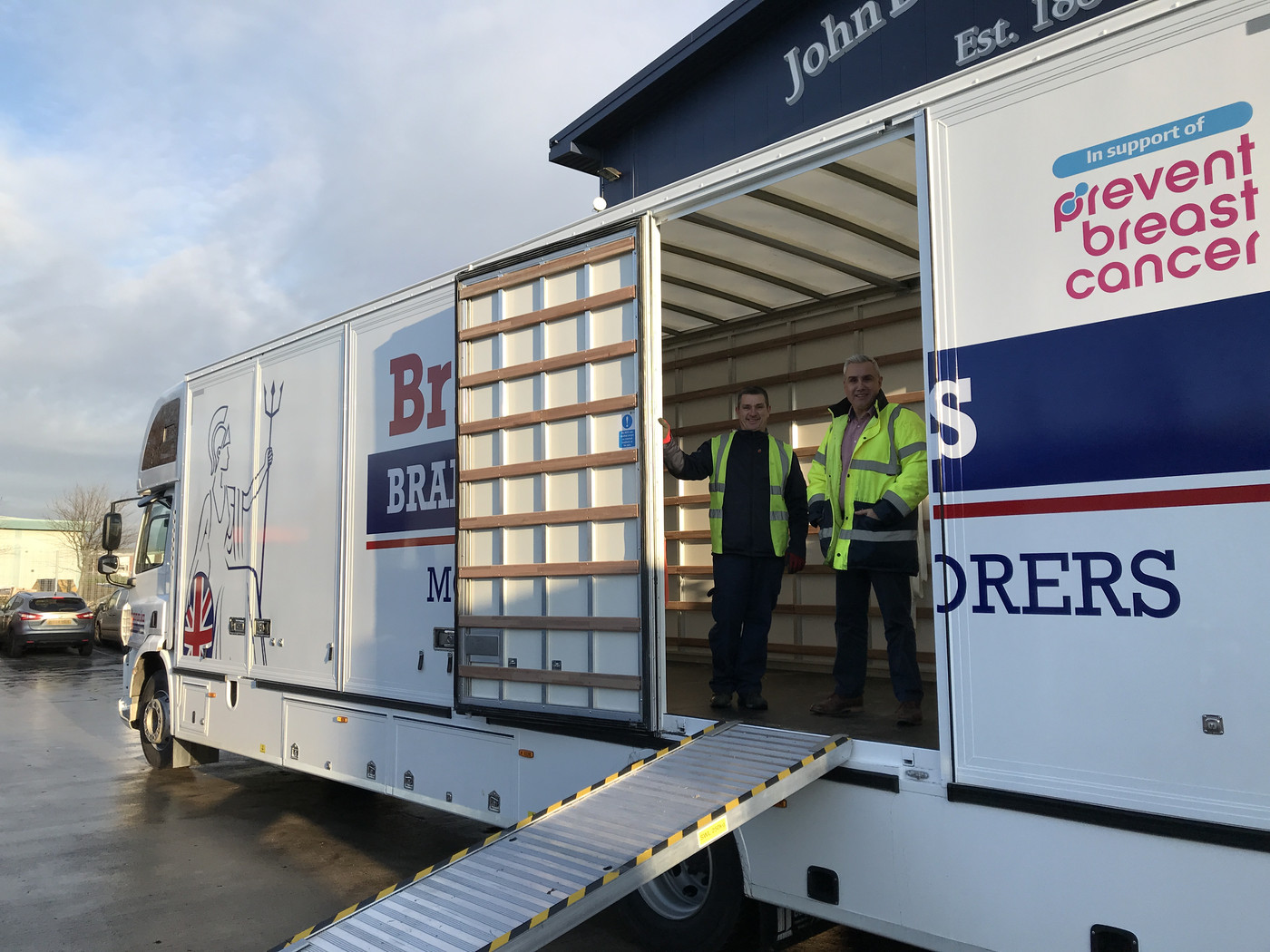 Looking to get a quick guide price for your move?
Our instant removal cost guide price calculator can help you budget for your move - it takes 1 minute to get a guide price for your removal!
Get Your Instant Guide Price
Call Us: Manchester: 0161 877 5555 Birmingham: 0121 504 0966 orGet a Quote
Removal & Storage Customer Review
Removal companies in Manchester & Birmingham
Removal quote appointment booking service
Britannia Bradshaw can help your move go smoothly. Contact us for a free, no obligation quote, or by calling 0161 877 5555 (Manchester) or 0121 504 0966 (Birmingham & Coventry) and speak with one of our removals specialists.
How are our appointments carried out
In the current times you might prefer that we don't visit your house in person to carry out a survey. This is fully understandable and we can just as easily undertake the survey by video call, using whatever method you're comfortable with, usually FaceTime or WhatsApp.
See what our customers think of us...
Very impressed with the level of service I received recently for our move.
Can I just say..Very impressed with the level of service I received recently for our move.
Both Pete and Ryan loaded and unloaded our belongings in a very professional manner. Friendly and attentive and throughout the whole move I was genuinely happy with the attention to detail. 4 hours to load and unload the contents of a 4 bed house. No damage what so ever to any of our belongings and very quick but careful with the unloading. The carpets were both very well protected at both properties and they even cleaned up and took away all the rubbish and the van they used was absolutely spotless. Would 100% use them again if We needed a removal company again and would be more than happy to recommend to anyone. Thank you Pete and Ryan for a very stress free and smooth move for us.
Where can we improve our removals day experience?
None
Why did you use us?
Recommendation
Comments regarding your initial enquiry
Invoice sent by Lynne very promptly
Guy Wu
Manchester
Great guys, helpful from start to finish.
Great guys, helpful from start to finish. Nothing was a problem and kept going and going as the hours went by. A real credit to your company.
Why did you use us?
Recommendation from family who have used you twice before
Comments regarding your initial enquiry
Dealt with Martin via zoom for the survey, nice and easy and then dealt with Vanessa on the booking, who was helpful and understanding as our completion date kept moving, she was brilliant.
Email to Jacki and Martin
As per my phone call I just wanted to follow it up to say that your guys who did our move on Thursday and Friday are an absolute credit to your business - Rhys, Jamie & Ben.
They were super helpful, well mannered, professional from the very start to the finish and are great ambassadors for your business.
Having to deal with engineers in my own job I know that the good feedback can sometimes be missed for the bad side of things so wanted to make sure you were both aware.
They all made our house move so much easier after months of turmoil getting to that completion point, the only criticism is that I now need to restock on teabags and coffee they drank that much!
Thanks again
Michael
Michael Palfrey
Birmingham
Very nice and helpful
Where can we improve our removals day experience?
N/A
Why did you use us?
Good Google reviews
Do you have any additional comments or concerns regarding any portion of the service you received?
None very happy
Kate Warren
Manchester
Services from your Birmingham branch is very professional and friendly
which made me a very satisfied experience. I contacted Martin for a quotation in November. He has been very kind and professional to estimate the size of my house and travel to every corner of my house.
Until yesterday, December 16th was a big day for me to move. Spencer's team, including Paul and Fabio, moved very quickly. They arrived at my house at 8:30 in the morning. I had to move as many things as warehouses, cardboard boxes and storage bag. There are at least more than 80 bags, and there are many large electrical appliances and furniture .Their team is very professional.
It took 2 hours to move the whole house supplies to the big truck. They set off from Birmingham and arrived at my new house in Preston at around 2:30 pm. Their perseverance and strength opened my eyes. They are very strong. My new house is a 3-storey house, and they can also move the furniture I use to the 3rd floor.
I am very grateful that they were able to work quickly and make sure that the things I moved were intact despite the low temperature yesterday.
Thanks and regards
Hok Ping Lau
​Hok Ping Lau
Birmingham
UK Quote
Complete the form below to get your UK Removals quotation
European Removals Quote Request
Complete the form below to get your European Removals quotation
International Removals Quote Request
Complete the form below to get your International Removals quotation
Call Me Back
Complete the form below and we'll call you back to discuss your requirements
Self Storage
Complete the form below to get your Self Storage quotation
UK Price Guide
Complete the form below to get a Price Guide sent to you
Please note: Our Price Guide tool is intended for moves within the UK Mainland only. If you're moving to or from the UK mainland please speak to one of our friendly team who will be able to provide you with a bespoke quote.