Removals insurance
Britannia Bradshaw International Removals & Storage has been moving people since 1884, and we know that occasionally accidents can happen. We offer a variety of insurance packages to suit your removal and storage requirements. Of course, we do everything we can to avoid a situation where you'd need to claim, including using the latest packing and loading techniques. But we're all human, and occasionally accidents can happen.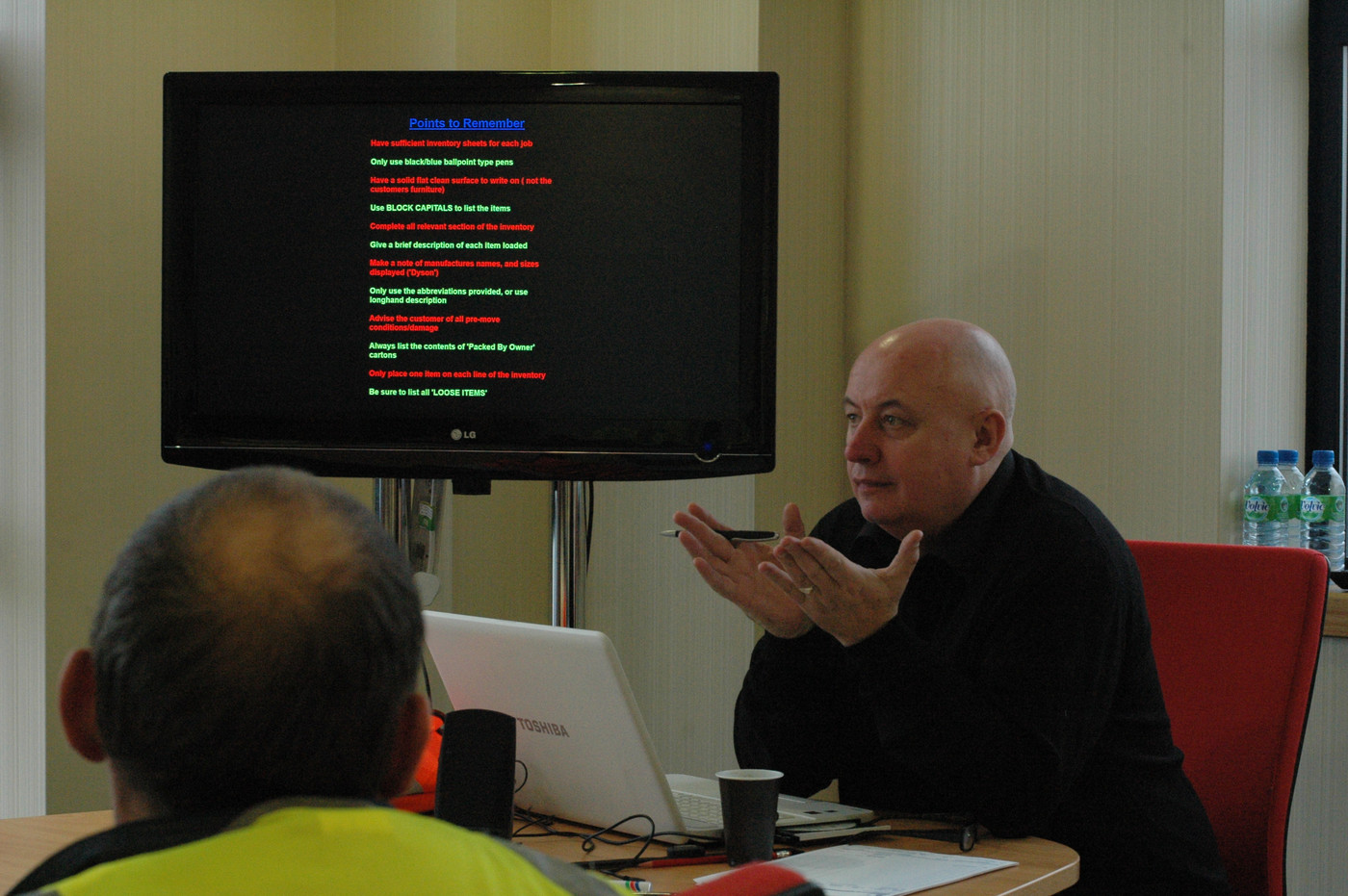 Insurance for international moves
International moves carry additional risks to your property, and we offer additional insurance for moves abroad. Please ask about your insurance options when you speak with our representative. They will be glad to review the features and specifics of each type of insurance available to you.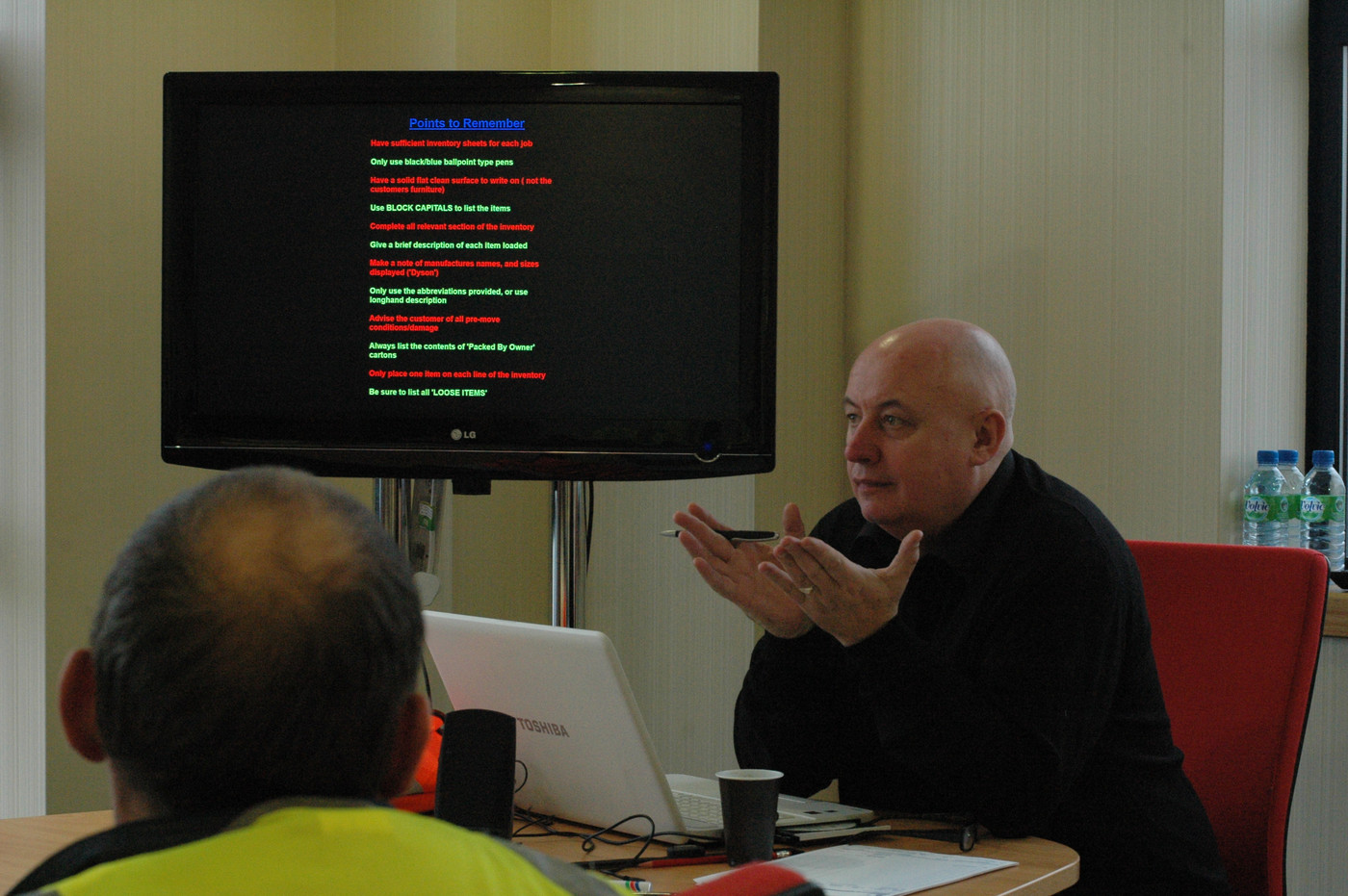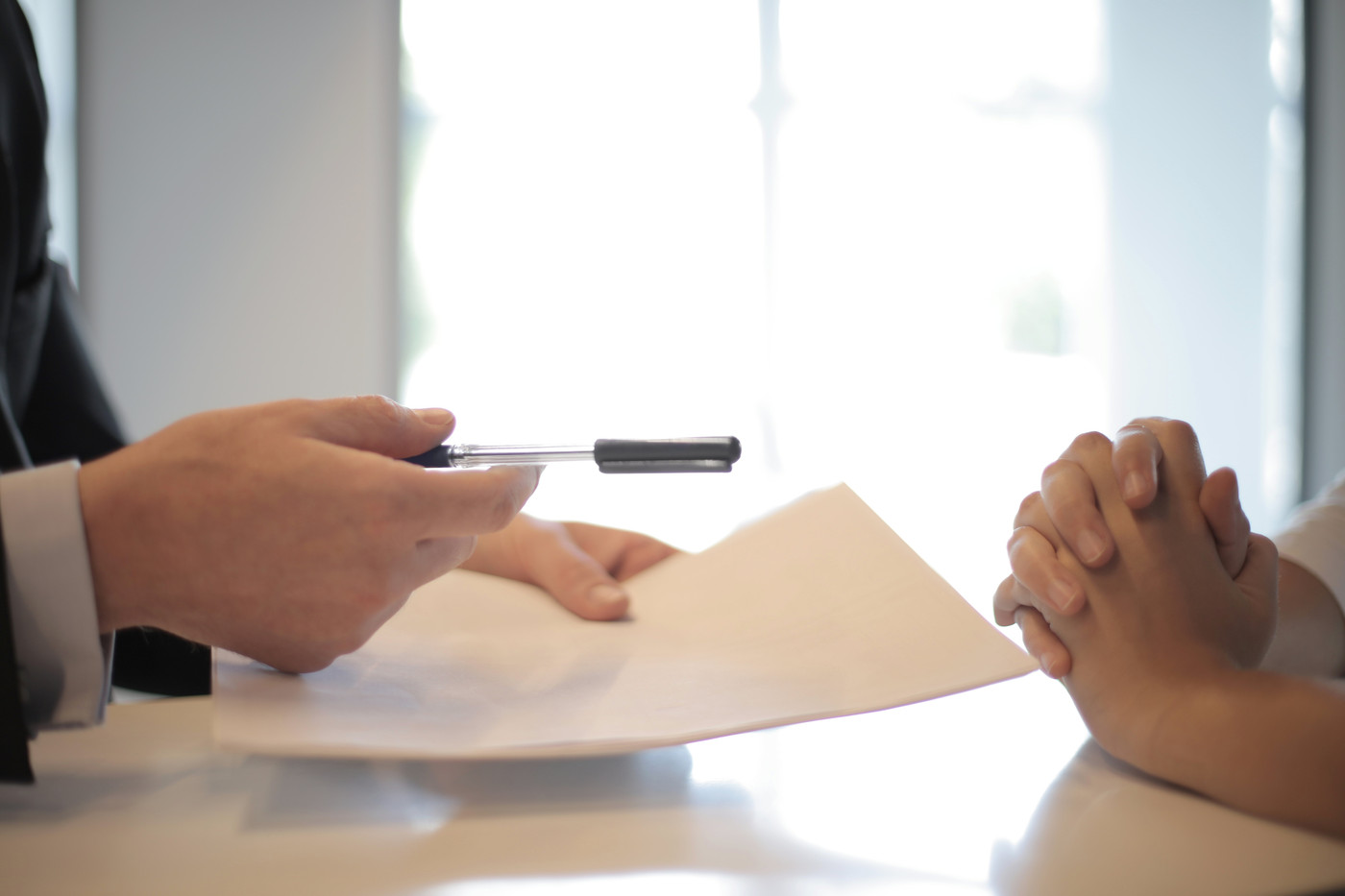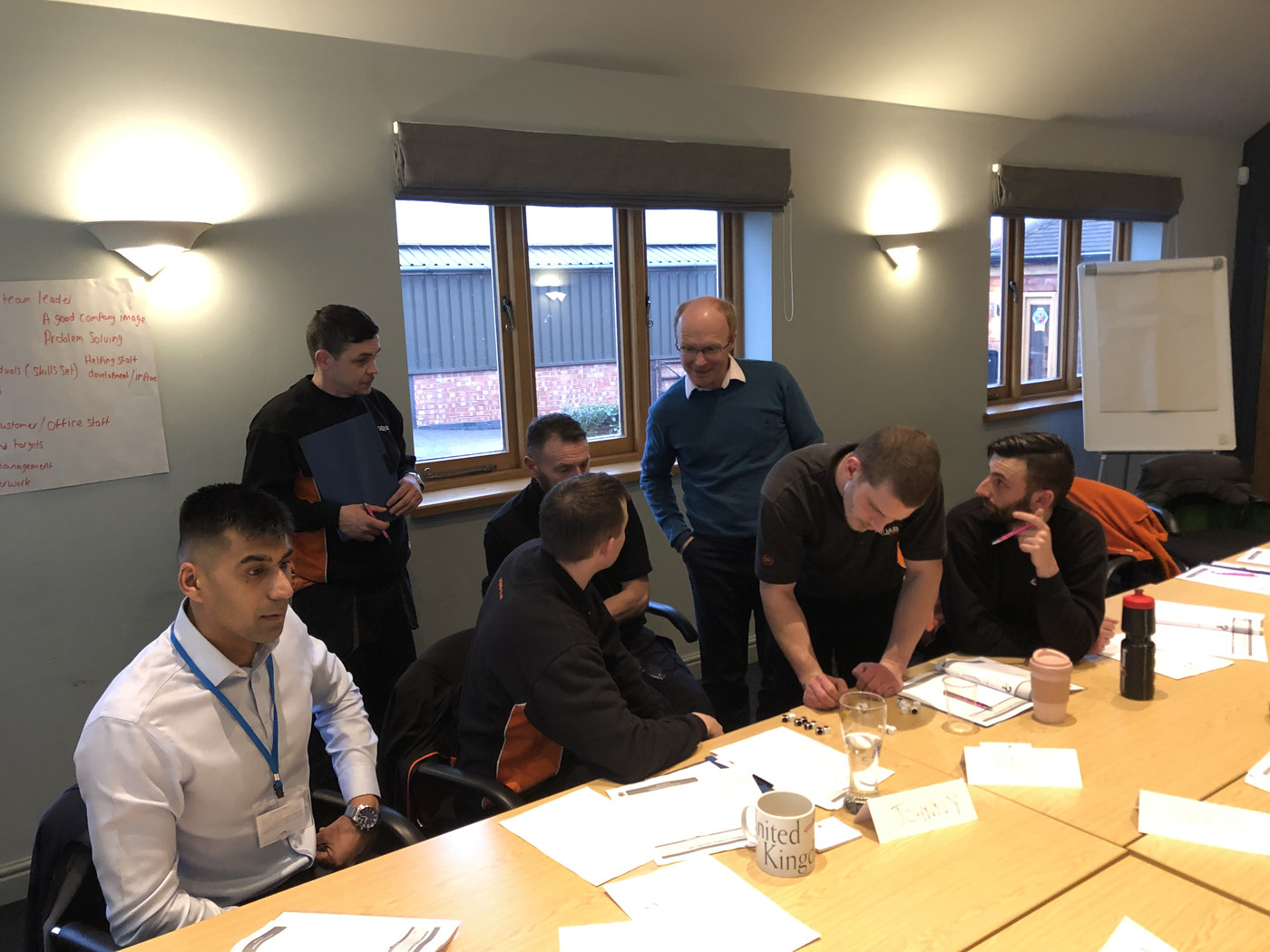 Domestic Moving Insurance
Check with your current home insurance provider to confirm if your contents insurance to ensure your possessions are covered while in transit, and what the coverage level is. Most do but these can vary depending on your type of policy. Some providers only cover providing that items are packed professionally by a registered remover. Also remember that should you need to make a claim your future premiums may go up for your home contents insurance.
While we offer insurance cover as an option for your removal, if your home contents policy is sufficient for your move, then you are not obliged to take ours. This is not the case with all removal companies.
Our standard policy covers your goods in transit up to £25,000 for the premium as shown on our quotations. This can be increased to any level but the policy will also cost more.
Our summary of insurance is sent out with every quotation. Note that if you intend to do your own packing, then loss of damage arising from the following is excluded: Breakage, scratching, denting, chipping, staining, and tearing unless directly caused by fire or collision or overturning of the transporting conveyance. Missing items or cartons or packages unless an itemised valued list of contents of each carton or package is supplied by you to the company prior to commencement of transit.
Call Us: Manchester: 0161 877 5555 Birmingham: 0121 504 0966 orGet an Estimate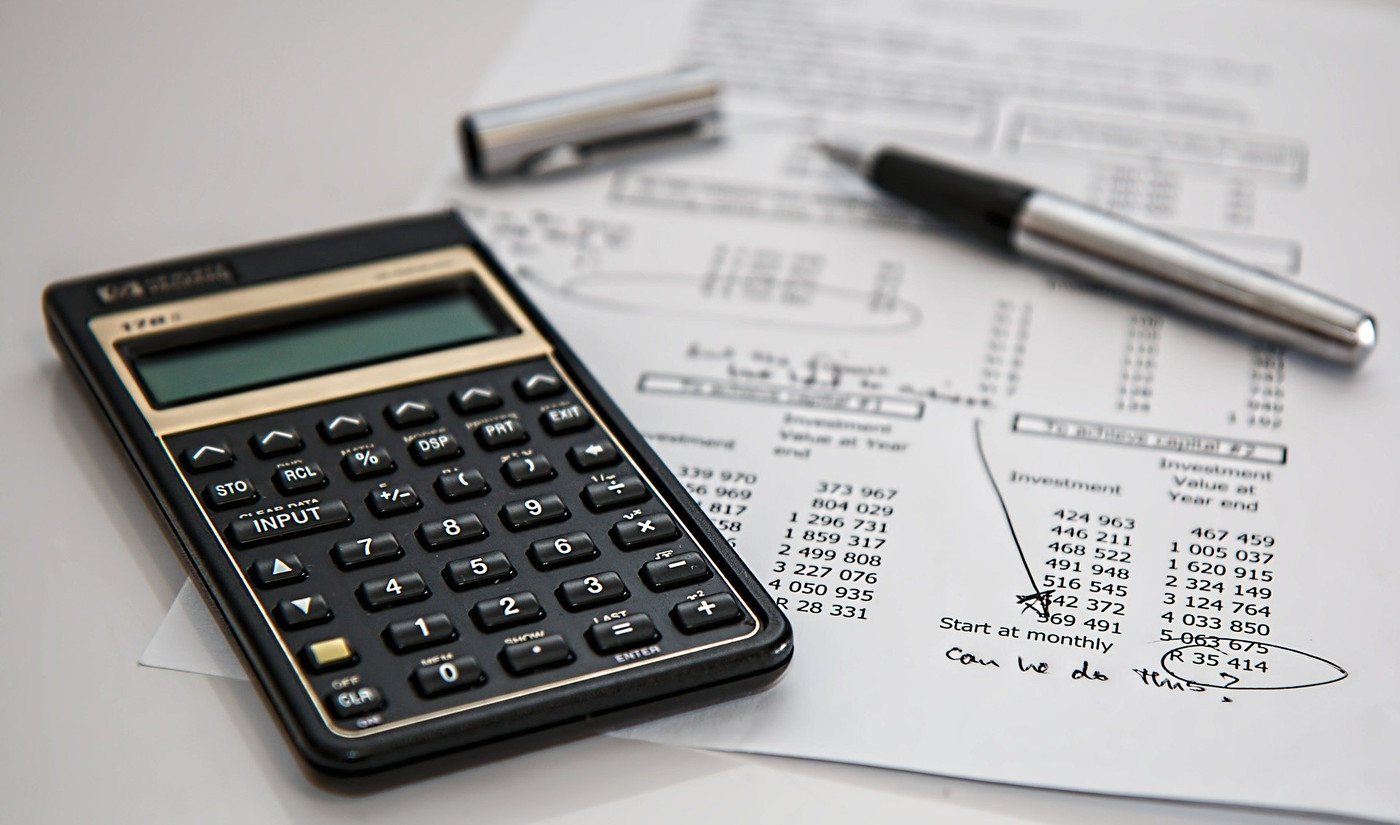 Claims Notification
In the unlikely event of loss and/or damage which may give rise to a claim under this insurance, immediate notice must be given in writing to the Company. Unless a time extension has been requested by you, and agreed by the Company in writing, it is a general condition under this insurance that full details of any losses and/or damages for removals and storage must be notified within 7 days after delivery or, in the case of non-delivery, within 7 days from when your property would normally be delivered. For overseas removals and storage outside the United Kingdom the time limit is 30 days. These time limits apply whether or not your property has been unpacked.
Should you need to make a claim, we'll treat your claim with respect, courtesy and professionalism.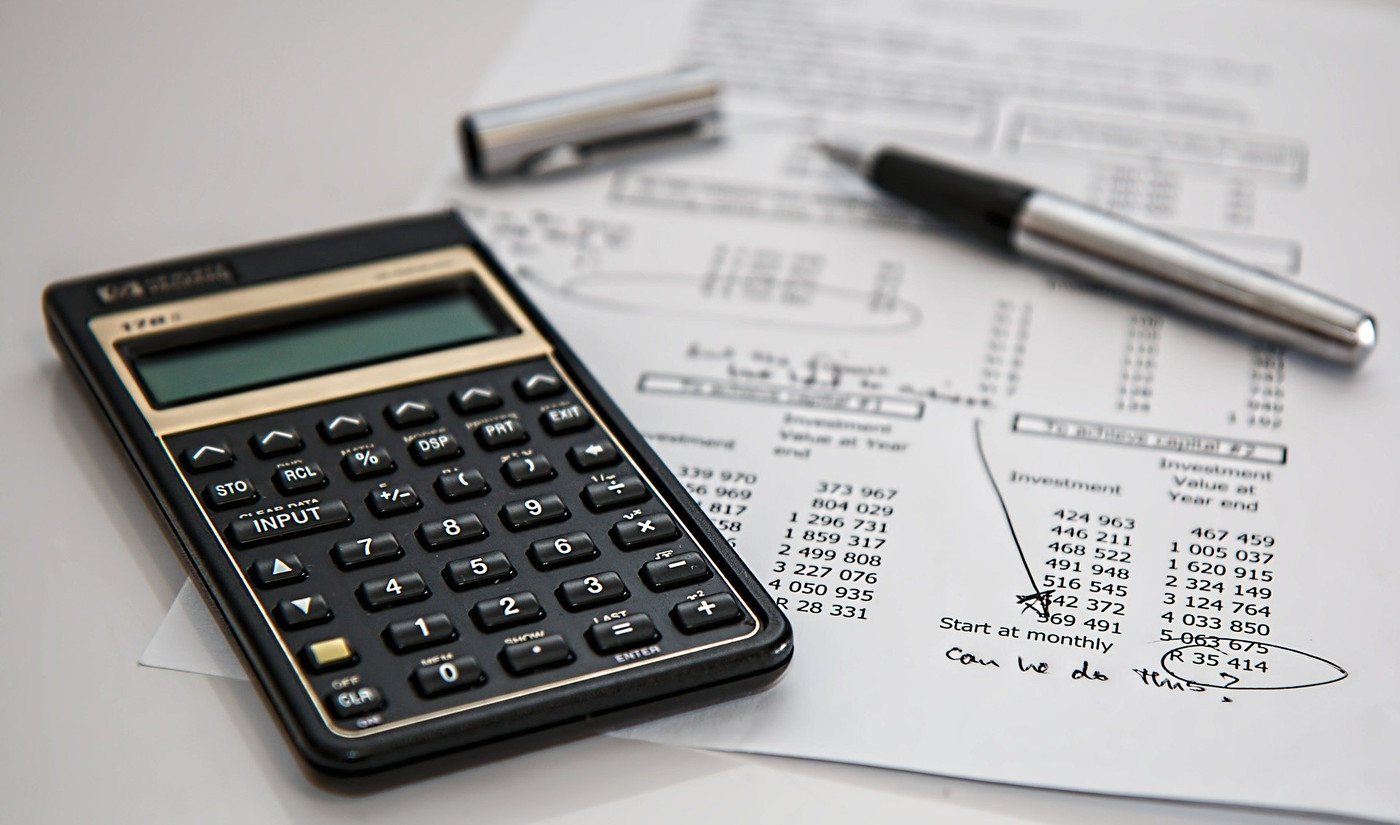 Call Us: Manchester: 0161 877 5555 Birmingham: 0121 504 0966 orGet a Quote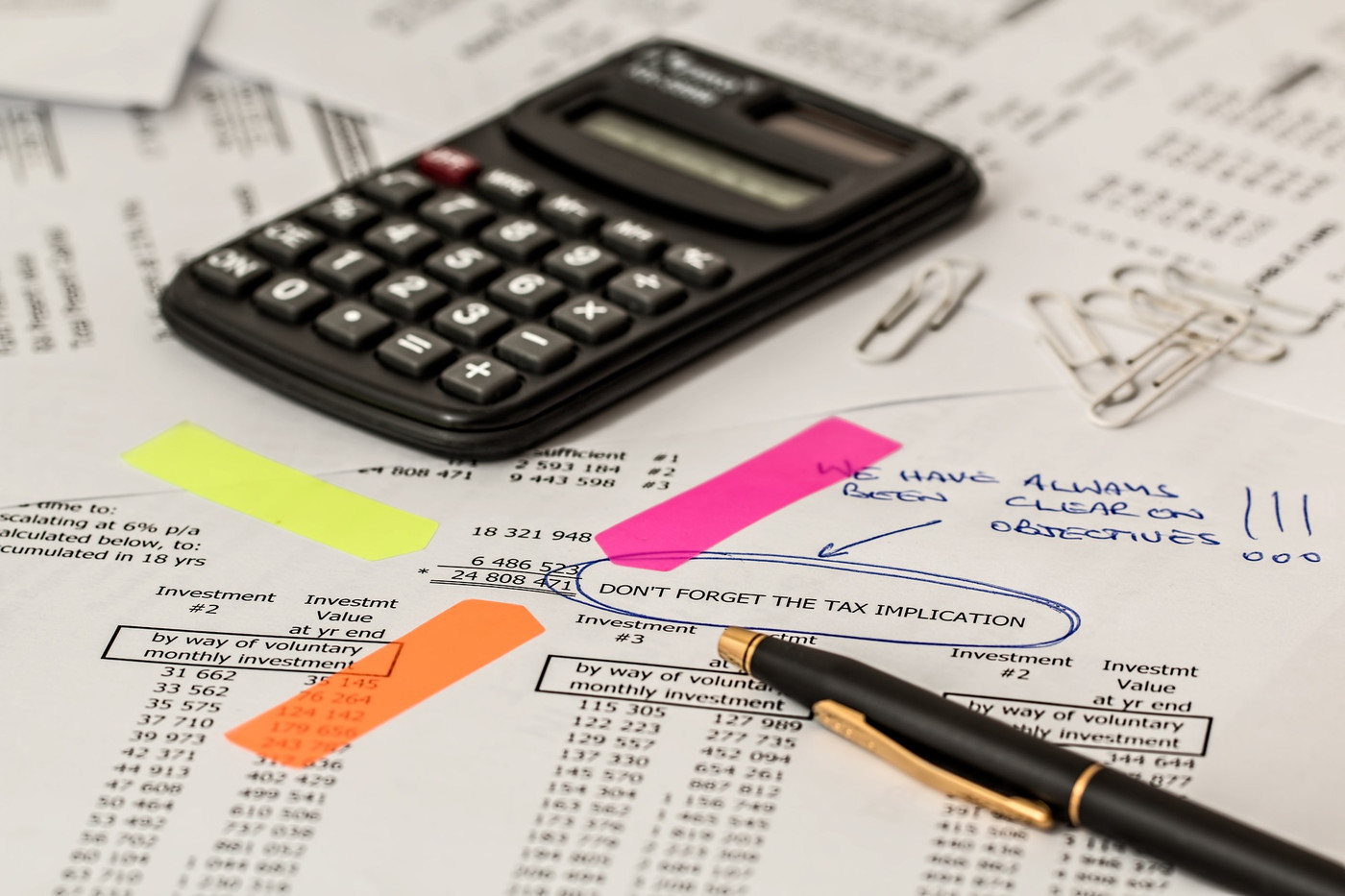 Other types of insurance or waivers
Cancellation cover - Sometimes house sales don't go as planned due to the chain breaking down or issues with mortgages, etc. and you need to change your moving date.
Should you wish to cancel or postpone your removal date within 10 working days of your removal, you are normally liable for a portion of the move cost. This increases the closer you get to your scheduled move date. Our cancellation waiver allows you to change dates without paying additional charges.
Late key cover - Sometimes the house you are moving into has not been vacated in the agreed time or monies not gone through causing a delay in you obtaining the keys for your new home, you'll need to pay for waiting time. Waiting time can be costly, however, we provide a late key cover to protect you against this and avoid your move costing more than you'd planned due to your keys arriving late.
Property insurance - We offer this cover above our standard liability for buildings, doors, drives etc.
Removal quote appointment booking service
Britannia Bradshaw can help your move go smoothly. Contact us for a free, no obligation quote, or by calling 0161 877 5555 (Manchester) or 0121 504 0966 (Birmingham & Coventry) and speak with one of our removals specialists.
How are our appointments carried out
In the current times you might prefer that we don't visit your house in person to carry out a survey. This is fully understandable and we can just as easily undertake the survey by video call, using whatever method you're comfortable with, usually FaceTime or WhatsApp.
See what our customers think of us...
Amazing, helpful, friendly, courteous, brilliant
Removal crew were amazing, helpful, friendly, courteous, brilliant.
Where can we improve? Could have been a little quicker to collect the leftover boxes
Why did you use us? Price of storage and removal
Andrew Brower Latz
Manchester
Very helpful
Very helpful
Why did you use us? Recommended
Comments regarding your initial enquiry - Jacki was helpful efficient and kind. Thank you.
June Trafford
Birmingham
Simply took everything in their stride
Brian was really pleasant. The crew were very chilled out and just simply took everything in their stride. It was excellent.
Why did you use us? Recommendation
Julie Keir,
Manchester
They went above and beyond!
They were very helpful and fantastic. They went above and beyond!
Comments regarding your initial enquiry - Extremely professional and helpful.
Yvonne Yorke
Birmingham
UK Quote
Complete the form below to get your UK Removals quotation
European Removals Quote Request
Complete the form below to get your European Removals quotation
International Removals Quote Request
Complete the form below to get your International Removals quotation
Call Me Back
Complete the form below and we'll call you back to discuss your requirements
Self Storage
Complete the form below to get your Self Storage quotation
UK Price Guide
Complete the form below to get a Price Guide sent to you
Please note: Our Price Guide tool is intended for moves within the UK Mainland only. If you're moving to or from the UK mainland please speak to one of our friendly team who will be able to provide you with a bespoke quote.